We're highlighting emerging artists from Northern Ireland, Republic of Ireland, Midlands, North-East, North-West, Scotland, South-East, South-West, and Wales, picked by some of the best local regional tastemakers.
Northern Ireland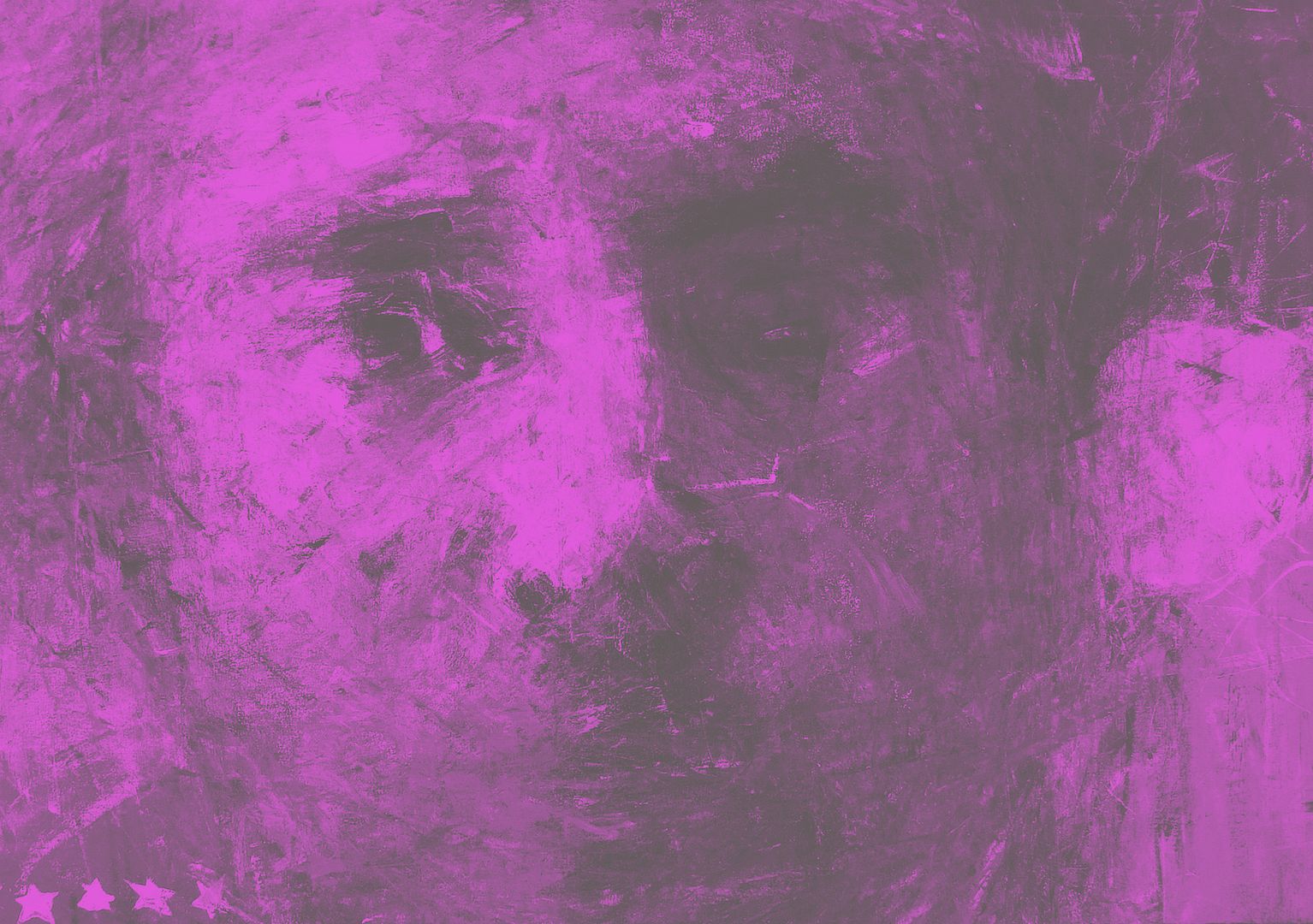 Artist: Our Krypton Son
Why: Humbly at the heart of a thriving scene right across the island of Ireland at the minute, Derry songsmith Our Krypton Son is also easily right up there with the most commanding songwriting voices anywhere right now. Primed to release his long-awaited second studio album, he is set to re-affirm his reputation as an artist with an uncanny knack of melding incisive lyricism with exquisite harmonies and a melodic sensibility that harks back to greats such as Harry Nilsson and Big Star.
Correspondent: Brian Coney from The Thin Air.
Republic of Ireland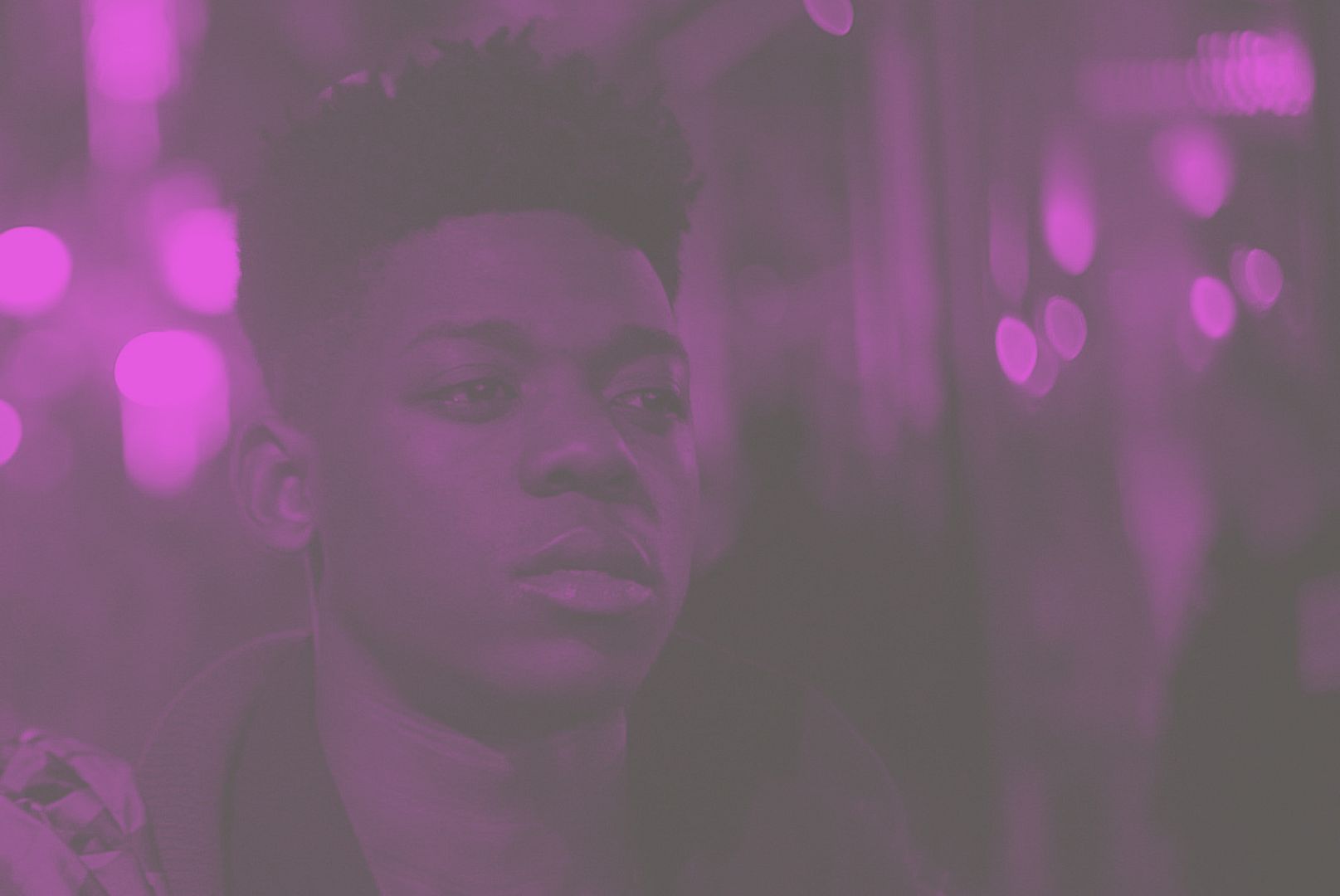 Artist: Jafaris
Why: Percy Chamburuka aka Jafaris is a rapper and singer with ambition, and is part of the burgeoning new generation of hip-hop artists in Ireland. Formerly known as Profound, Jafaris is one of the most promising of the lot. He also played a bit part in the feel-good movie of 2016 - Sing Street. His recently dropped his new single 'Love Dies' is a vocal-lead cut of hazy R&B.
Correspondent: Niall Byrne from Nialler9.
Midlands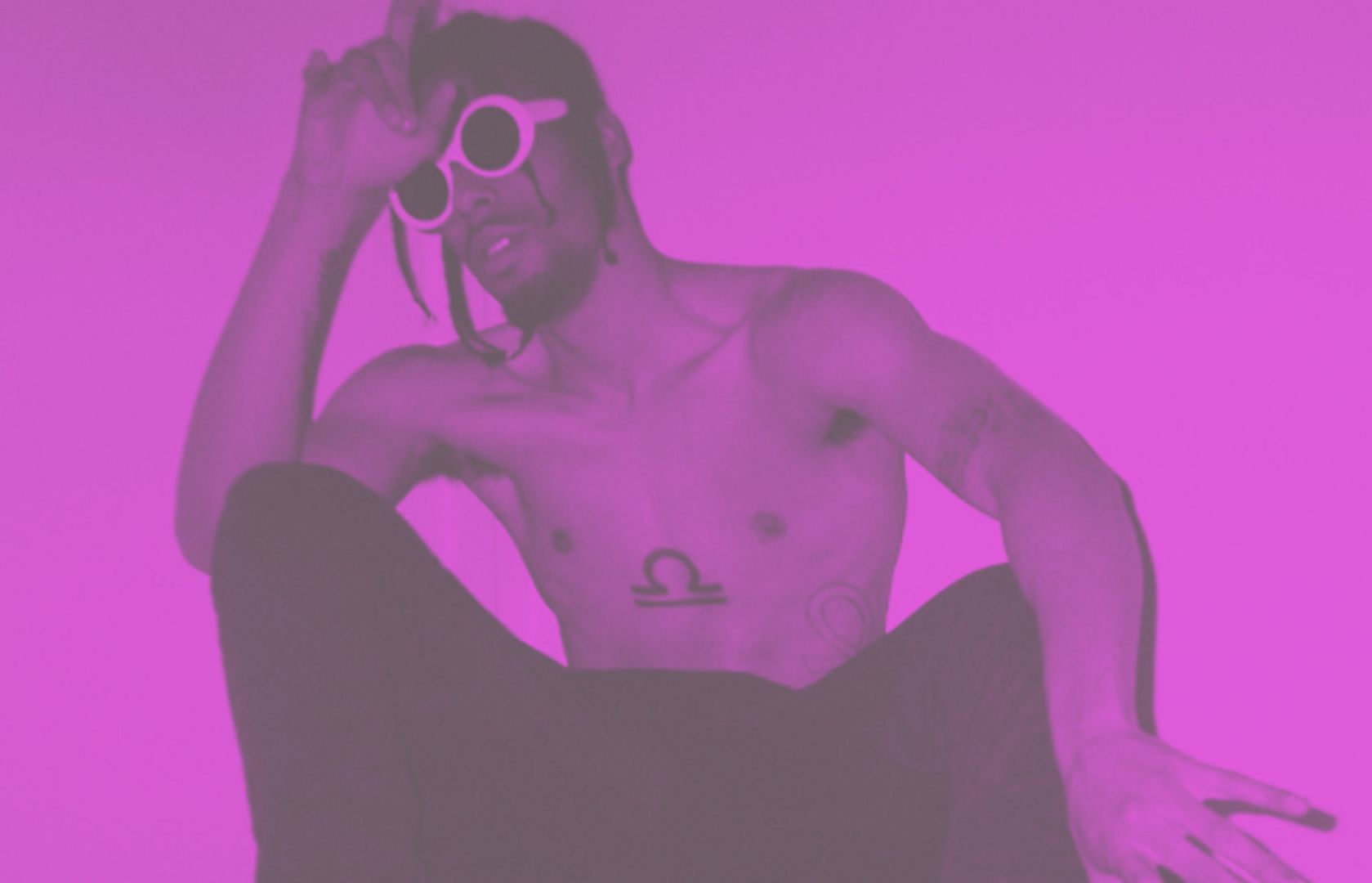 Artist: Molly Mikes
Why: Blurring the lines between rock star and rap star; Great Barr based rapper Molly Mikes wants to make everything around him bounce; from the stages he rages on to the members of his ever growing audiences. Molly Mikes is here to start a party and like the Pied Party Piper; he'll lead us all into the after-party too.
Correspondent: Jack Parker from BBC Introducing West Midlands.
North West
Artist: Halem
Why: I trust, especially if you're reading a music blog, that we're all agreed that pop music, when done properly, is truly and undeniably great? Good. Then meet Halem. They met at LIPA uni which has churned out some decent talent over the years (Wombats, Frances, Dan Croll, Spring King) and this song pleases me greatly.
Correspondent: Simon Pursehouse from Sentric Music.
North East
Artist: Jake Houlsby
Why: Jake Houlsby is the finest singer-songwriter emerging from Newcastle at the moment. Jake's crafted lyricism and haunting soundscapes are evident on his latest single 'Howl', the track is taken from his Vondelpark EP set for release on 5th May ahead of his performance at The Great Escape Festival.
Correspondent: Bob Allen from Generator.
Scotland
Artist: Vistas
Why: Vistas are a band for Edinburgh who write brilliant guitar pop songs, it is because of these songs that they are attracting interest from managers, agents, labels as well as over 140,000 Spotify plays this month and songs on Spotify's most popular and influential playlists.
Correspondent: Craig Johnson from DF Concerts.
South East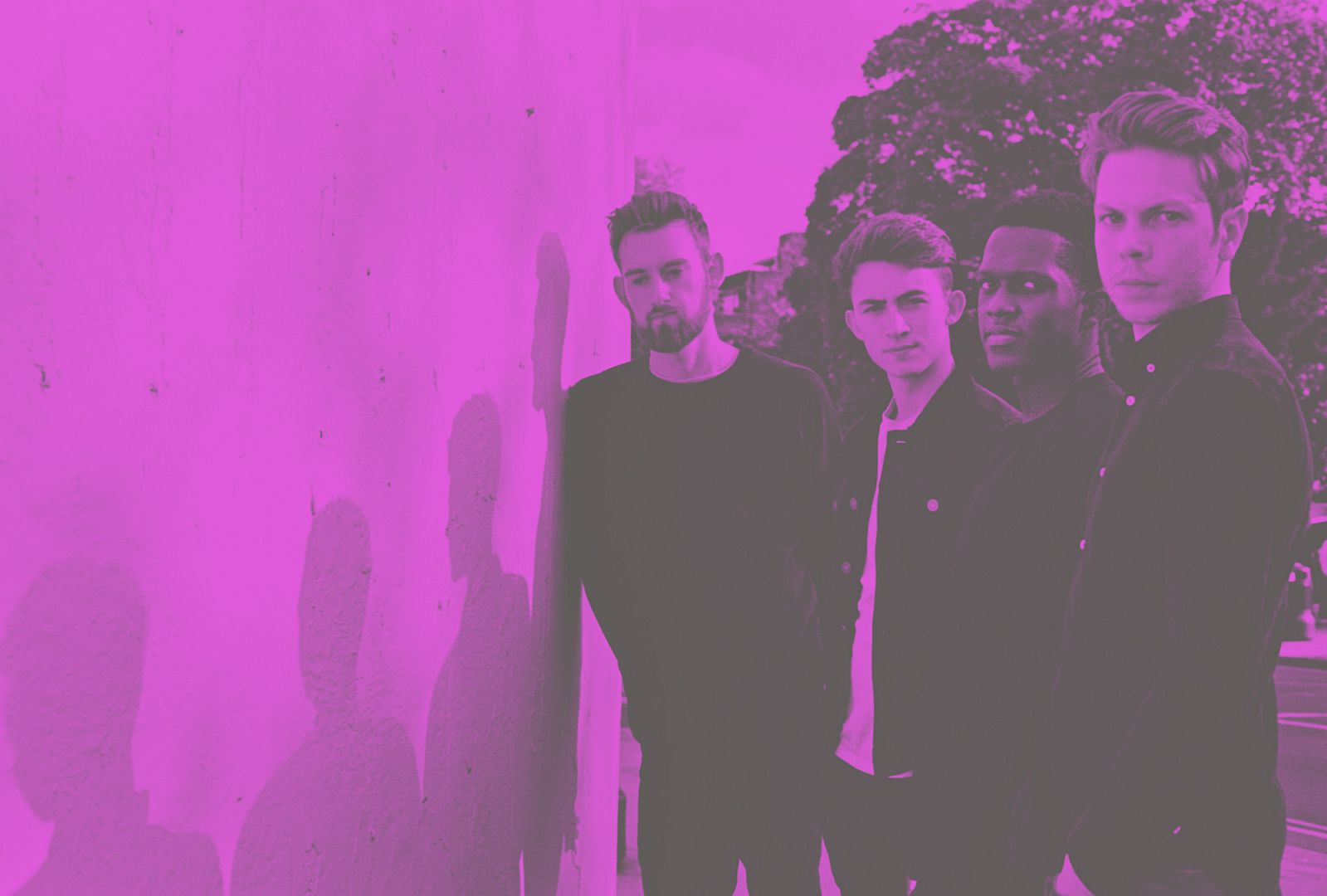 Artist: Mosa Wild
Why: This Kent 4 piece make a truly beautiful, emotive and mesmerising sound, just take one listen to their debut single 'Smoke' and your ears will be in love. You'll also understand why Maggie Rogers handpicked them to support her on her big European tour this month.
Correspondent: Abbie McCarthy from BBC Introducing Kent.
South West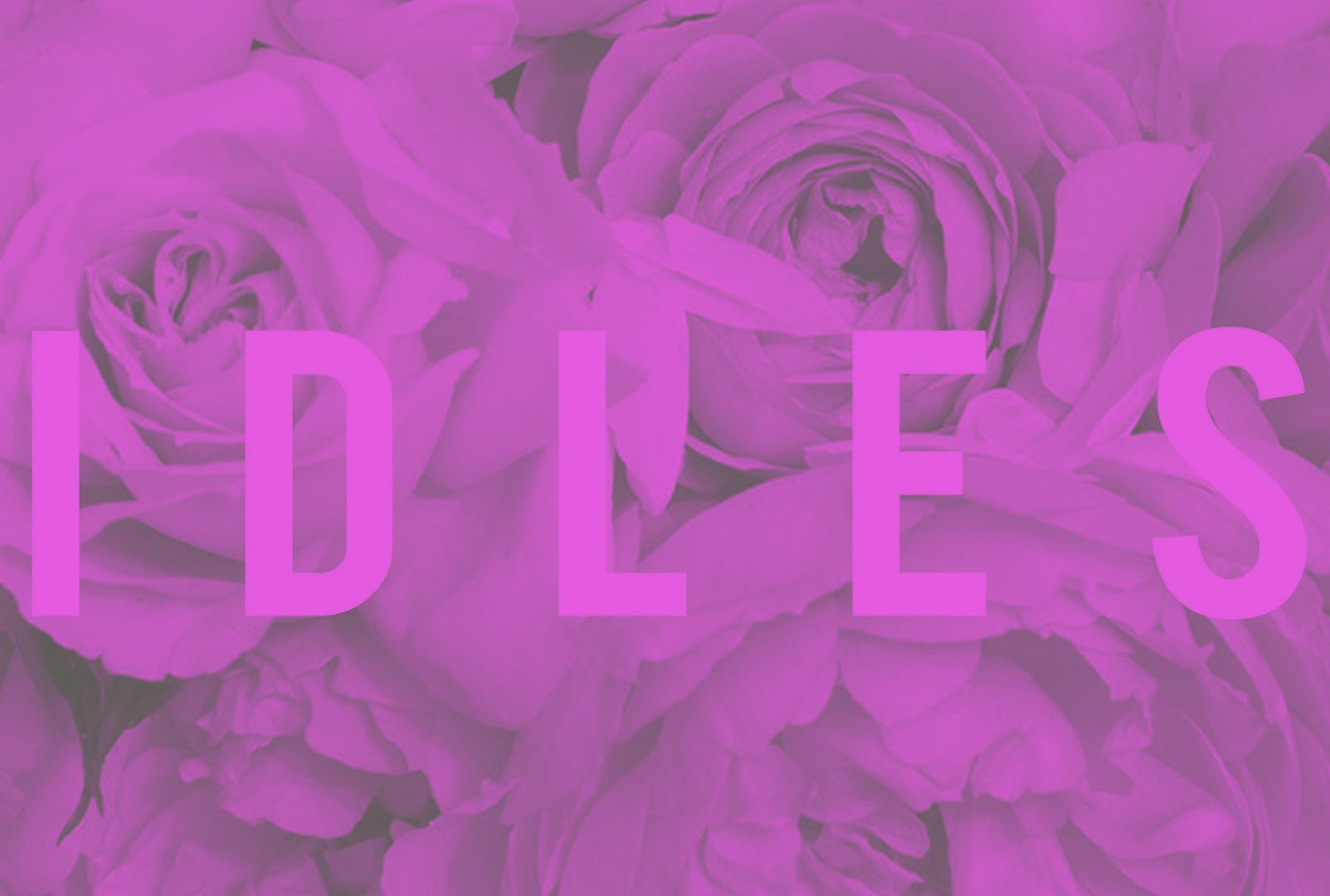 Artist: Idles
Why: Rawkus and full of fun these guys know how to do it right. Though don't ever fall into the trap of believing that Idles don't take their music seriously - they really do!
Correspondent: Sam Bonham from BBC Introducing West.
Wales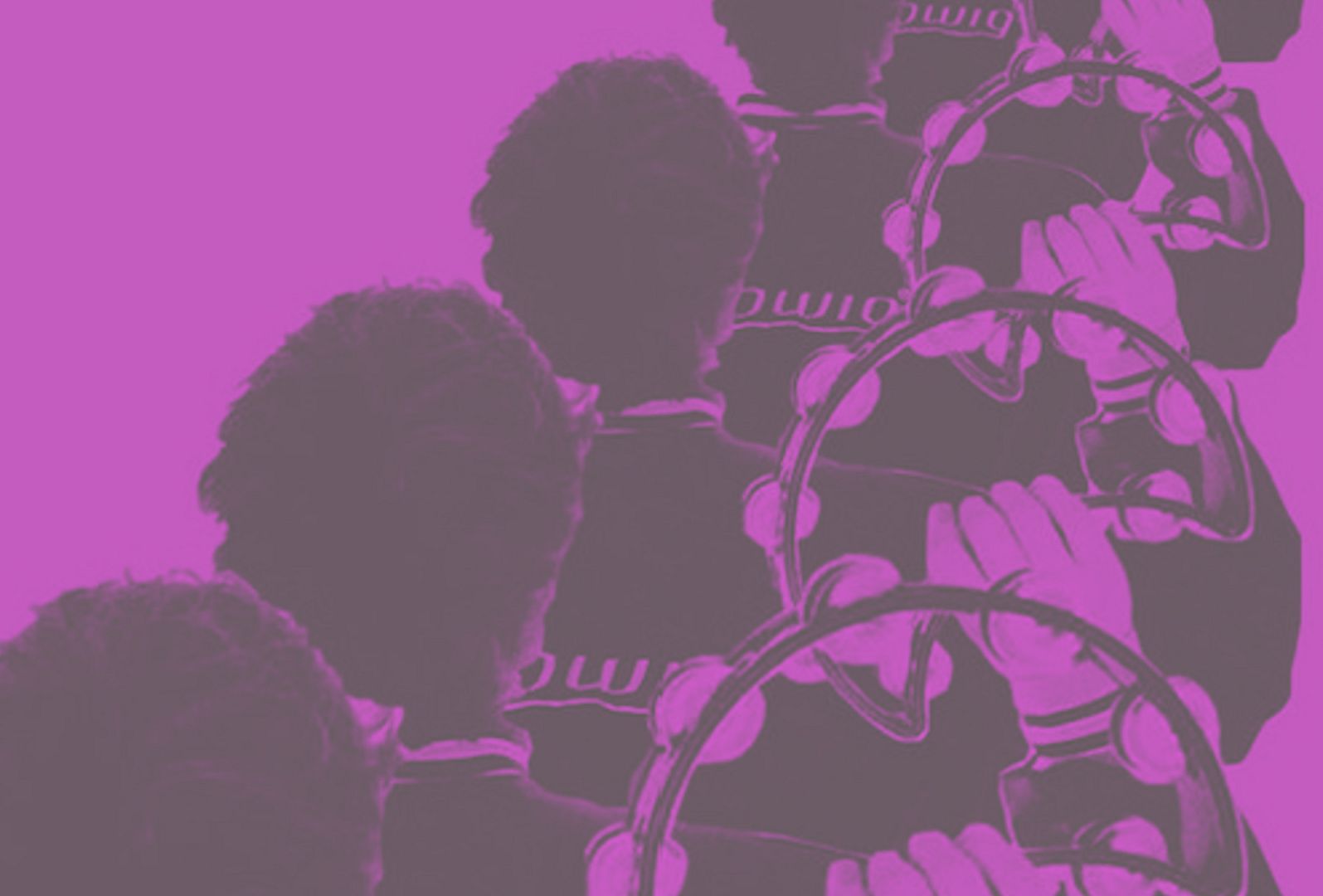 Artist: Boy Azooga
Why: Three songs in three short months since his debut live show, Boy Azooga is a wow of woozy drumbeats, slacker pop and proving to be even cooler than Kurt Vile. "Where did you go to get that smile?" asks Boy Azooga on the freshly-uploaded demo Jerry. Right here Boy Azooga. Right here.
Correspondent: John Rostron from SWN Festival.