Every so often a day comes around when everyone decides to send you press releases. Usually this day falls directly after a bank holiday and today is no exception. To keep up with it all, here's a lovely little news round-up for you!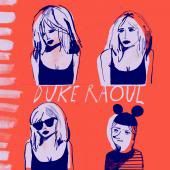 Remix a Duke Raoul song
Duke Raoul
have released a new single. It's called 'Too Tired to Struggle' and features backing vocals from Gazelle Twin (http://www.myspace.com/gazelletwin). Not only can you get it for free (
click here
) but they've offered up the stems of the song to download so that you can remix it. Head
here
to find out more!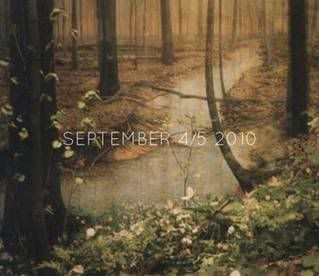 Offset // Line-up Additions
The following bands have been added to this year's Offset Festival: Mystery Jets, The Eighties Matchbox B-Line Disaster, Monotonix, Comanechi, Lovvers, Ali Love (live), Rory Phillips (Durrr), The Murder Act, Shit and Shine, Round, Flats, 10LEC6 & Oral Oral.
http://offsetfestival.co.uk/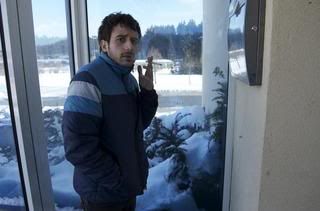 Railcars // New Remix
Aria Jalali, aka railcars, is offering a free EP of remixes from his recent
Cathedral With No Eyes
release. Featuring reworks by No Age, Lucky Dragons, Xiu Xiu, Truman Peyote, White Rainbow, and Jeans Wilder the EP is available for free right now over at
http://ariajalali.com
.

New releases from Thrill Jockey
Thrill Jockey are releasing two more EPs in the Thrill Jockey series of 12"s this month. The first one is
Oh
by
Oval
and the second is
Ragged and Right
by
Jack Rose & D Charles Speer
.
MP3:
Oval - Ah

Chapel Club // Free MP3
Chapel Club are giving away a free Memory Tapes remix of their new single, 'Five Trees' out next week absolutely free.
MP3:
Chapel Club - Five Trees (Memory Tapes Remix)
Header image by Phoebe-Lettice Thompson