Today's roundup includes My Bloody Valentine, Radiohead and Muse. *Remember! The news roundup gets updated throughout the day, so make sure you come back later for more news!
My Bloody Valentine
For the sound conscious out there, MBV (pictured above) may be your new favourite band. The band are set to give away thousands of pairs of earplugs at gigs on their European tour this year.
http://www.mybloodyvalentine.co.uk/
Radiohead
Radiohead have put up a new song on their website! The song, 'Harry Patch (In Memory Of)', can be downloaded now (link below), with proceeds going to the Royal British Legion.
http://radiohead.com/deadairspace/
Muse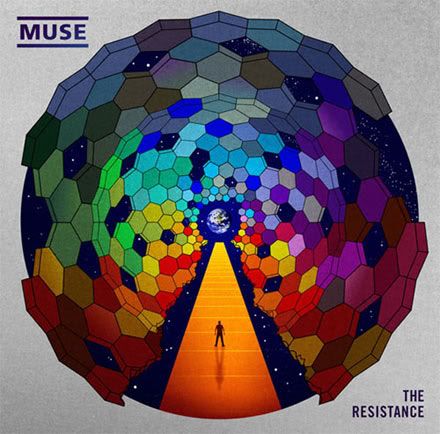 Muse have today unveiled the artwork to their forthcoming fifth studio album 'The Resistance', which you can see above. It's set be released on the 14th of September.
http://www.myspace.com/muse
Spotify Baby!
Remember to check out the following 405 Playlists:
The 405 Radar
The 405 Staff Picks
The 405 Ultimate Mixtape (Add songs to it!)
Current Sessions