Today's roundup includes Pavement, Mumford and Sons plus those crazy Guns 'n' Roses!
*Remember! The news roundup gets updated throughout the day, so make sure you come back later for more news!
Pavement
Pavement (pictured above) are back. We all know that. But the great news that broke yesterday was they wouldn't be shunning us Brits. Quite the opposite actually. They'll be coming over here in May to Headline + Curate one of the best festivals in the world, ATP!
It takes place the weekend of May 14th-16th in 2010 and will probably be the best thing you ever go to.
More info can be found by following the link below!
Mumford and Sons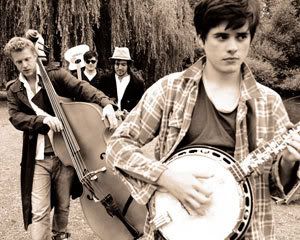 Apparently those Mumford's (and their sons) are heading to India!
Marcus Mumford told BBC6music: "There's a plan afoot to go to India in December for two weeks, with an Indian band called Indian Ocean who are like the Indian version of Fleet Foxes.
Watch out India, here they come!
http://www.myspace.com/mumfordandsons
Guns 'n' Roses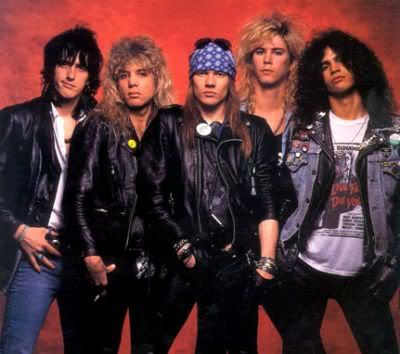 Naught naughty Roses. The band that single handedly make Metallica look lenient on the illegal downloading racket have been hauled into court over allegations they ripped off Ulrich Schnaus.
What's worse? Downloading an album by a band that have made hundreds of millions of dollars from their music or that same band ripping off another musician.
Answers on a postcard!
http://www.myspace.com/gunsnroses

Remember to check out the following 405 Playlists: