Today's roundup includes Alessi's Ark, Benicassim Festival, Guns N' Roses vs Blogger Part 2, My Latest Novel and Banjo or Freakout. *Updated: Atlas Sound! *Remember! The news roundup gets updated throughout the day, so make sure you come back later for more news!
Alessi's Ark
Alessi's Ark (pictured above) has announced details of an exhibition of her drawings in London. Taking place at Riverside Gallery in Hammersmith it launches on the 5th August and runs to the 6th September.
http://www.myspace.com/alessisark
Benicassim Festival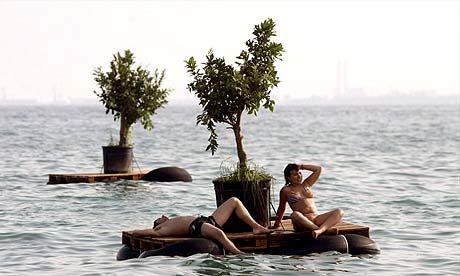 For a while now Benicassim was the festival you went too because you were guaranteed great weather. Seems like the tables were turned this weekend as the extreme wind caused bands like the Kings of Leon to pull out. Also a fire broke out, which is never a good thing. Check this video out!
http://fiberfib.com
Guns N' Roses vs Blogger Part 2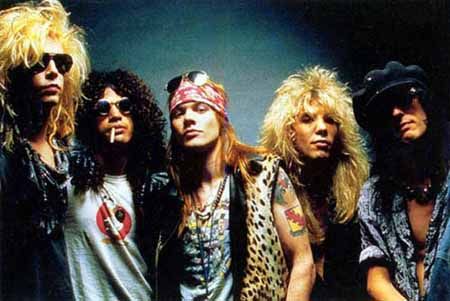 Last week a blogger who leaked a Guns N Roses song was slapped with a two month home detention. Not only that but the poor man has been ordered to appear in an anti-piracy commercial! I really do dislike Guns N' Roses.
Banjo or Freakout
Banjo Or Freakout will be heading over here in Autumn!
July
24 Tramlines Festival, Sheffield 26 1234 Festival, London
August
2 Standon Calling Festival, Hertfordshire 10 Bush Hall, London 15 Nation Of Shopkeepers, Leeds 18 Subbacultcha!, Amsterdam 26 Play Festival, Hasselt
http://www.myspace.com/banjoorfreakout
My Latest Novel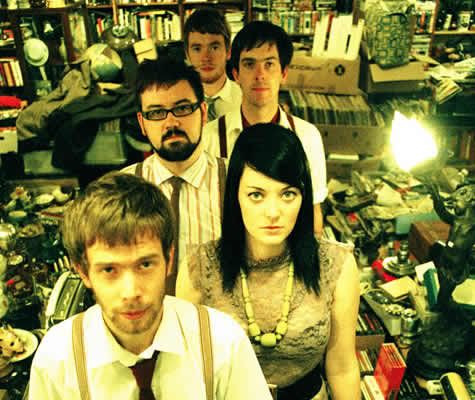 My Latest Novel will be playing London's Bush Hall on 7th September along with The Kissaway Trail and Chimes & Bells. They'll also play the following shows:
August
14 Summer Sundae, Leicester 15 Studio 24, Edinburgh
http://www.myspace.com/mylatestnovel
Atlas Sound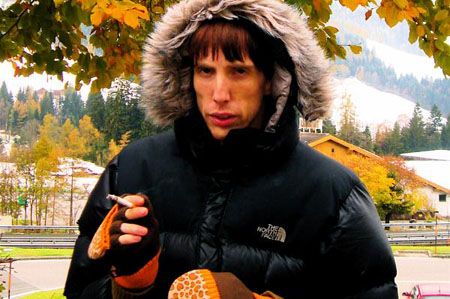 The superb Atlas Sound are back! The new album,
Logos
, is set for release on the 19th of October through 4AD. The song below features Noah Lennox of Panda Bear/Animal Collective.
MP3:
Atlas Sound - Walkabout
http://www.myspace.com/bradfordcox
Spotify Baby!
Remember to check out the following 405 Playlists:
The 405 Radar
The 405 Staff Picks
The 405 Ultimate Mixtape (Add songs to it!)