Today's roundup includes Xiu Xiu, The Decemberists and Pearl Jam. *Remember! The news roundup gets updated throughout the day, so make sure you come back later for more news!
The Decemberists
The Decemberists (pictured above) are set to play
Hazards Of Love
in its entirety (plus more songs) at two London shows later this year. November 18th: The Forum November 19th: Coronet Theatre
http://www.myspace.com/thedecemberists
Xiu Xiu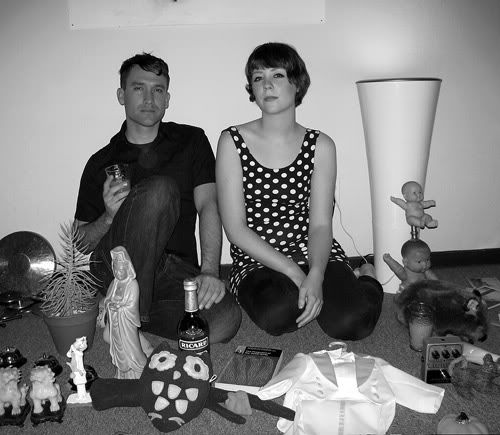 Here's some news from Los Campesinos!
I am honoured and excited to announce that as well as the exciting names we have already announced, our forthcoming record will be graced by the vocals of Mr. Jamie Stewart.
This was taken from LC's official site. Please expect and await more collaborations between Xiu Xiu/Jamie and Los Campesinos! in the reasonable future.
http://www.myspace.com/xiuxiuforlife
Pearl Jam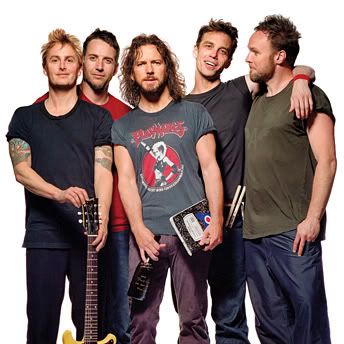 Pearl Jam have a new album coming out on September 21st called
Backspacer
. It is preceded by a single called 'The Fixer' (Aug 24 digital, Sep 7 physical).
http://pearljam.com/
Spotify Baby!
Remember to check out the following 405 Playlists:
The 405 Radar
The 405 Staff Picks
The 405 Ultimate Mixtape (Add songs to it!)