Nintendo has officially announced a Nintendo 2DS. Yes, I know, why and how are the first questions that come to mind, however Nintendo has released a launch trailer to explain how it will work and how it will look (the YouTube video is sitting with almost universally negative feedback and downvotes).
Basically, this is stripped down version of what Nintendo did with the Wii console last year. It will do the bare minimum allowing you to play Nintendo 3DS and Nintendo DS games, but it won't have 3D functionality and it won't be able to close.
One major selling point is that it will only cost $129.99, which is barely scraping £100. It will be available in Red or Blue and should launch on October 12th.
The Nintendo 3DS is already an incredibly successful product and it seems Nintendo is in the habit of celebrating their success with stripped down versions of consoles that do well for them (as seen with their new Wii released last year).
See Also: Apple patents Silent Disco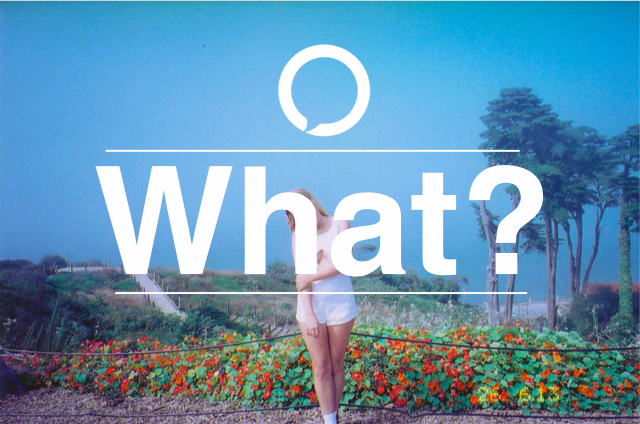 For those wanting to just pick up and play games and not care about any internet-related social app functionality, I can understand the appeal, specifically at such a low price.