Oberhofer have announced they'll be releasing a new EP this June.
NOTALGIA is the follow-up to Time Capsules II, and will be released on June 3rd via Glassnote Records. The EP was inspired by Brad Oberhofer losing a friend: "When people are addicted to drugs or depressed, they are often sucked into a world that makes it impossible to think beyond sadness or to absorb any emotional support from friends and family. In the past few years, I've lost some friends to things like this. In those situations, there was nothing I could have said to help them. They couldn't have heard me if they'd tried."
Check out the stream of 'Earplugs' below, along with the tracklisting/artwork.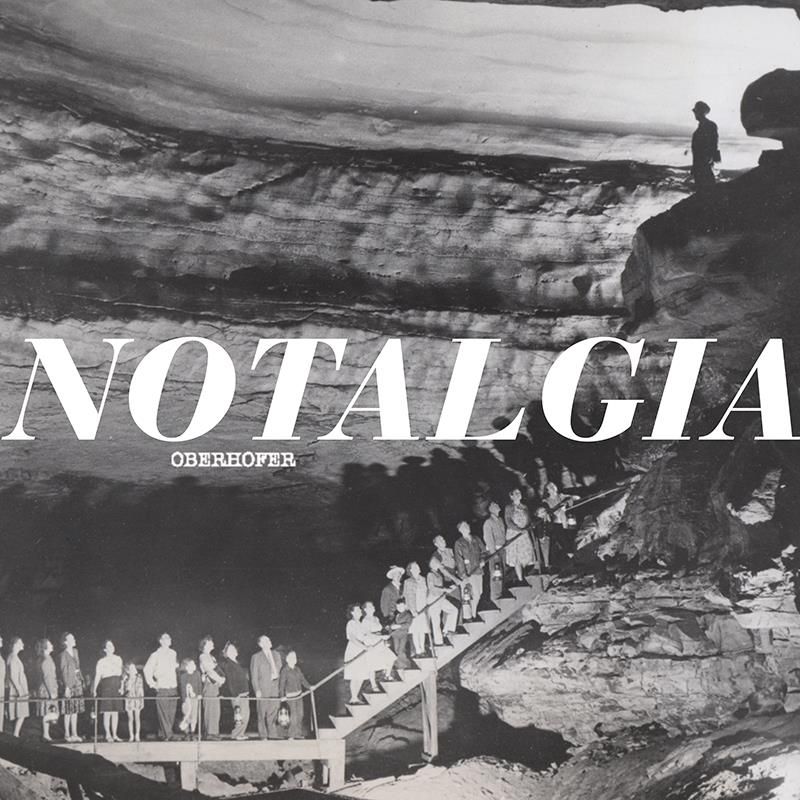 Tracklisting:
1. You & Me (Still Together In The Future)
2. Got Your Letter
3. -
4. Earplugs
5. Together Never
6. Tour Dreams