Earphones are great. They allow you to listen to music, after all, whether at your desk, on a bus, or just about anywhere else. But sometimes they're uncomfortable. And when you put them down, it only takes two seconds for them to work themselves into a tangled knot of wires, even if you put them down in a careful, painstakingly specific way.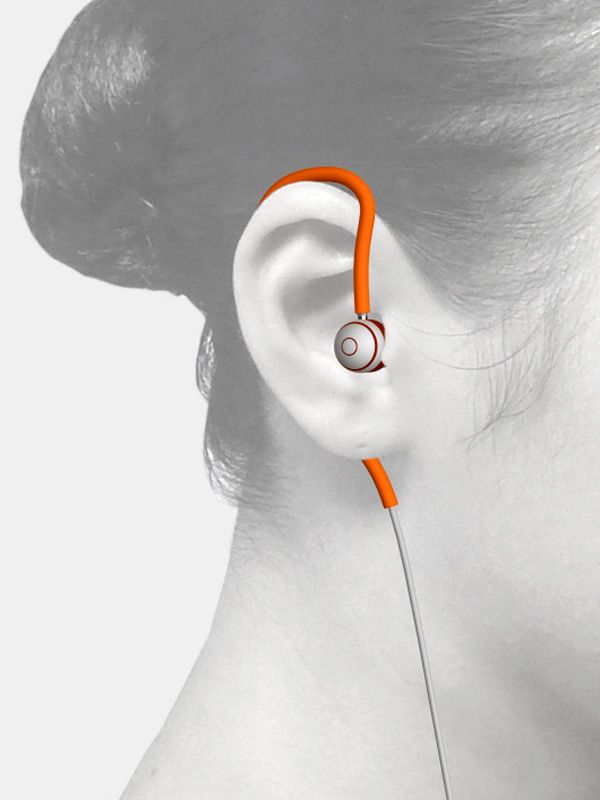 Well, designer Heewon Lee may have solved all of these first world problems. Called 'Freestylers', his earbuds can be shaped any way users want, thanks to their coating of a special kind of metal. There's a special bit in the middle of the wire with the same coating that allows you to clip the wires to your jacket (because come on, who hasn't caught their earphones on door handles and other protruding objects ) and can also be used to tidily fold the wires in a way that keeps them from getting tangled. Absolute lifesaver.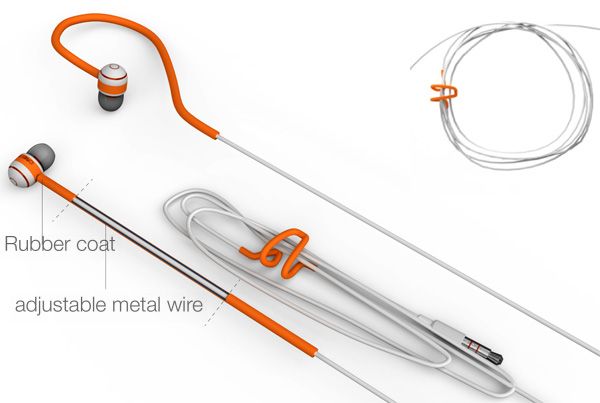 Remember to check out the 'Related Posts' section below for more 'Objects of Desire'.