On the 29th of August
On Margate Sounds
will be hitting the Tom Thumb Theatre. But what is On Margate Sounds? Basically it's an event combining audio and visuals through a collaborative process. The audience are also encouraged to become collaborators, bringing their own recorded contributions or noise-making offerings to be used by the artists. Not only will it be a pretty mind expansing thing in real time but attendees will receive a CDR memento of the day, containing the day's collected sounds. This will form the basis of on online sound library, to be expanded at planned future events across the country.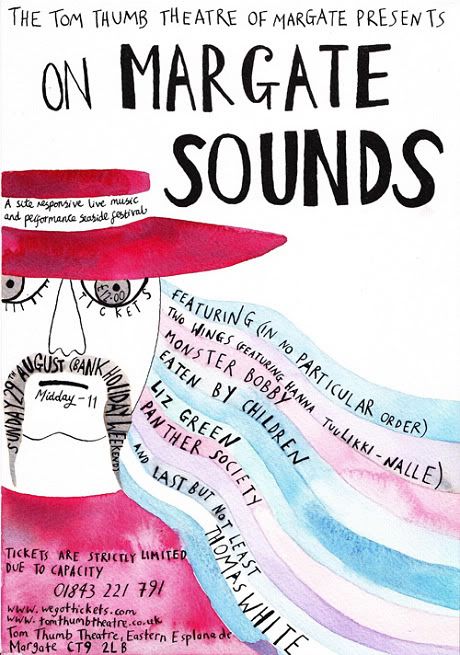 The following people will be gracing this wonderful event: Thomas White / Two Wings (feat. Hanna Tuulikki of Nalle)/ Liz Green / Monster Bobby / Eaten By Children / Panther Society.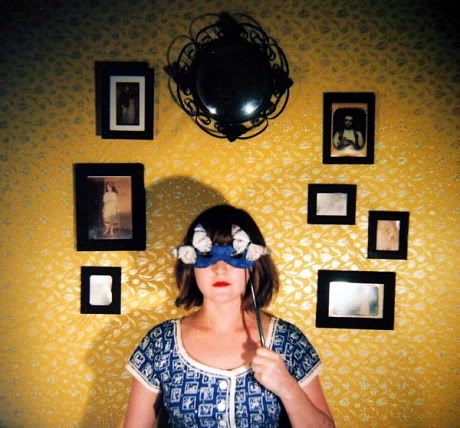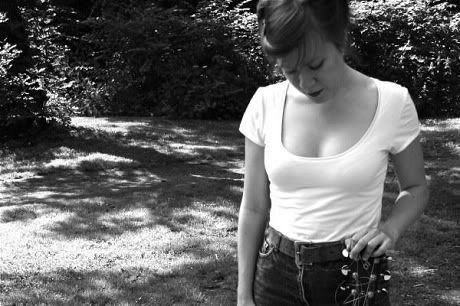 • DATE: Sunday 29th August (Bank Holiday Weekend). • TIME: Midday –11pm. • LOCATION: Tom Thumb Theatre, Eastern Esplanade, Margate, CT9 2LB (01843 221 791, www.tomthumbtheatre.co.uk). • TICKETS: £12 from www.wegottickets.com or direct from the venue. Tickets are strictly limited to 60 due to capacity. Booking in advance is strongly recommended. FURTHER INFORMATION: • Beautiful seaside setting – picnic at the bandstand next door! • Fresh food and drinks on sale all day. • Good local and regional transport links, and a direct fast train from London St Pancras station to Margate. • The theatre is a 15 minute walk or 5 minute bus / taxi ride from the station.
Facebook Event Link Here