Pink Floyd's The Wall is the classic of classics and the artwork attributed to the film and album are just as iconic. Political cartoonist Gerald Scarfe is the man behind the series of paintings that would later become the movie. And those paintings are actually going on sale for the very first time.

Eleven paintings from the original set of 50 will be sold through the San Francisco Art Exchange and they include The Scream, The Teacher, The Mother and Comfortably Numb. First, find them exhibited at SFAE in July and then go up for auction here.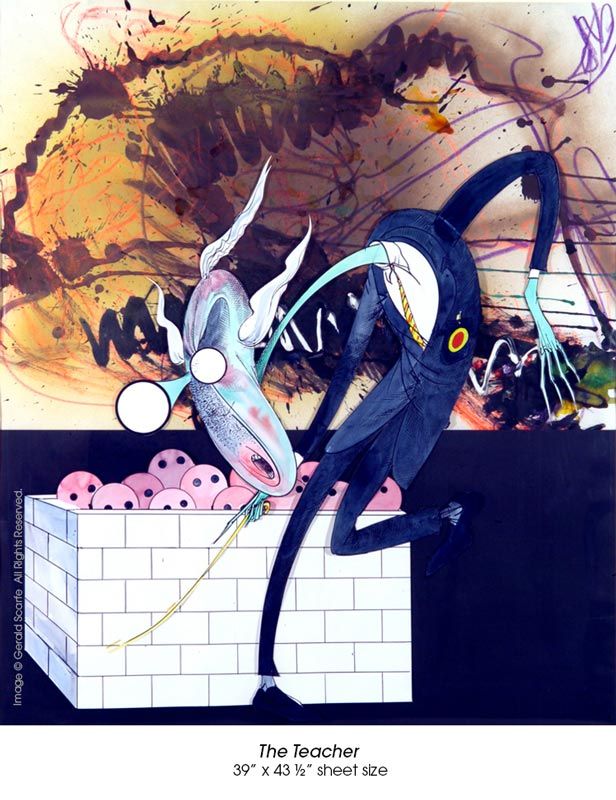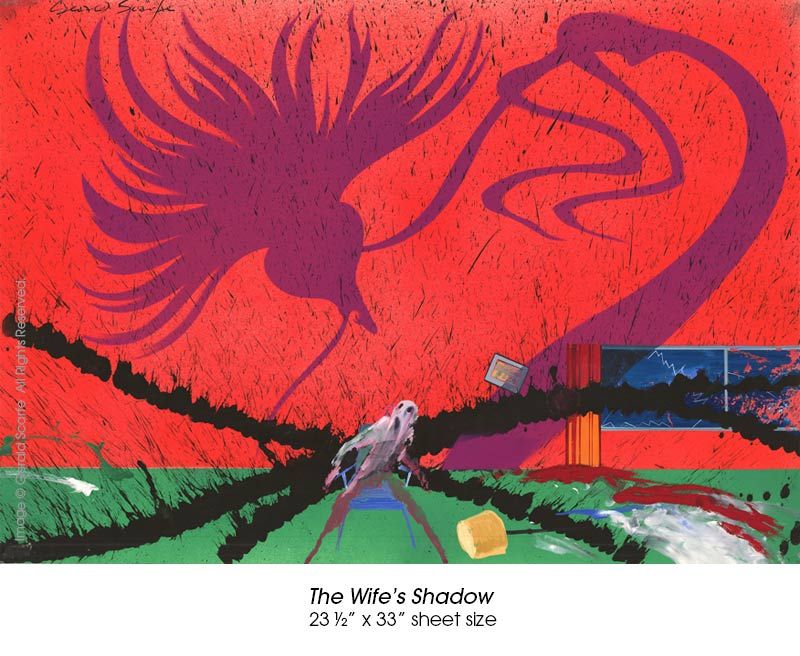 Liked this? You might also be interested in hearing about our new favourite pop group, or this series on musicians and their pets.