Outkast have confirmed that they'll be playing this year's Bestival festival, which takes place 4-7 September at Robin Hill Country Park.
"Hey ya! By the power invested in me as chief Bestival booker, I'm pretty darn excited to announce that Outkast are headlining Bestival this year!" states Rob da Bank. "We've fought hard to get the recently reunited legendary hip-hop duo on to the ferry … and it's no ordinary ferry this year, as Bestival goes Desert Island Disco for 2014 … Palm trees, grass skirts and mirrorballs are the order of the day. It truly is gonna be the Bestival yet!"
So far this is the iconic duo's first UK date, though it's expected that they'll be announcing a lot more over the coming weeks/months. For more information on the festival, head here.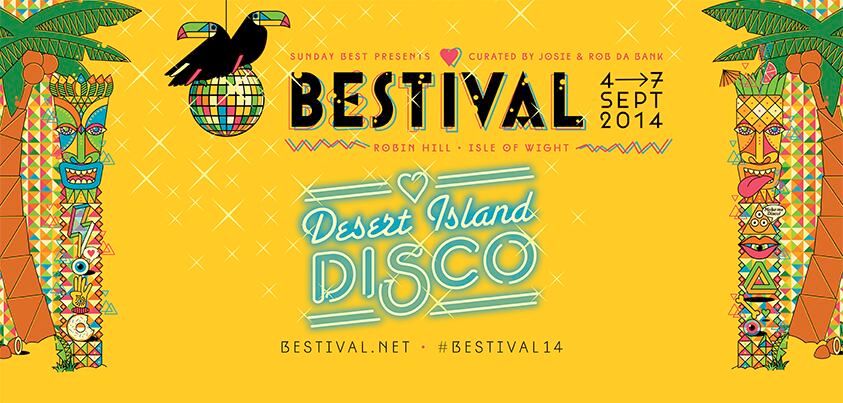 See Also: Check out our essential Outkast playlist