Photography and Words: Tonje Thilesen
Located on the lakeside amongst ruins from the 13th century in the pulsating heart of Oslo, the annual music festival Øyafestivalen had this year, too, a strong line-up of last year's most relevant names, everything from blogsphere favourites Pantha Du Prince, Matthew Dear and How To Dress Well to Kanye West, Aphex Twin and Pulp. As some of you probably know quite well, Norway isn't exactly the cheapest place to go festival hunting in the Summer, especially not if you don't have a sofa to crash at in the city. It is not an uncommon thing for beer consuming festival goers (like myself) to spend over 60€ alone within the first day of the festival, which usually ends me sneaking in Jägermeister in tiny plastic bottles during the last few days, for economical reasons obviously.
Not surprisingly quite a few Norwegian names were also spicing up this year's programme, amongst them up-and-coming electronic pop queen Sandra Kolstad, the always evolving indie-shoegazers of Lama and No Fear Of Pop's own favourite of this year, Bendik, to mention a few. A few other acts were also added to the club line-up Øyanatt, which takes place in different clubs and venues all over Oslo. The Antlers played at a completely sold-out John Dee, a relatively tiny indoor venue in the city centre, while D/R/U/G/S got us all heated up with his bass heavy beats and glitchy tweaks at the riverside club Blå. However, due to such a massive number of great shows at this year's Øya, it's nearly impossible to mention them all. Let's leave the talking to pitchfork: here's our highlights from Øya 2011 — in pictures.
Day One
feat. D.R.U.G.S, Tomorrow We Move To Hawaii, Youth Pictures Of Florence Henderson, James Blake, Matthew Dear, Destroyer, Jens Carelius, Bendik, Anana and Young Dreams.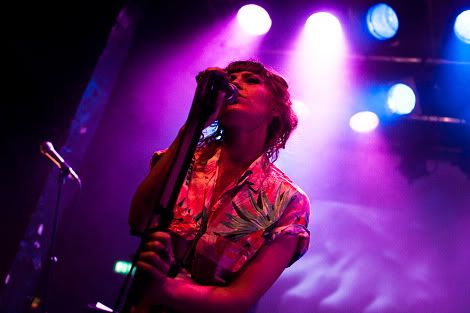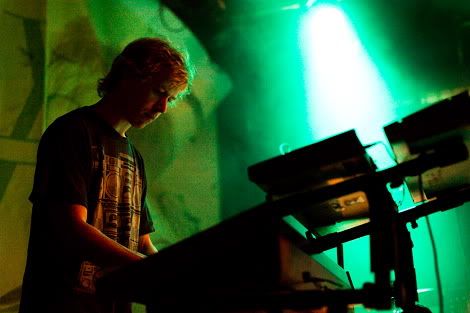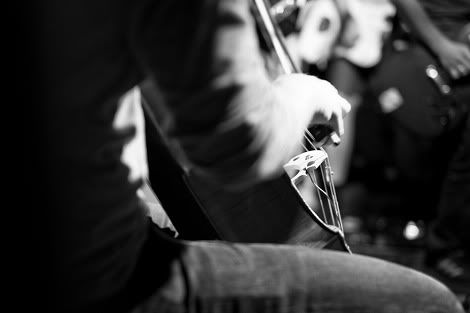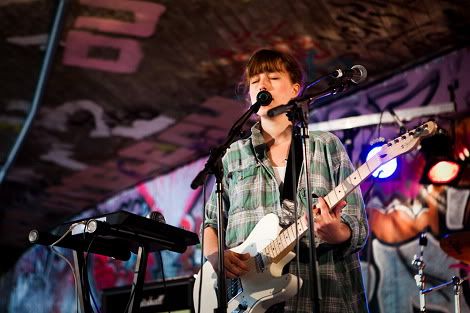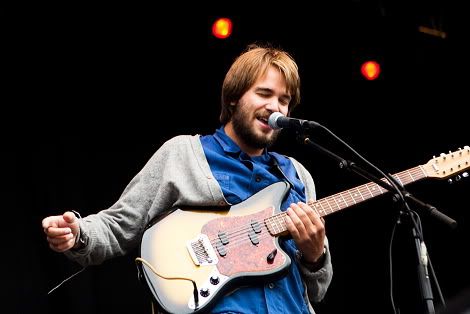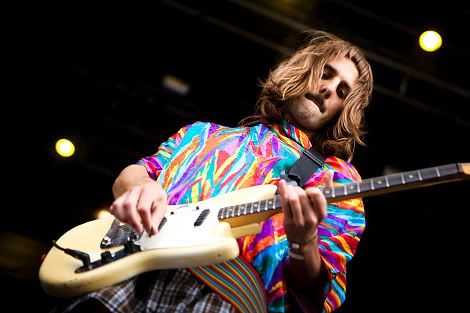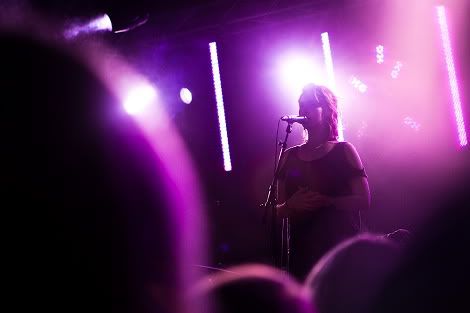 Day Two
feat. Cold Mailman, The Antlers, Fleet Foxes, Explosions In The Sky, Aphex Twin, Sandra Kolstad, Kaia, Lama and Pantha Du Prince.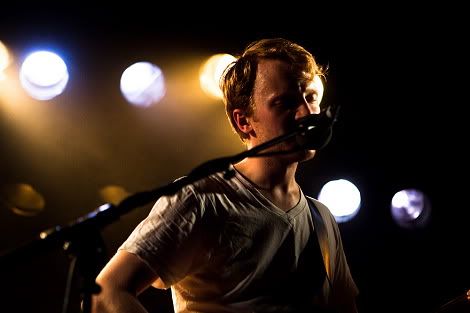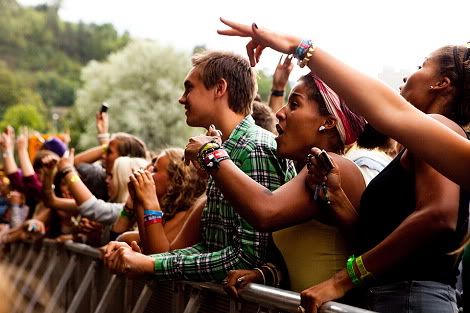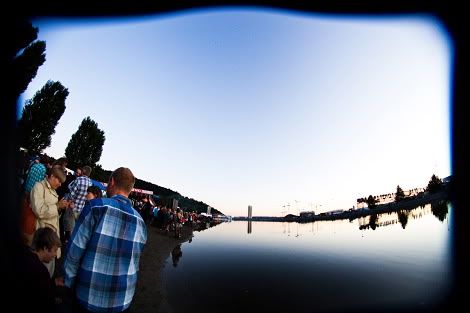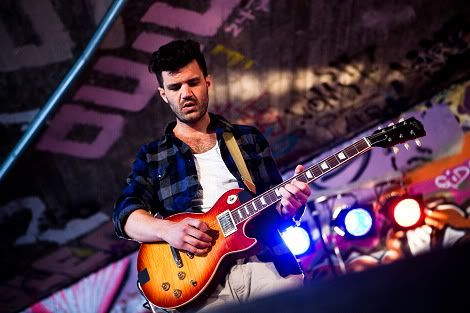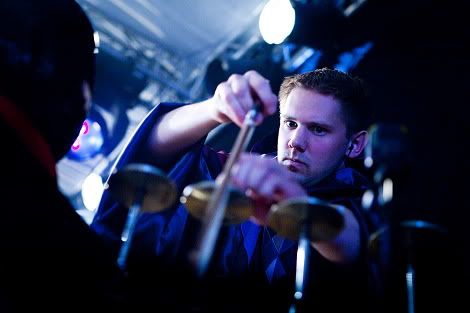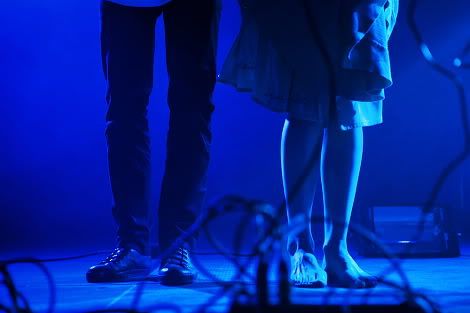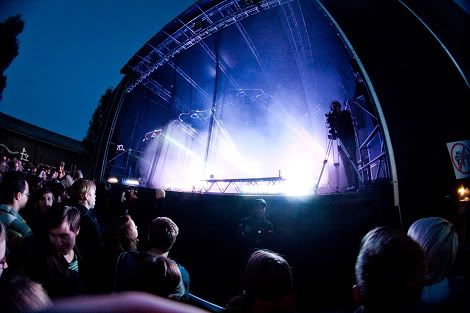 Day Three
feat. Pulp, The Lionheart Brothers, Noah And The Whale, The Pains of Being Pure At Heart, Twin Shadow, 120 Days and Lykke Li.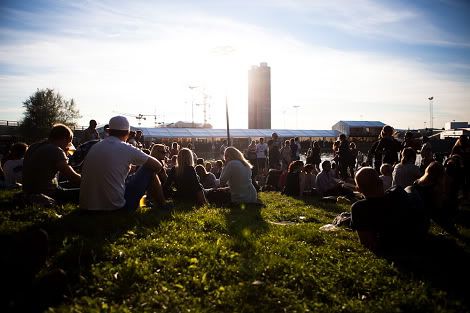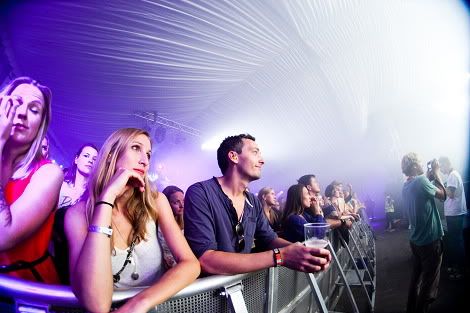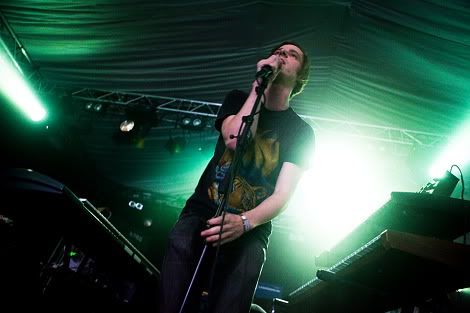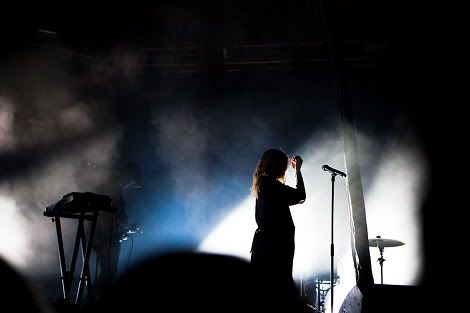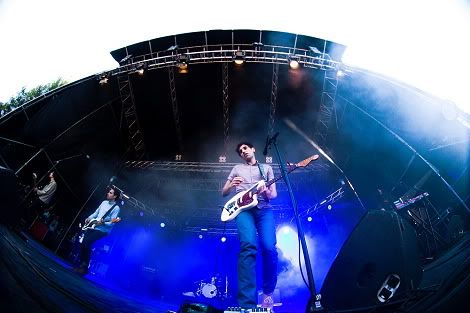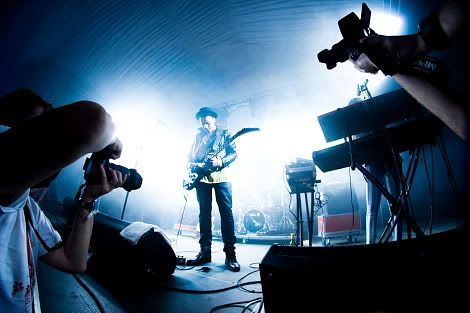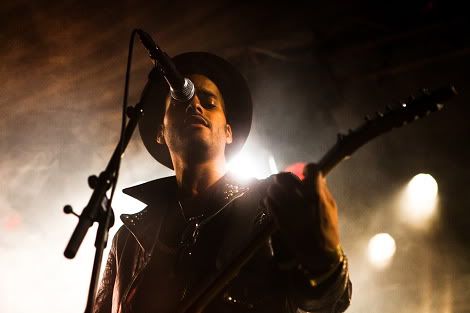 Day Four
feat. How To Dress Well and Jamie xx.