The brilliant patten will released his new album on February 24th via Warp Records.
ESTOILE NAIANT - according to the press release - "[connects] the dots between early self-released CDRs of delicately interlocking instrumentals, with the highly textured and detailed beat-led compositions explored on 2013's surprise EOLIAN INSTATE EP."
Check out the video for 'Drift' below.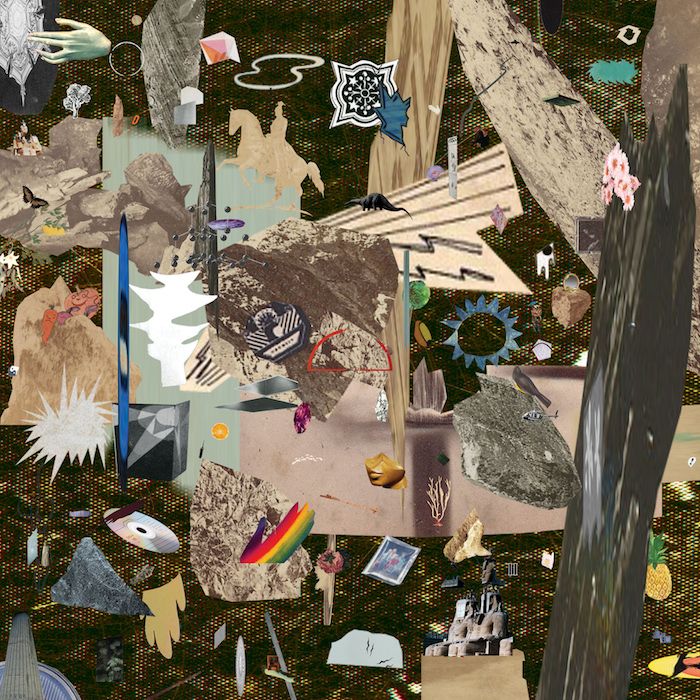 1. Gold arc
2. Here always
3. Drift
4. Winter strobing
5. Softer
6. Pathways
7. 23-45
8. Key embedded
9. Agen
10. LL2
Live Dates:
Jan 10th DJ/re-edit, Panther Room, Output, NYC
Jan 11th, Live AV, Found Sound, Joe's Pub, NYC
Jan 31st, Live AV, CaixaForum, Barcelona ES
Feb 1st, Live AV, CTM, Berlin DE
You should probably listen to the mix he created for us: