Pay It Forward is about getting a music-based recommendation from an artist we like, then asking another artist we like to review it. The cycle will continue every two weeks until the end of the year.
Taking the Pay It Forward challenge this week is François from Girls In Hawaii:
Ssaliva - 'Map and Territory'
"Ssaliva is the new moniker of Belgian producer François Boulanger aka Cupp Cave. He recently made a great remix of 'Misses' for us. Do not ask us how or why, but it seems like everything this guy touches ends up being relevant. In this particular case, Ssaliva shows the darker side of Boulanger's complex personality, delving deeper into abstract and textural work. We are totally in love with his sound; ambient and deep yet not quite what you would expect. There's always some trickery involved that leads you somewhere else. And hope... hope and a sharp sense of beauty. Enjoy!"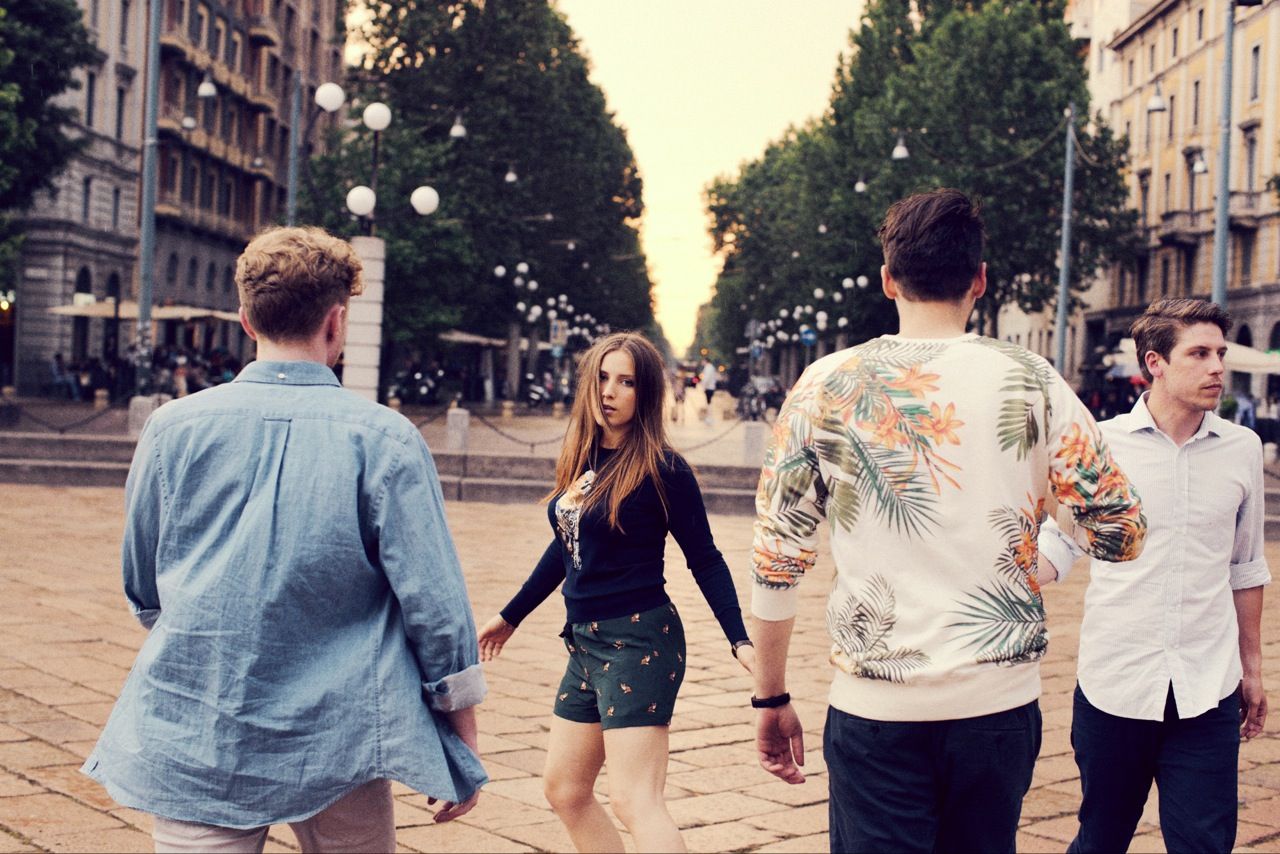 We asked Mausi to have a listen to Girls In Hawaii's track suggestion. Here's what they thought:
'Map and Territory' feels like it should be enjoyed with a view. It takes you to images of nature and epic landscapes. The percussion flickers in patterns you'd hear in nature and panning noise makes like wind through the trees. It's a shame it's only two minutes long as something is really starting to build! There is a dark sense of beauty about Ssaliva's tracks. We think the magic comes from using unusual sounds in familiar patterns or in a familiar context. This gives you something deep and beautiful but also strange and curious. We'll be looking out for more stuff in the future.
Remember to look out for the next installment of 'Pay It Forward', as Masui will be leaving a track behind for a mystery artist...
Click here to read the previous edition.