Pay It Forward is about getting a music-based recommendation from an artist we like, then asking another artist we like to review it. The cycle will continue every two weeks until the end of the year.
Taking the Pay It Forward challenge this week is Kate Sproule from the wonderful Mt. Wolf:
Ballet School - 'All Things Return At Night'
"The song that I choose is Until The Ribbon Breaks - 'Pressure'. I've heard the artist has had a pretty interesting trajectory in music and that this is his latest project. I love everything about this track and it's my go-to song when I can't decide what to listen to."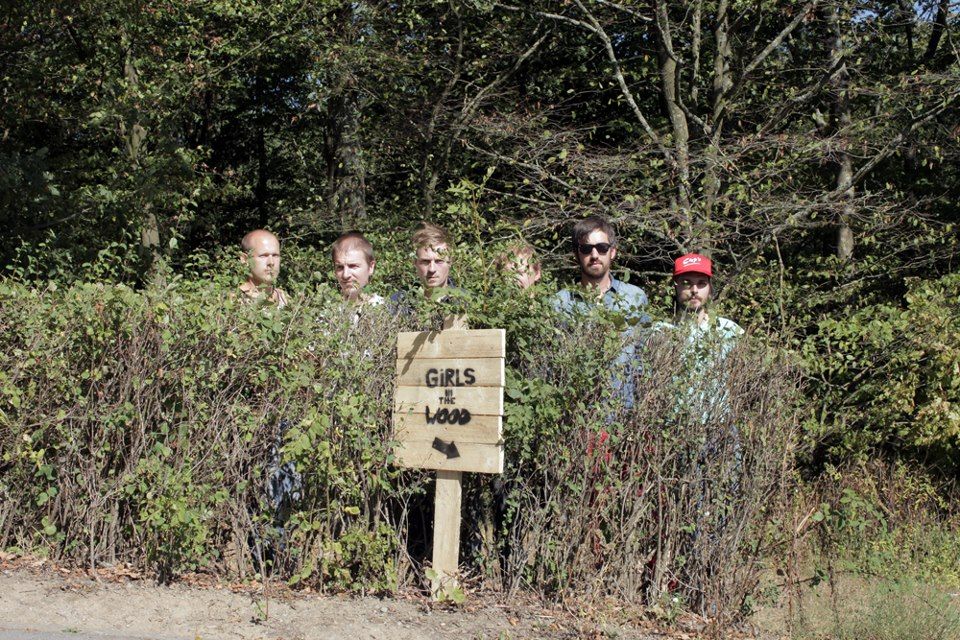 We asked Girls In Hawaii to have a listen to Mt.Wolf's track suggestion. Here's what they thought:
Peter Lawrie Winfield is an electronic artist releasing music as "Until The Ribbon Breaks". Never heard of him before but a quick google search gives us basic information on the guy and a little unexpected present: a nice videoclip which is actually made of images taken from David Lynch's mysterious Lost Highway. If we are at first a little taken aback by the soulful vocals that kick off the track, the visual feedback from the video helps setting the mood; this track is deep and full of questions. The apparent coldness of the beat and repetitive vocal samples make way to a surprisingly warm piano part, bringing to light Winfield's elusive lyrics. Somehow, this could be just another track, but the underlying feeling of urgency makes it really unsettling and definitely sets it apart.
Remember to look out for the next installment of 'Pay It Forward', as Girls In Hawaii will be leaving a track behind for a mystery artist...
Click here to read the previous edition.