Pay It Forward is about getting a music-based recommendation from an artist we like, then asking another artist we like to review it. The cycle will continue every two weeks until the end of the year.
Taking the Pay It Forward challenge this week is the wonderful Sarah Blasko:
The Belle Game - 'Wait Up For You'
My pick is 'Vertigo' by Sydney music fellows PVT. They make interesting pop and they're great musicians. I like the simplicity of this song and its reminiscence to some 80s moment. I also enjoy the way the clip slowly messes with one's mind.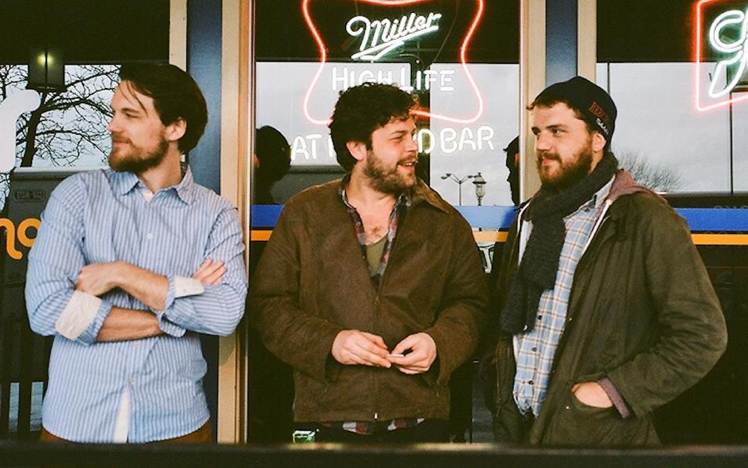 We asked Bear's Den to have a listen to Sarah's track suggestion. Here's what they thought:
Shut the front door, close your eyes and turn up your portable iPhone speakers. We have no idea about this kind of music, to us its sounds like Aphex Twin shagging Bjork behind Portishead's back. But what do we know. Nothing probably. We really enjoyed the angular beats and sense of space, and the chorus ties together well, the beat and synth changes are genuinely unsettling, and achieve the audio equivalent of vertigo as suggested by the songs title. Although there's an element of pastiche for us in the way this has been put together, it's intelligently arranged and obviously pushing the boundaries of experimental electro rock.
Remember to look out for the next installment of 'Pay It Forward', as Bear's Den will be leaving a track behind for a mystery artist...
Click here to read the previous edition.