Pay It Forward is about getting a music-based recommendation from an artist we like, then asking another artist we like to review it. The cycle will continue every two weeks until the end of the year.
Taking the Pay It Forward challenge this week is the awesome Luke Barham from Stagecoach:
The Belle Game - 'Wait Up For You'
I leave behind this little jem. Hoping to get some show's with them when they come over. It comes out on Bella Union this summer I believe. One for fans of Tennis (the band) Motown & Soul.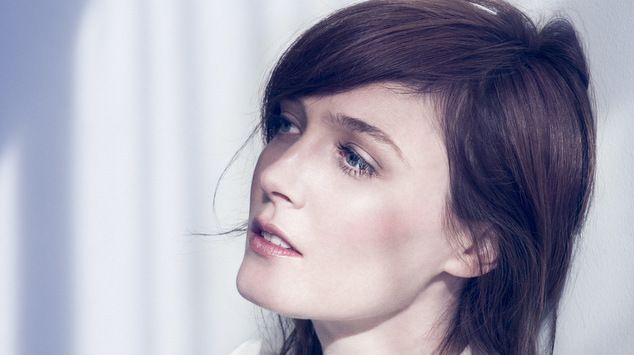 We asked Sarah Blasko to take a listen to Stagecoach's track suggestion. Here's what she thought:
The Belle Game, hailing from Vancouver, are a band I've not heard before now. They have an energy and sense of musical comradery not that dissimilar to a musical gang such as Arcade Fire. You can feel the presence of many minds & bodies in the music. Lots of percussion, guitar lines & keyboards. It's not about minimalism and streamlining anything but about making some noise together and capturing the live energy of their band in the recording. And you definitely get a good sense of that. This track 'Wait Up For You' is a rather upbeat song with a sassy soulfulness to the lyrics & the voice of lead singer Andrea Lo and the accompanying harmonies of Katrina Jones that reminds me of 60s soul pop groups. It's satisfyingly catchy but without the polish & perfection. It's a little ragged at the edges which means you feel you're involved somehow and the band is tangible.
Remember to look out for the next installment of 'Pay It Forward', as Sarah Blasko will be leaving a track behind for a mystery artist...
Click here to read the previous edition.