Pet Shop Boys' new album Electric, which is "very much set on the dance floor" according to the duo, will be released on July 15th via their own label x2 (via Kobalt Label Services).
Along with unvileing the release date, they've also unveiled a video for 'Axis' along with the tracklisting and artwork for the album. Check it all out below.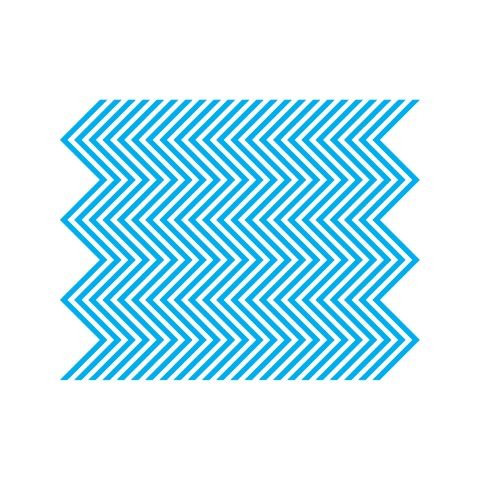 Tracklisting:
1. Axis
2. Bolshy
3. Love is a bourgeois construct
4. Fluorescent
5. Inside a dream
6. The last to die
7. Shouting in the evening
8. Thursday (featuring Example)
9. Vocal
You can pre-order the album from here. Head to petshopboys.co.uk for their current tour dates.