Peter Broderick has announced details of a new album, which is set to be released this October.
The album is entitled These Walls Of Mine, and it will get a release through Erased Tapes on October 22nd. The press release suggests that the album is "an exploration from gospel and soul to spoken word, beatboxing and rap," which sounds ridiculous, but makes sense when you hear the track in the album teaser video (below).
"I had recently been experimenting at home with a microphone and a laptop, recording and uploading new songs for free online, each one alongside a photo and some words, and open to comments from the outside world. And in the end Robert (Erased Tapes label founder) got behind all the songs, which gave me the courage to finish the music for this release.
"These songs are best viewed as a collection of lyrical and vocal experiments. Of course the instruments and the music are important, but this album is held together by a dialogue of voices. Conversations with myself and with others. Several tracks contain lyrical contributions from friends and strangers, made possible with the help of the internet." – Peter Broderick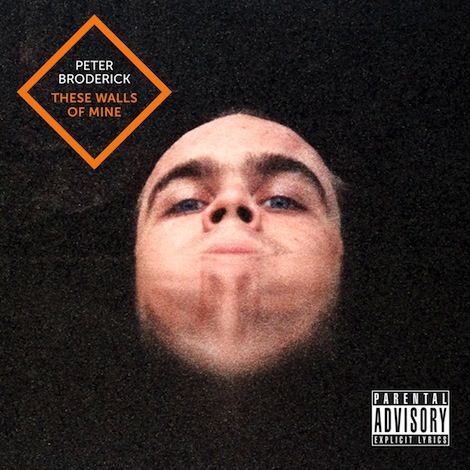 Tracklisting:

1. Inside Out There
2. Freyr!
3. I've Tried
4. Proposed Solution to the Mystery of the Soul
5. When I Blank I Blank
6. These Walls of Mine I
7. These Walls of Mine II
8. I Do This
9. Copenhagen Ducks
10. Til Danmark