The first round of our photography competition, sponsored by
Lomography
, was an absolute hit! The concept was simple. You send us some photo's which you feel fit into our theme (October = Nightmares) and we picked a winner from all sent in. The winner recieves a lovely camera (Diana Mini) and goes into the ultimate final. The ultiate final will see the winner of all 3 rounds use their winning camera to create a set. The best set gets their work shown at a future 405 event, plus the grown up Diana camera. It's with my great pleasure to announce that
Holly Gable
is the winner of round one for this marvelous photo: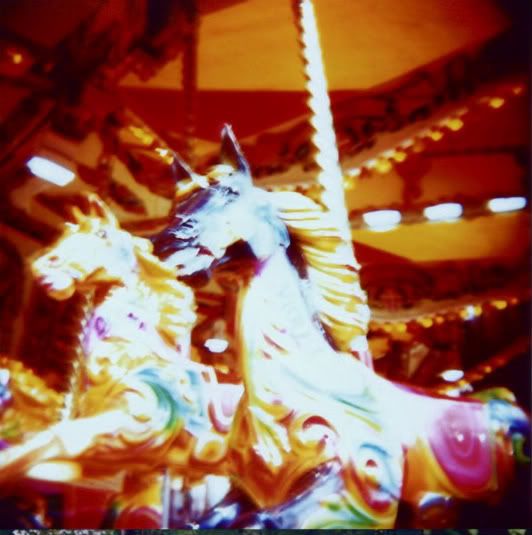 Although the competition was tough, this photo seems to capture the theme perfectly. The conflicting imagery of a fairground and the pain in the horses eye is the very essence of a nightmare. The nightmare that occurs could be this very horse running through our head at 3am, or it could be the horse experiencing the nightmare. He might be trying to escape his personal hell, which is being stuck on a fairground for all eternity. Either way, it's got us scared. Here's a few that narrowly missed out...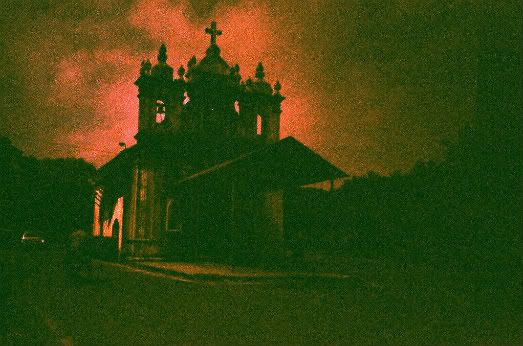 Image by
Craig Nunn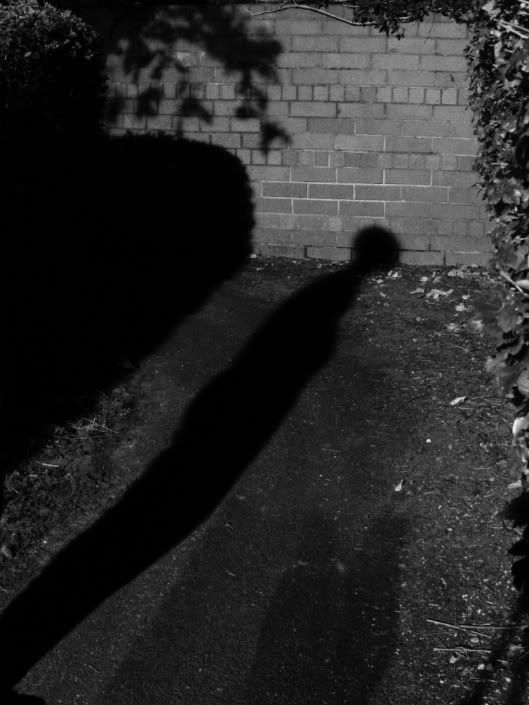 Image by
Mandy Norman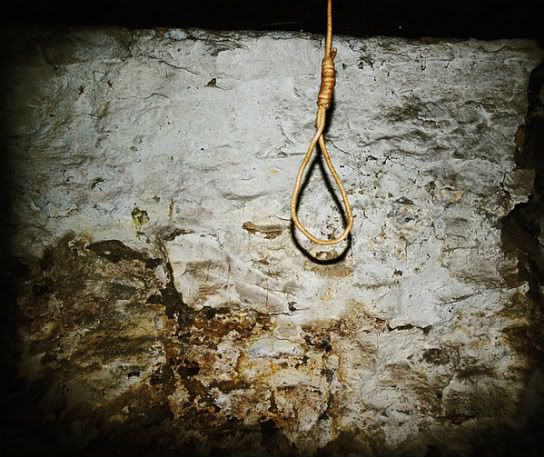 Image by
Aaron (TSURURADIO)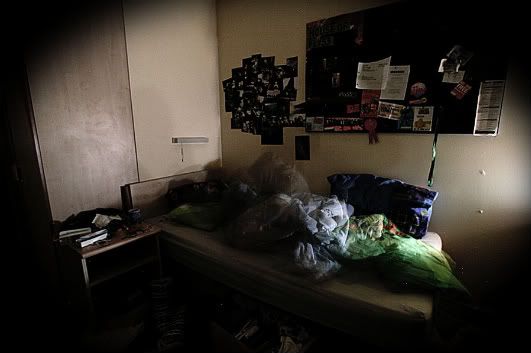 Image by
Clo Fetts
__________________________________
Right! Now on to round two!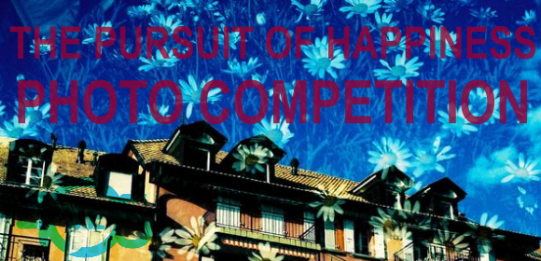 This month's theme =
'The Pursuit Of Happiness'
. No, we don't want you to celebrity stalk Will Smith. We want you to take some photo's that sum up the theme. Think happy people!
Round two ends on the 30th of November, with names being announced on the 3rd of December.