Ahead of the release of her debut EP Like You Want To - which is out this Friday (November 27th) - we asked Australian artist Kita Alexander to open up her photographic vaults for this special photo diary. Check out the gallery below, and make sure you catch her at Notting Hill Arts Club on February 3rd 2016 (tickets here).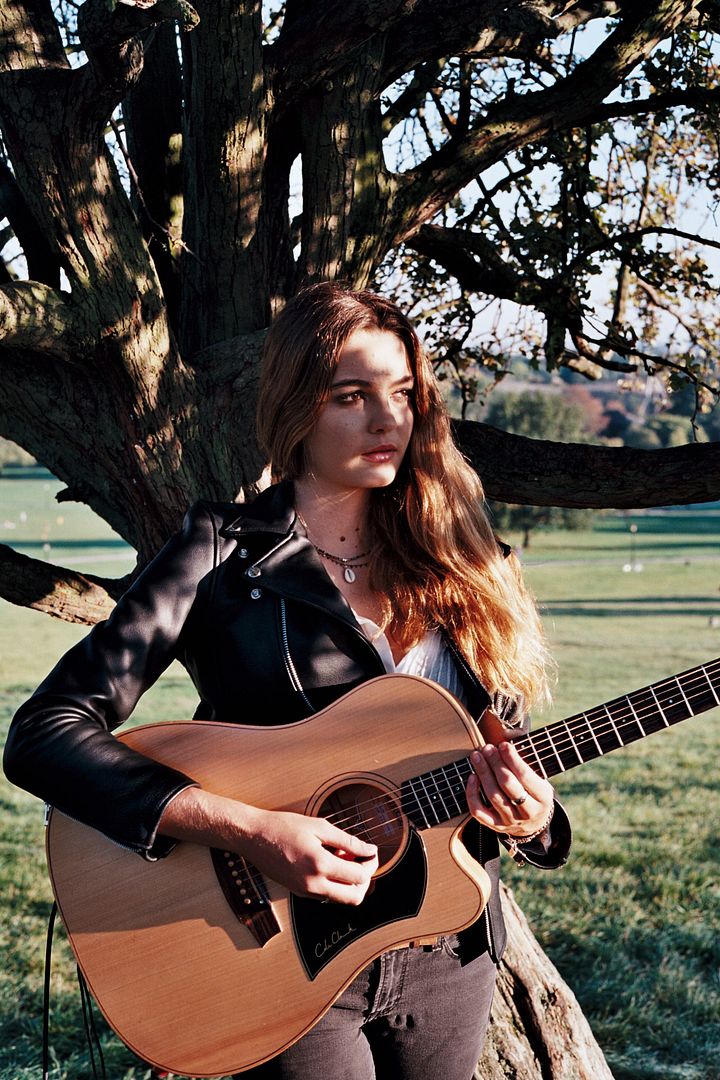 Don't know what I was thinking about here but I was in London and it was such a nice day so I was probably just thinking that. [cred it@frankfieber]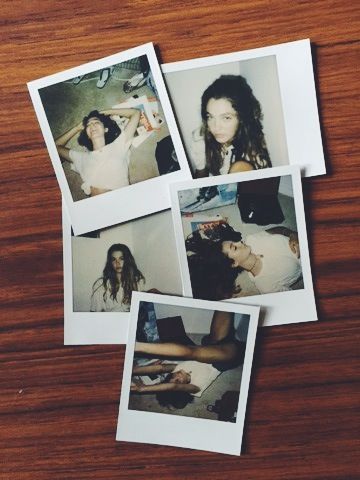 Picture of some polaroids taken by one of my girlfriends @claires.photographs on a rainy night in Bondi beach. We were bored so we took some pictures.

Just walking down a beach somewhere in Cali. It was super windy and cold which is uncool for Cali.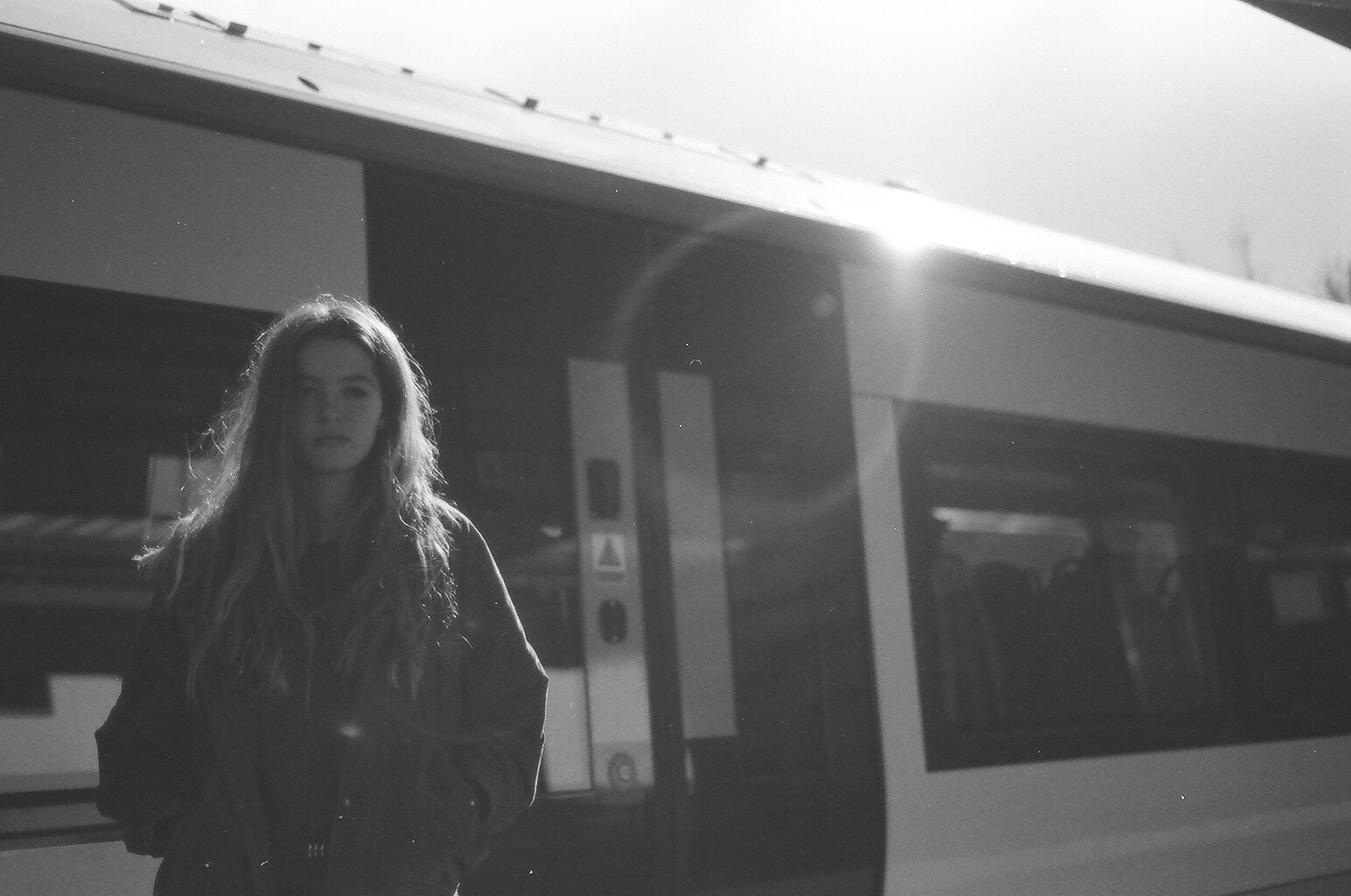 Just waiting for a train to who knows where in London. [credit: @hdurkle]

You'll rarely see me in a dress. You can barely see me in this dress. Just hanging in a nice little house in London with my mate @hdurkle.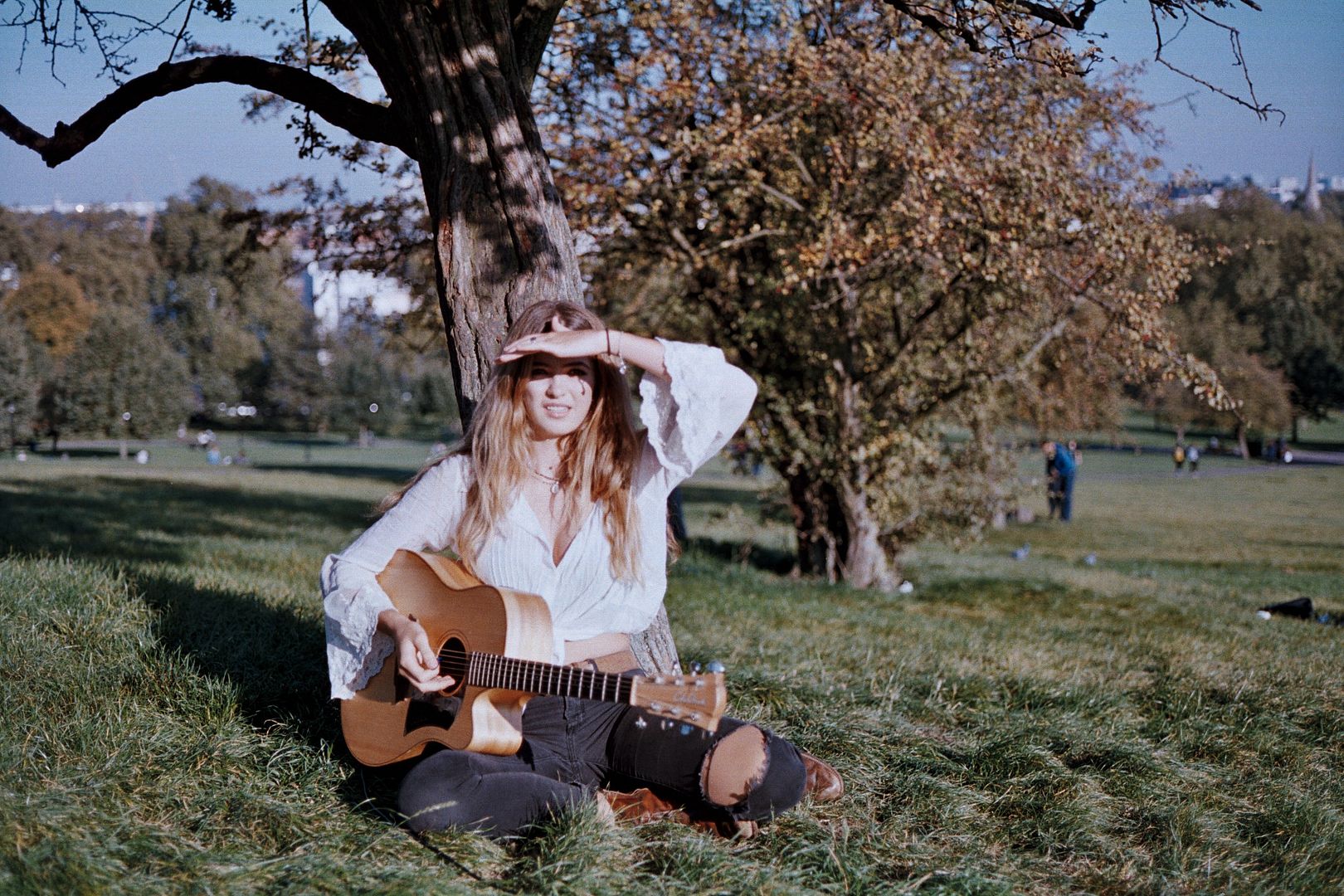 Heaps bright in this picture. But I had a little crowd on this hill in London so I played them some songs In the arvo light. [credit: @hdurkle]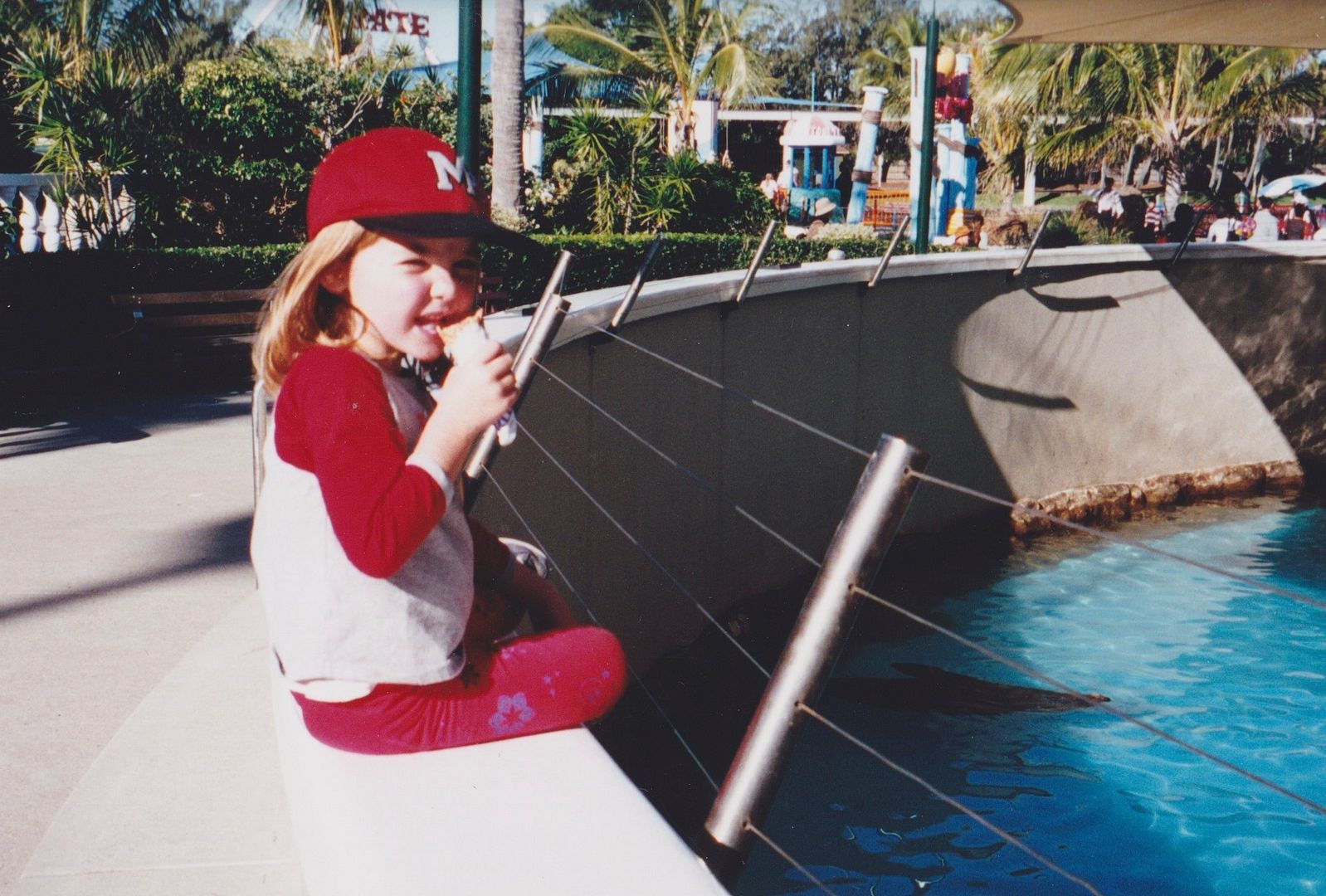 Just me eating an ice cream at sea world watching the seals. [credit: mum]

Being a number one kook trying on Claire's sunnies and she catching me doing it. [credit: @claires.photographs]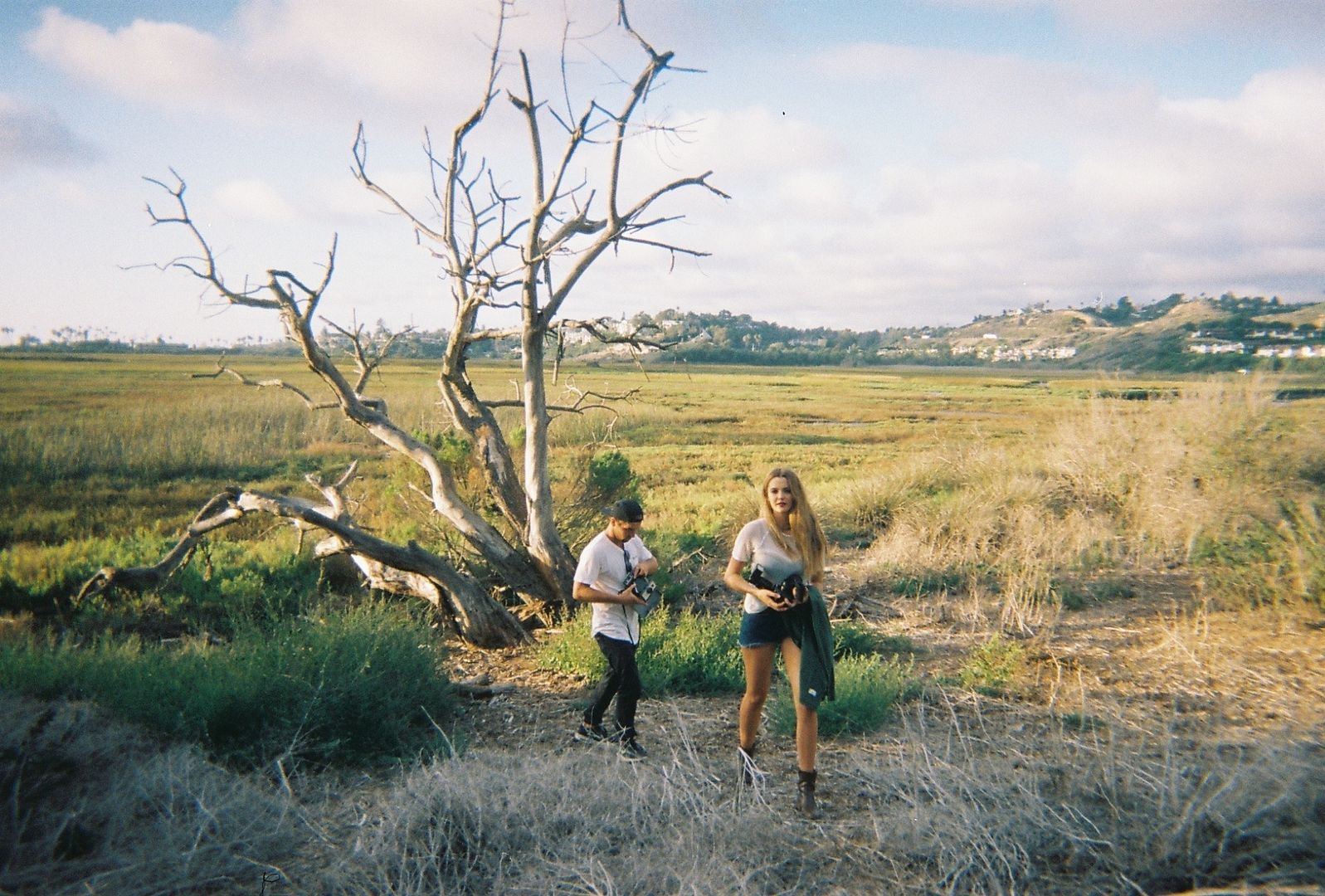 Hanging with my friend Joulian somewhere in Encinitas on a nice day.
Header Image: This is me laughing really hard in London. I think I sat on a pointy stick. This is the face I pull when I'm in pain but trying to hide it. [credit: @frankfieber]