London-based folk trio Bear's Den have been busy working on their debut album Islands. Due for release on 20th October via Communion/Caroline International, it's set to be a gorgeous collection of effortless tracks. That is of course, based on their recent singles 'Elysium' and 'Above The Clouds Of Pompeii' that float and burst with all kinds of melodic beauty.
Check out some exclusive behind the scenes snaps of Bear's Den hard at work on their debut album below.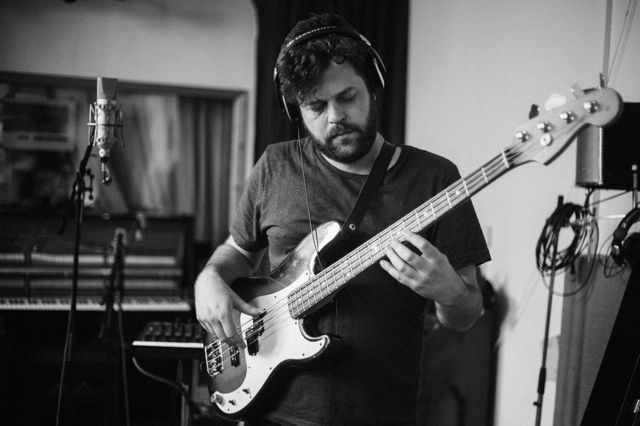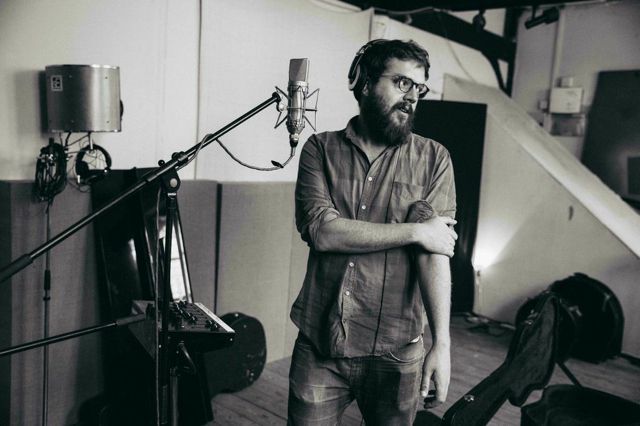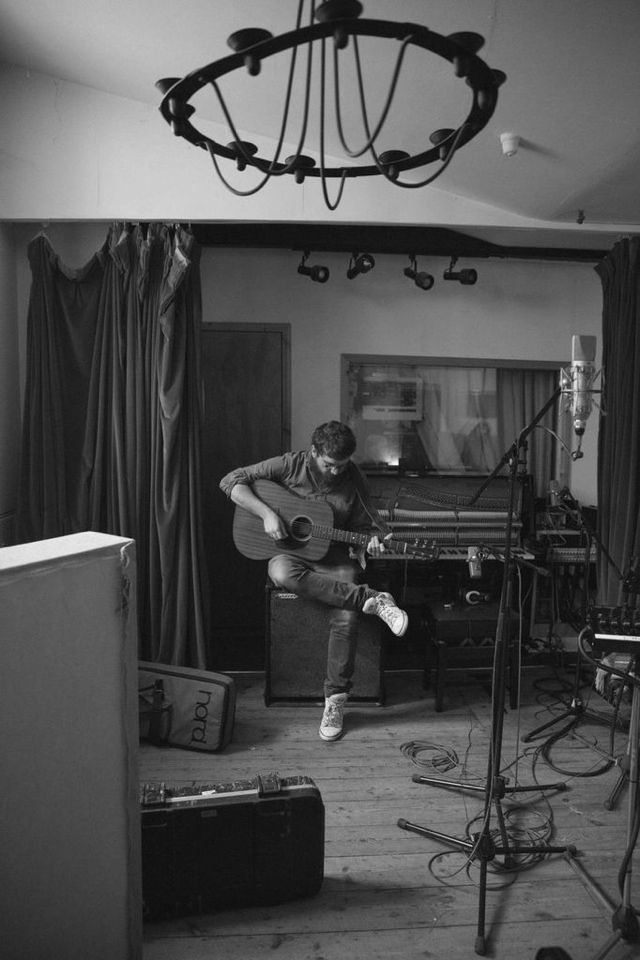 Their debut album Islands is released on October 20th via Communion/Caroline International. Stream 'Above the Clouds of Pompeii' below.