Big Apple aperture-messr Rosie Simmons has caught many-an-eye with her sharp photography skills in recent months, shooting Ricky Eat Acid in a cemetery, holychild mid-dinner, and Chippy Nonstop on the streets of NYC.
She's not just snapping pics of musicians though, and Simmons' fashion sessions and location shoots are sublime visual treats. It's not often you get people modelling in front of meat fridges, and it's even rarer that when you do, they end up not looking like serial killers. Kudos.
Keeping our focus on people we think are awesome and that everyone should know about, we had a natter with Simmons about her inspirations, upcoming projects to keep an eye on, and, of course, PIZZA.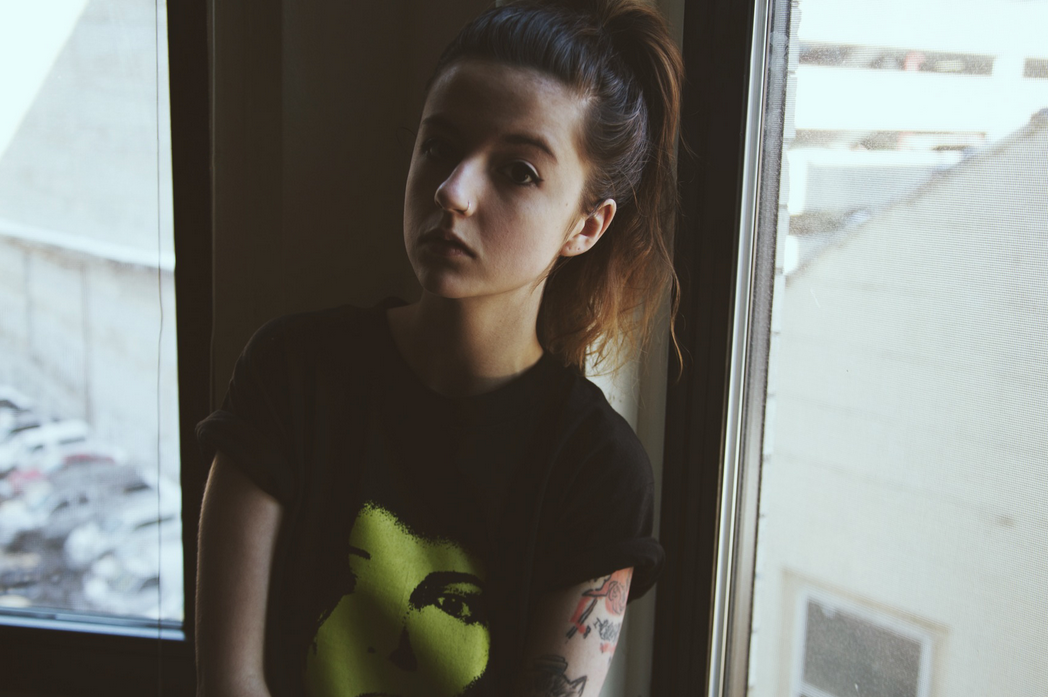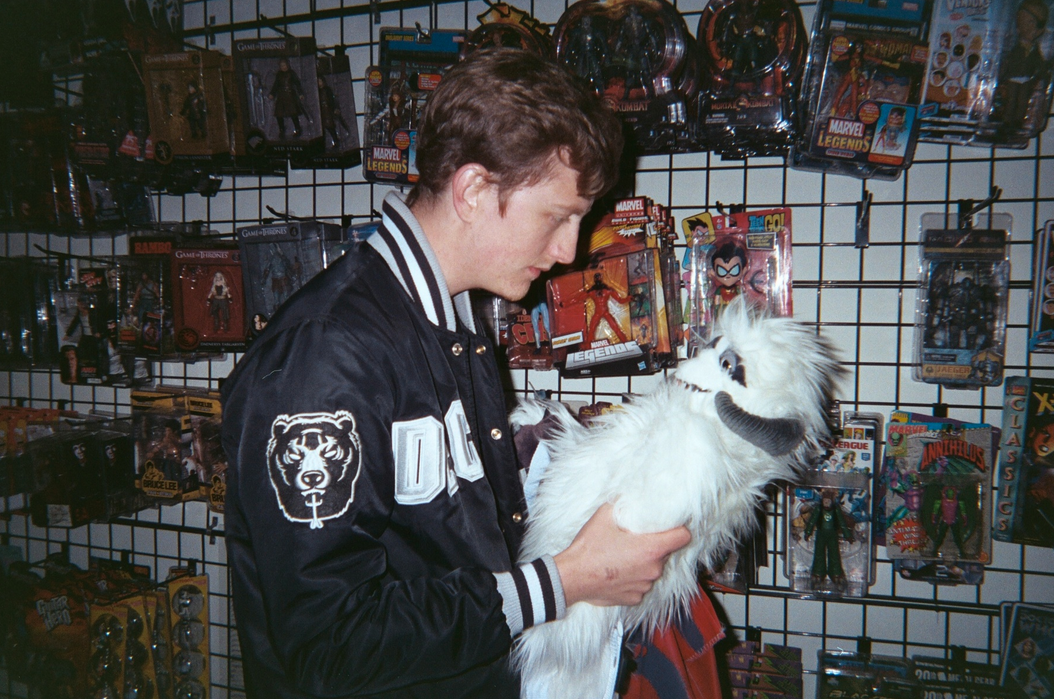 How did you get started?
I've had my own camera since I was in 4th grade, it was a polaroid and the first pictures I ever took were of snails because we had a snail garden in the classroom. I didn't get a DSLR camera until sophomore year in high school my dad bought it for me for my birthday and that's when I "officially" started taking photography seriously. But surprisingly when I started college I majored in audio production and not photography. Shortly after I was kind of like what the hell am I doing and I switched to photography and I was so much happier and my skills have grown so much since.
How would you describe your style to someone new to your work?
I'm heavenly influenced by the city life and I'm a huge fan of streetwear. I think my work is a mixture of both. A lot of my shots are on roof tops of buildings, the streets of New York, and alleyways.
What's the most challenging thing you've ever created?
I'm so used to shooting portraits and working with people that I wanted to try something new, so for my one class right now I'm doing a macro series on leaves inspired by Helmut Gernsheim. It's challenging for me because shooting something like this requires a completely different mind set than what I'm used to, and attention to detail is essential.
What piece are you most proud of and why?
I really love the shoot I did with Liz Y2K. Her style was impeccable as always and I was a huge fan before we met and it was fun hanging out. It was the first time one of my photos was used as a single cover and I thought that was pretty cool too.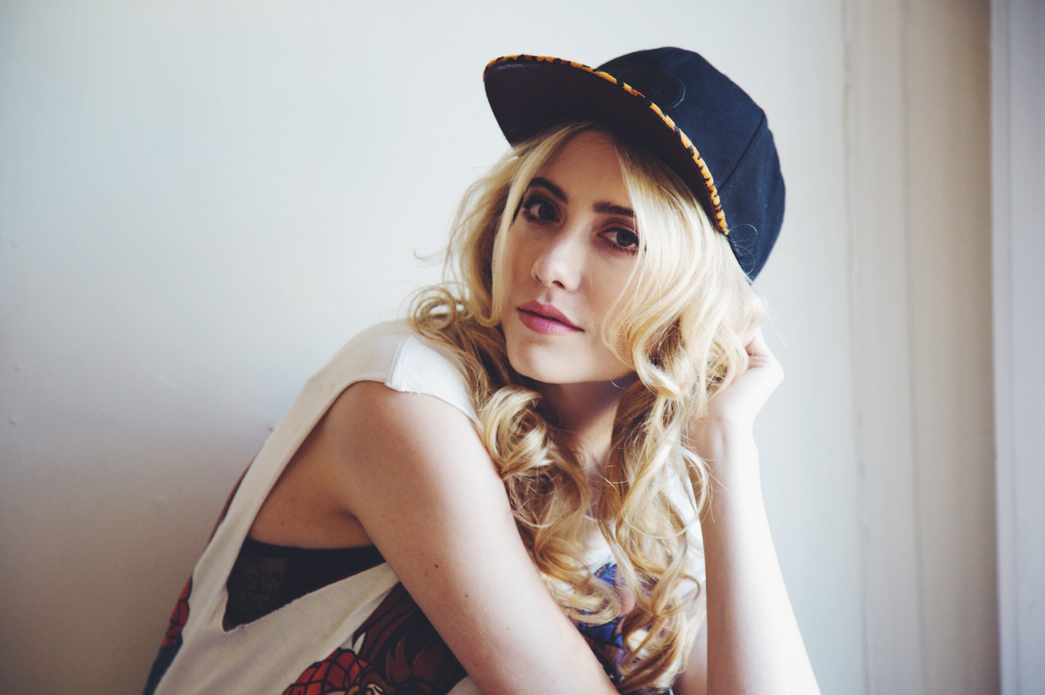 Have you ever thought about stopping? What made you continue?
I've honestly never thought about stopping. I put so much time and heart into my work and it's always rewarding in the end and it makes me happy.
What inspires you?
Admiring other great photographers' work always inspires me. Some of my favourites are: Richard Avedon, Petra Collins, Nick Knight... the list goes on. Movies and TV shows always sometimes spark an idea. My friends and I also bounce ideas off each other and sometimes those little ideas transform into projects.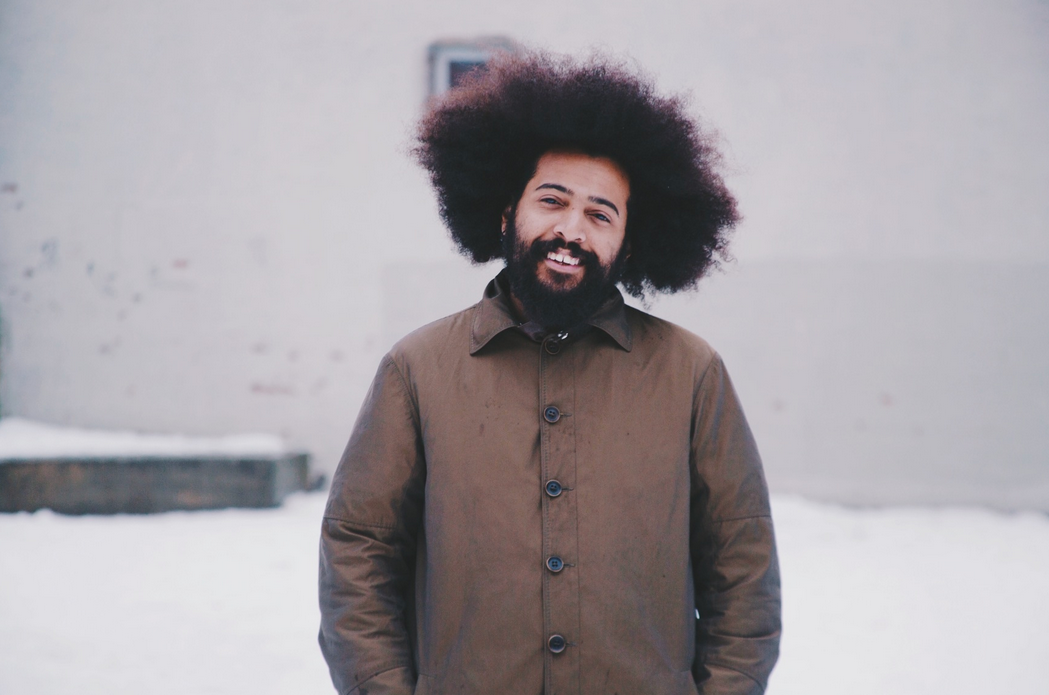 What are you currently working on?
Right now I'm working on a few things for some brands. I'm constantly shooting for Pyknic, a Philadelphia based streetwear brand. I'm also shooting a few things for Durkl, and a couple other brands.
Finally, favourite pizza topping?
GREEN PEPPER AND PINEAPPLE. I swear, it's heavenly.