Poliça have decided to hit us with a huge update today, mainly in the form of new album information.
The band have unveiled the cover/tracklisting for their new album Shulamith, which is out later in the year via Memphis Industries (UK / Europe) Mom + Pop (North America), and the video for their recently released track, 'Tiff', which features Justin Vernon from Bon Iver.
Check it all out below.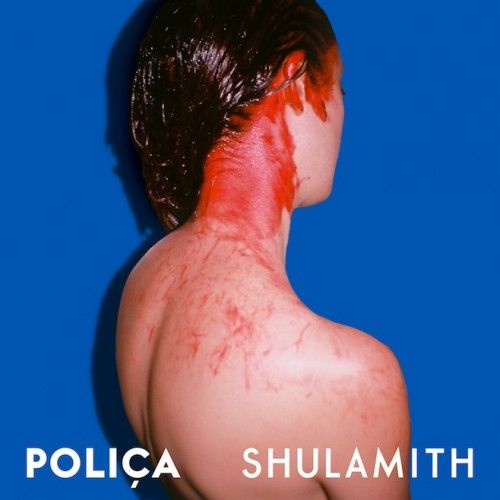 1. Chain My Name

2. Smug

3. Vegas

4. Warrior Lord

5. Very Cruel

6. Torre

7. Trippin

8. Tiff

9. Spilling Lines

10. Matty

11. I Need $

12. So Leave