Nostalgic for a bit of late 90s/early 00s pop? Then fast-rising pop powerhouse LIZ might just be for you.
As the first non-dance signee to the Jefrees branch of Diplo's Mad Decent label, LIZ is bringing back Y2K pop, with her self-dubbed 'Sailor Moon R&B' - think Ashanti meets Gwen Stefani. With a recent support slot on Charli XCX's US tour and having already collaborated with 2 Chainz, Riff Raff and Ryan Hemsworth, LIZ is already garnering a name for herself amongst a wide range of audiences. And with pop smashes like 'U Over Them' and 'Hush', what's not to like about this Valley girl.
We spoke to LIZ ahead of the release of her debut EP about some of the albums that have influenced her over the years, including the likes of Fiona Apple, TLC and David Bowie.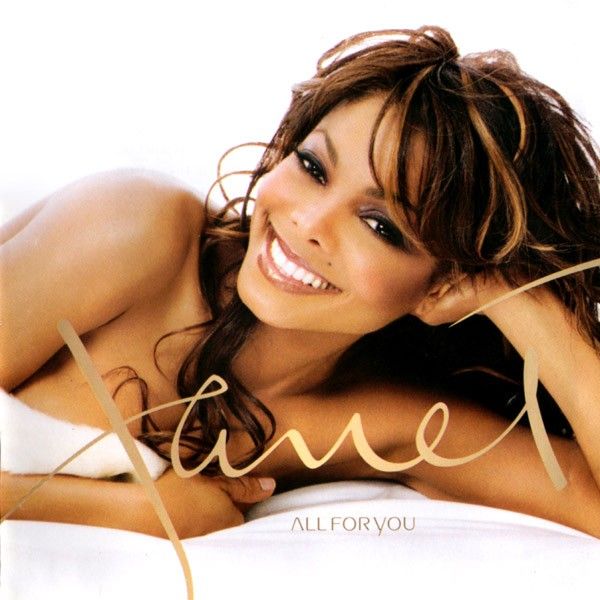 Janet Jackson - All For You
I grew up on Janet and Michael in the dance studio and in the car on the way to school. Of course I am down with Control, Rhythm Nation and the Velvet Rope, but I kind of gravitate towards the gloss on this album. 'Doesn't Really Matter', 'Someone To Call My Lover', 'All For You' are all bonafide smashes. Not only that, but they make you feel GREAT. I hope to write timeless songs like this one day.

Mariah Carey - Daydream
One of the first albums I could call my own. I love a lot of Mariah's albums but this one is sentimental to me. My big sister actually got it for Christmas but I ended up making it mine. I thought "WTF? She's more into Lilith Fair artists anyway...this is my steez." It's all scratched up from being played on my portable CD player time after time. I credit Mariah for helping me embrace my whistle register and high falsetto range. I didn't know it was cool or normal to sing way up there until I heard her do it.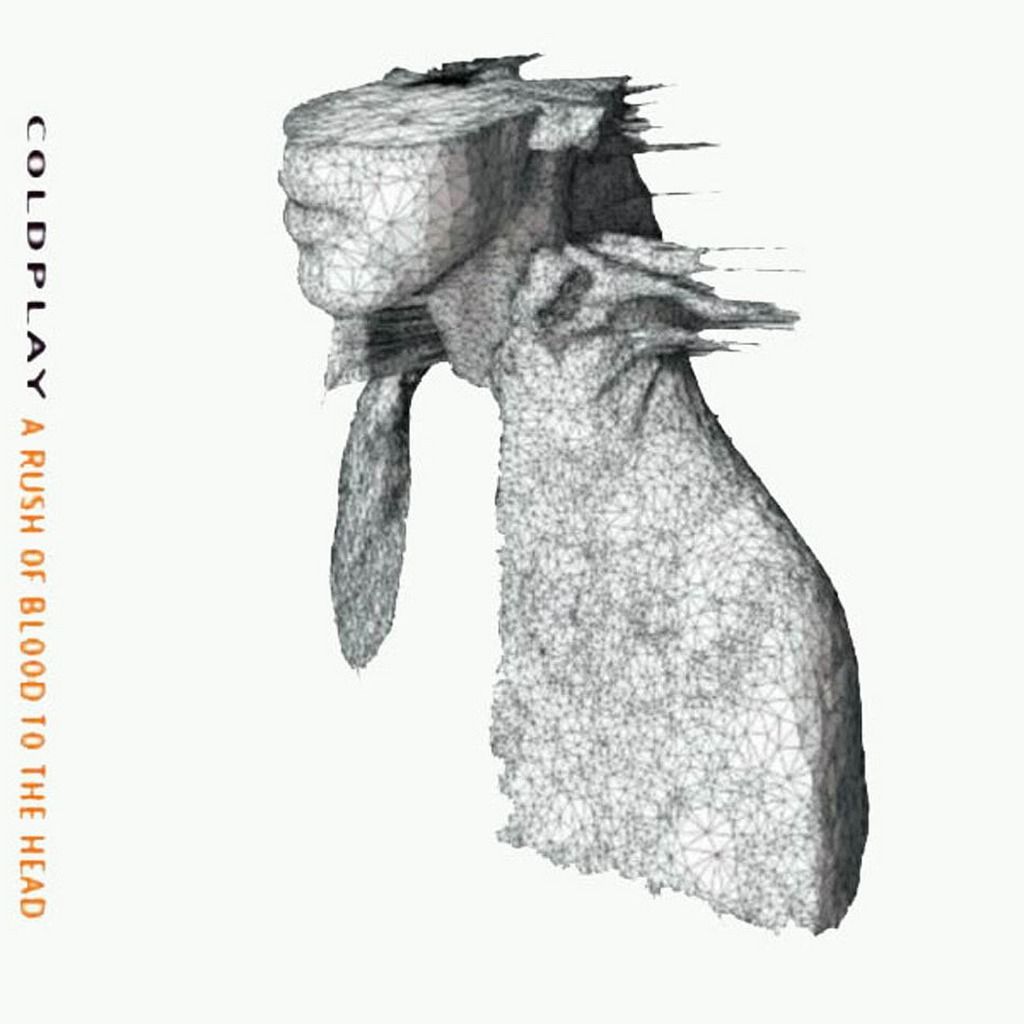 Coldplay - A Rush of Blood to the Head
I think I taught myself how to play every one of these songs on the piano. I associate this album with being in high school and being really confused and feeling out of place. Sometimes I'll just put it on and drive aimlessly and meditate. Every song is so powerful and moving. I can't help but cry every time I hear 'Warning Sign'. It's heartbreaking. There seemed to be this rivalry between Coldplay's and Radiohead's die hard fans, but I really never found them that similar. I appreciated both very much, but Chris Martin's simple song writing spoke to me a little bit more.

Justin Timberlake - Justified
Before I had heard any of it, reading J-14 magazine blurbs and hearing Carson Daly's updates on TRL, I was sceptical to hear JT was working on solo stuff after the group ended. I think I was just partly in denial, to be honest. Boy, was I in for a pleasant surprise. Being a young teen, I had never heard these sounds before. JT was on to some next level shit at the height of Timbaland's and Pharrell's careers. Justin's talent and wit still blows my mind today. He's unstoppable and this album was just a taste of how innovative and progressive he would be in pop music.

Gwen Stefani - Love. Angel. Music. Baby.
A true icon. Gorgeous, kawaii, clever and full of attitude. This album was pretty experimental and would still be new and fresh if it were to come out today. Gwen just paints such fun imagery all of the time and I doubt there's anyone in this industry who doesn't respect the hell out of her. She is definitely one of my main role models.

Fiona Apple - Tidal
The original sad girl: fragile, troubled, haunting, raw, beautiful, deep, stubborn, frail yet headstrong with a "don't fuck with me or I just might slit my wrists" attitude. This album was an extremely impressive piece of art for a then 19 year old. I think every sensitive artsy hipster sees Fiona as an idol. This album also made me fall in love with Jon Brion as a producer. I was lucky enough to see Fiona and Jon play an intimate set at Largo in LA a few years back.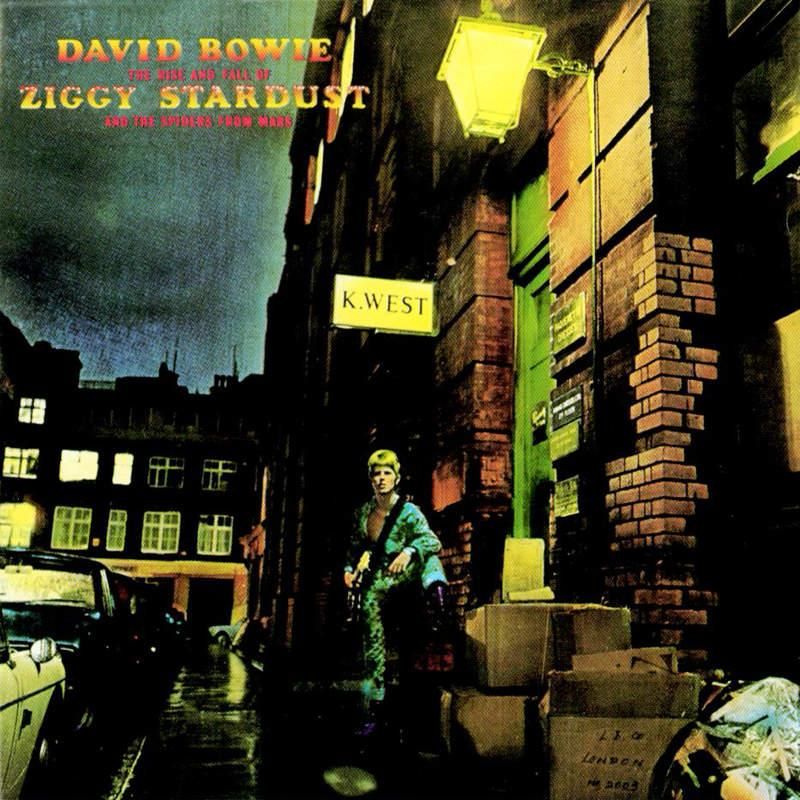 David Bowie - The Rise and Fall of Ziggy Stardust and the Spiders From Mars
The original weirdo. The original freak. A brilliant masterpiece and the album from my personal favourite era of the Star Man. I have literally watched the concert film 40 times and learned how to play many of his songs on the piano. Bowie was always ahead of his time, and to this day, I refuse to consider him a human. He is God-like to me. It's interesting to see how artists like Lady Gaga are so influenced and inspired by him. A lot of the costumes, themes, and even her latest vocals are incredibly similar. It's a nice homage.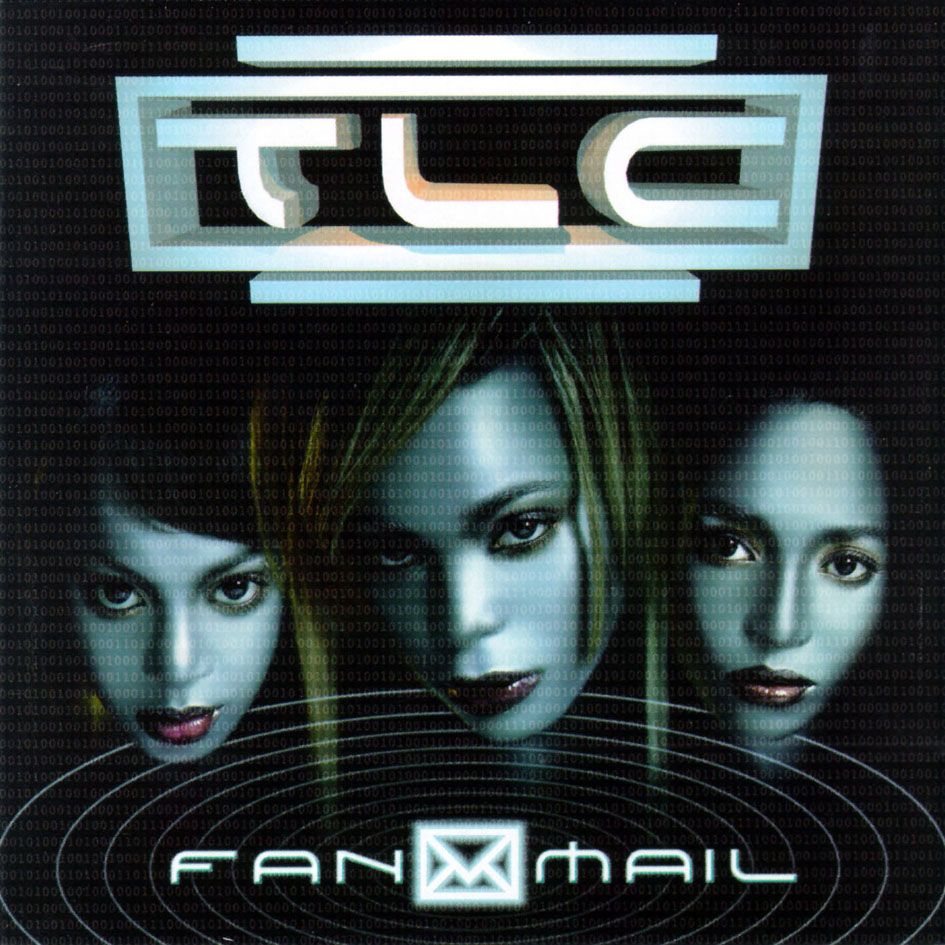 TLC - Fan Mail
These are my girls. The fact that they wrote songs for the fans based on their letters to them is so sweet and badass. The radio smashes on here were like every artist's dream. This album in particular was definitely a huge part of establishing that Y2K sound that is so dearly missed. Their songs had messages with heart and conviction, but you could still get majorly down to them. True idols of mine.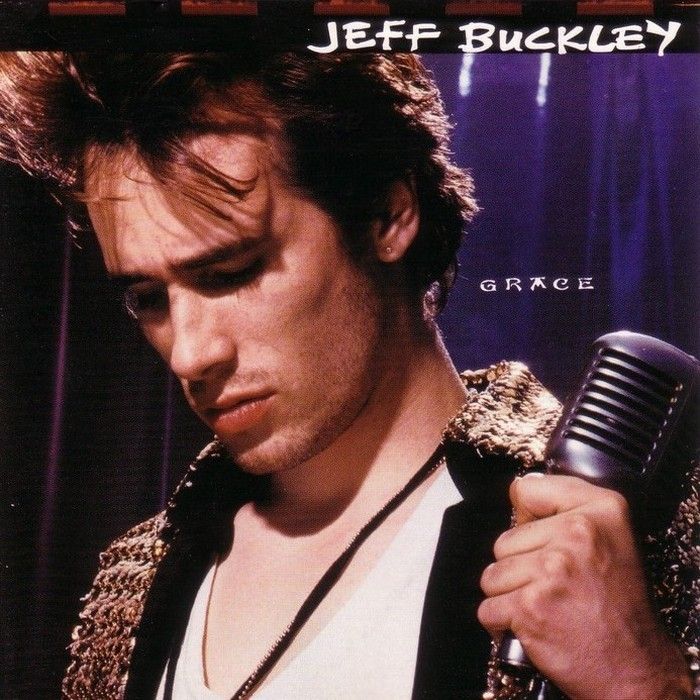 Jeff Buckley - Grace
What an iconic, gorgeous, heavenly voice. I discovered Jeff's music in my late teens and he definitely made me feel some type of way. He's like the James Dean of 90's alt rock. His angelic cries, vulnerable lyrics and the dreamy production makes me feel like I'm on a twisted, yet beautiful heroin trip with him. Jeff was the real deal and although his career was relatively short, his voice and this album will definitely live on forever.

Britney Spears - Blackout
In my opinion, Britney's dark phase was good for her creatively. She killed this album. Not sure where Danja is today, but I liked the production and sound he created for her on these songs. I definitely remember having dance parties at girlfriends' apartments and in the car on the way to the club.