This February will see the release of The Lost Scrolls Vol. 1, which (as the name suggests) is part of a series of posthumous material from the late hip-hop producer.
The four-track release drops on February 5th via Fat Beats, and will feature a track from the Yancey Boys (his project with his his Brother Illa J).
Along with this series, an official release of the Dilla-produced 48 Hours will be released by Frank-N-Dank on the same day.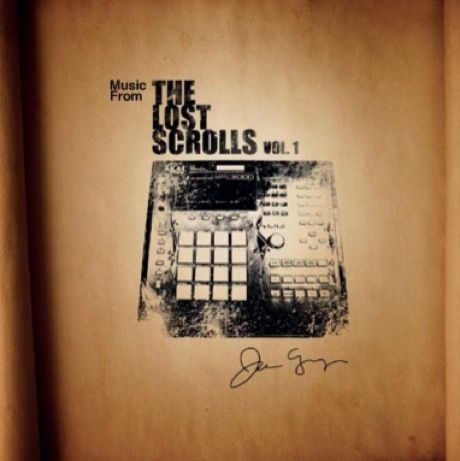 Music from the Lost Scrolls Vol. 1:
A1. J Dilla - DeWitt to Do It
A2. J Dilla - Smack a Bitch
B1. Yancey Boys (ft. Frank Nitt) - The Throwaway
B2. J Dilla - Ruff & Rugged


48 Hours:
1. Intro
2. Get Cha B%^ch
3. Marijuana
4. Rite Bites
5. Street Life
6. Pimp Strut
7. Where the Parties At?
8. Y'all Don't Want It
9. Sex on the Beach
10. All Seasons
11. Alright
12. Afterparty
13. Ma Dukes (ft. Tammy Lucas)
14. Keep It Coming (ft. J Dilla)