Pulled Apart by Horses recently paid a visit to Maida Vale for a kickass session, but before they entered the studio, we took Tom, Rob, and James to Rough Trade West to nerd out over records.
Pulled Apart by Horses' new album, Blood, is out on September 1st via Sony/RED. The band are set to the road as of this November, but if you fancy catching them live before then, we suggest making your way down to Rough Trade East this Monday (1st September).
Tom

Fuzz - Live in San Francisco
Fuzz is the awesome side project from San Fran garage rocker Ty Segall. The name of the band describes them perfectly. Fuzzed up vocals, bass, drums and guitar crashing about together to create a beautiful mess!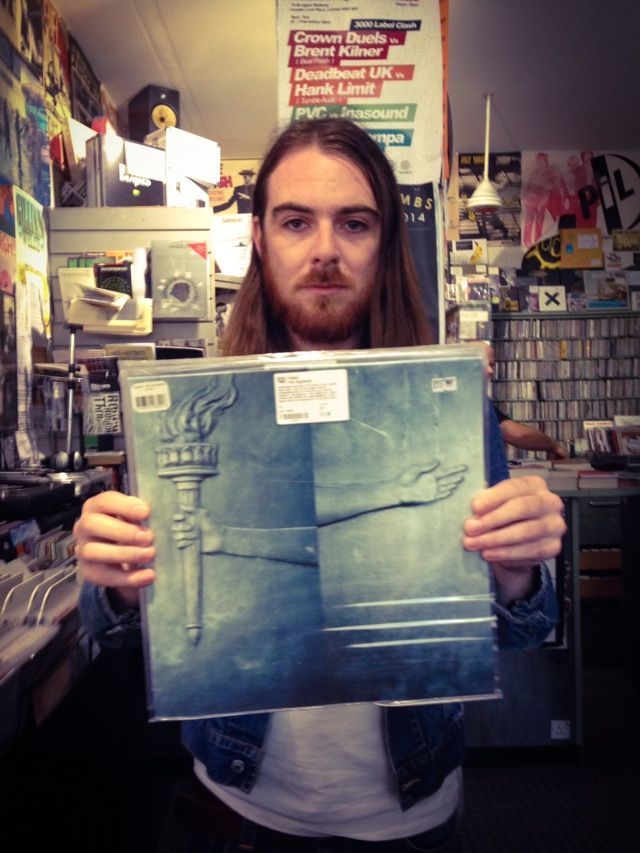 Fugazi - The Argument
It might not be the coolest Fugazi record to say is you're favourite, but it's definitely mine! The production is perfect and the songs are awe-inspiring! The perfect album to sum up their legacy.
Rob

Elliott Smith - Either/Or
I'm kind of addicted to Elliot Smith. Especially when we're on tour, it's all I ever listen to in the van. It's the perfect distraction because his music and lyrics just pull you in. Some of it's obviously pretty sad, but also weirdly comforting. This one is a transition from his first earlier albums which were a bit rougher around the edges. They're all great albums, but here you can hear him experimenting with melody and dynamics more. Things start to get almost upbeat for him. It's not quite as polished as XO or Figure 8 but you can hear him moving on. The rhythm and the build in 'Pictures Of Me' are so good.

Tom Waits - Rain Dogs
Again. this is another good escape album. He creates this weird sense of atmosphere, like you're in another time and place. Goes well with whiskey and smoke.
James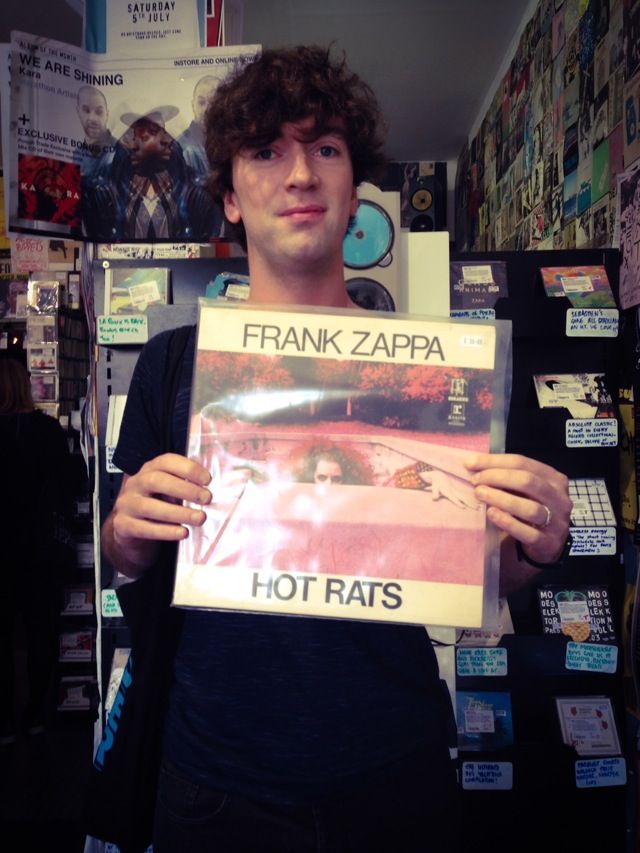 Frank Zappa - Hot Rat
This is the first Frank Zappa record I bought. It holds dear memories of drinking white lightning in the garage with my uncle Gary whilst listening to it.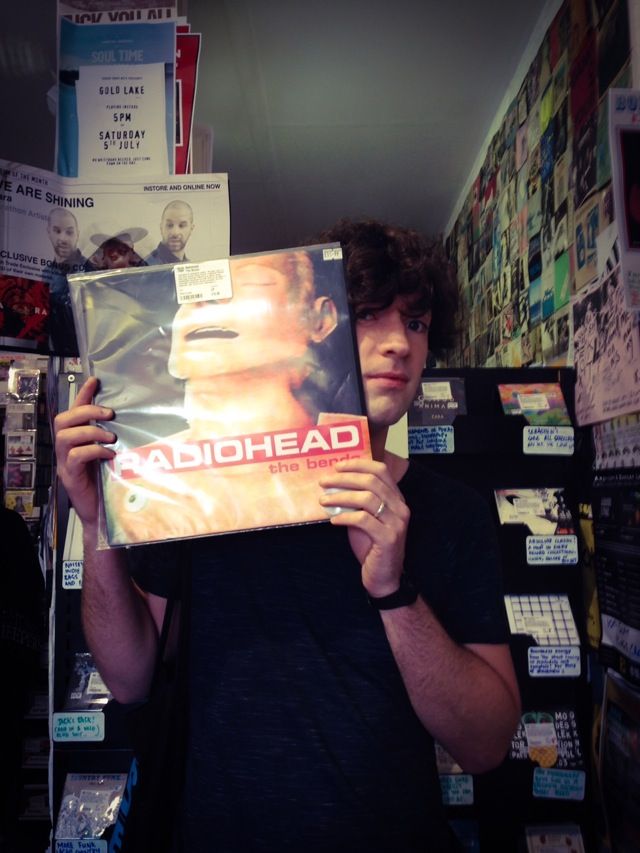 Radiohead - The Bends
The Bends is a really important record for me. It was the first album I learnt to play on guitar in it's entirety and the second record I ever bought (the first was Suede's debut album).