I realise that last month's column was a bit female-heavy, which isn't necessarily a bad thing, but I'm all about equality so I made it my mission to include a few more guys this month. Luckily for me, the guys really stepped it up on the new releases and there were plenty of great tracks for me to choose from so nice one lads, I appreciate the support.
This month, we've got new releases from Brockhampton's Rodney Tenor, Soulection signee Sángo and the return of my favourite abbreviated-named artist JMSN, as well as many more - well, three more to be exact - to fill the next 20 minutes of your day with joy and bliss.
Rodney Tenor - Prognosis Hypnosis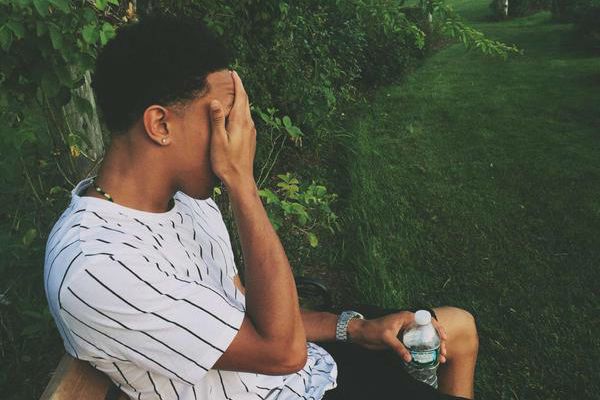 I honestly cannot get enough of this. This track makes me long for more Neptunes/Justin Timberlake collabs, a la the Justified era, especially because Rodney's JT-esque "oh" is completely on point. Like previous release 'Sex Club Radio', the track is once again produced by fellow Brockhampton member JOBA and as the old saying goes if it ain't broke don't fix it. Apparently when the pair were recording this track in JOBA's studio in New York, a sound engineer from across the hall was so impressed by it that it prompted him to come in and inform them that it woke him up from his sleep, so hopefully it will have the same galvanizing effects on all of you.
Sángo - Life Without God is Nothing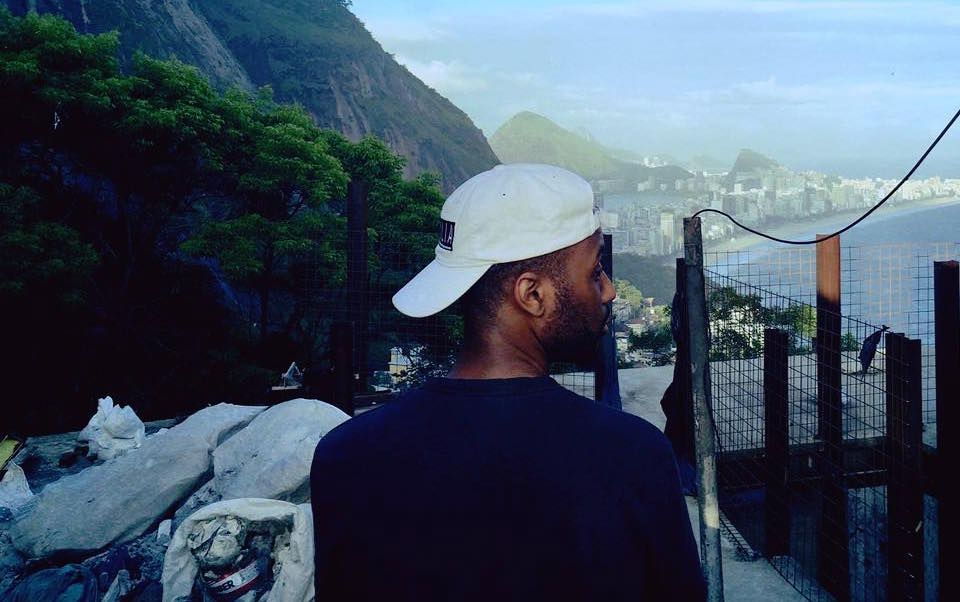 The eagle-eyed readers may remember that I mentioned Sángo in last month's column, as the Stwo remix of his track with SPZRKT, 'Middle of Things', 'Beautiful Wife', featured on Noodles' mix, and I'm big on continuity, so here's his latest release. Doesn't this just remind you of the days when Ja Rule and LL Cool J featured on just about every R&B track? Those were good days; now we're stuck with Pitbull. But anyway, this is chilled out R&B at its best, however I could easily hear someone like Freddie Gibbs or Bishop Nehru spit a few bars over this. That's what I like to call versatility, ladies and gents.
Rachel Foxx - Remember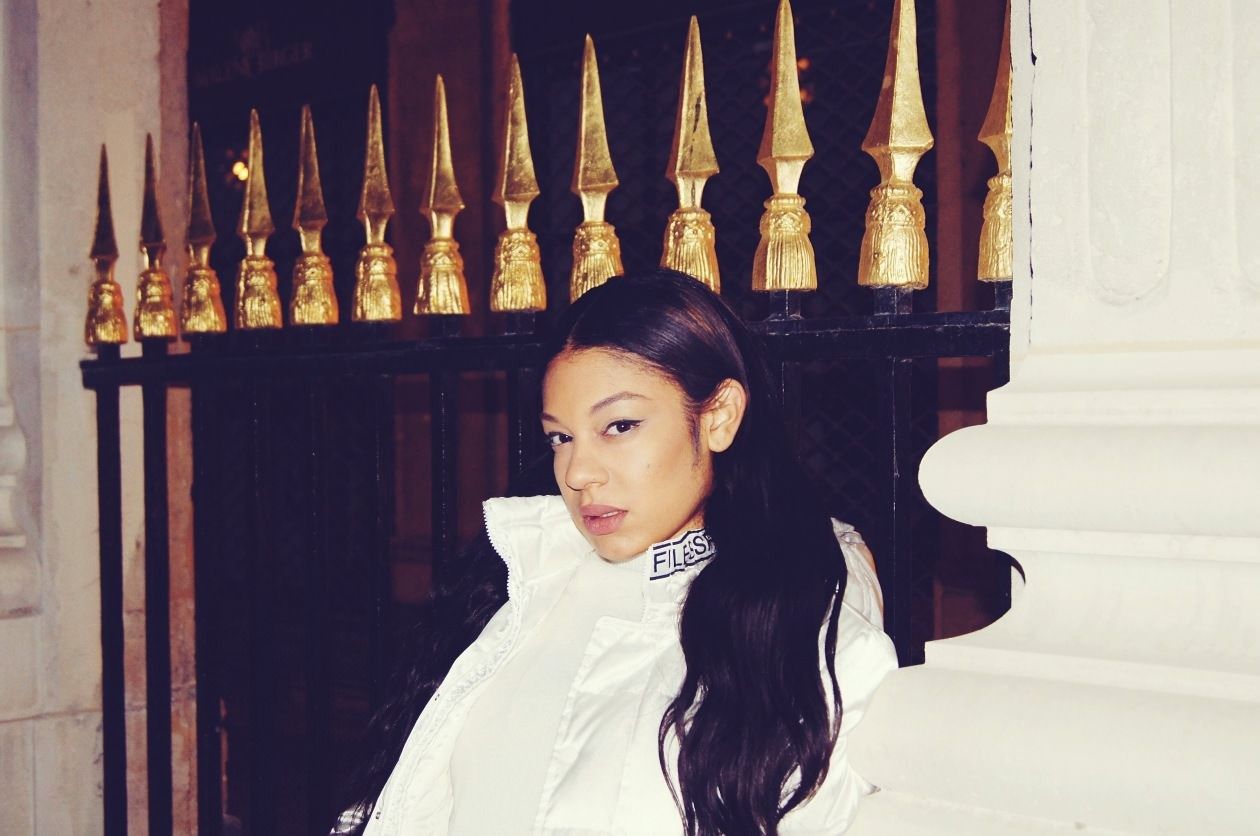 This beat is great, and I wish I could tell you more about who produced it but I'm afraid all I know is that it's someone called Sillky. What we do know, however, is that Rachel Foxx is one to watch based on this sassy little number. Relationships are a pretty universal subject matter when it comes to music and most people will be able to relate to Ms. Foxx's lyrical content here. 'Remember' is all about when an ex screws you over and you hate them for it but can't help still wanting them back at the same time - that old chestnut.
Raury - Home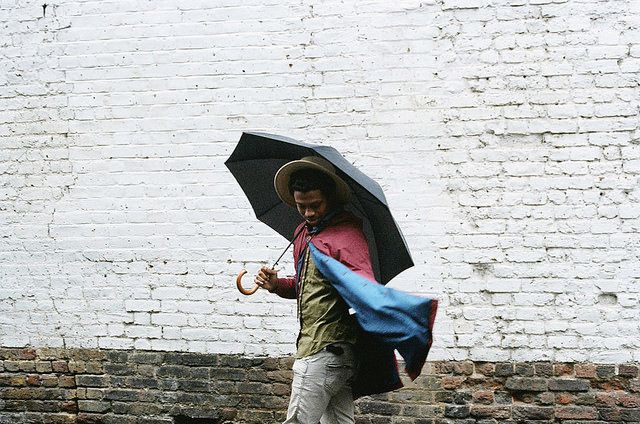 This has all been pretty upbeat so far so we're gonna take it down a notch with a new track from Raury, who seems to have replaced his signature straw hat with a Frank Ocean-esque headband. And that's not the only Frank Ocean influence he seems to have picked up, as this track has Frank vibes all over it. This is a slight change of direction from the usual indie/folk influences we're used to hearing from Raury and it goes a bit more down the lo-fi, alt-R&B route. Clearly his busy touring schedule is taking its toll on Raury and this new collaboration with production team Take a Daytrip encompasses all of his homesick feelings in one beautifully-crafted four-minute track.
JMSN - Cruel Intentions
Oh look, it's another vowel-hating, consonant-loving artist with the voice of an angel. Vowel beef aside, JMSN does not disappoint with this soulful, D'Angelo influenced ballad and the first track off his upcoming album It is. Here's a nice little anecdote for you: prior to the release of this single, JMSN posted his mobile number on his social media pages and encouraged fans to text him for a preview of it. This must have gone quite well because he went and did the same thing for the track's accompanying video. Whether it's his real number or not I don't know, but if you're a big fan you might want to hit him up and find out.
XO - Divine Disaster/Night Time Solace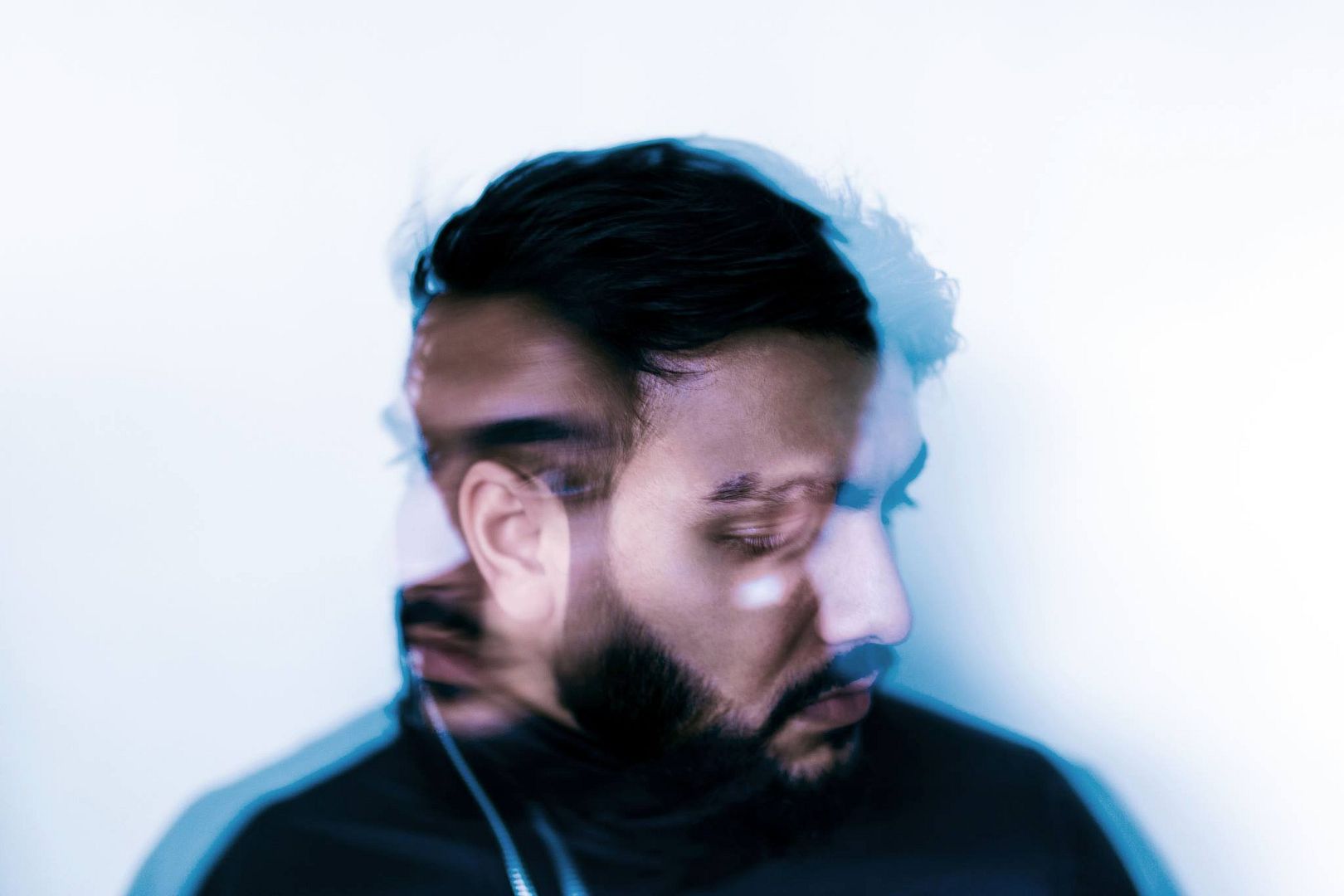 A double whammy of tunes from Stoke-on-Trent's biggest export since Lemmy, 20-year-old singer/producer XO. This has probably been said a million times before by every journalist reviewing XO's music but I'm going to follow suit so I apologise in advance: if you like Jai Paul, you will love XO. That whole distorted vocal, bubbly effect (the technical term I'm sure) thing that Jai Paul does so well, XO's bringing it back. 'Divine Disaster' was recently given the video treatment, filmed in South East London at a location which also featured in A Clockwork Orange, so it's safe to say XO has gone for quite an eerie aesthetic with the visuals and it works pretty well.