It's no secret that Grimes is a big supporter of other artists on the come-up. Just take a look at the Canadian electronic pop singer/songwriter/producer's Twitter or Soundcloud habits and you're sure to spot authentic support for other independent musicians that the genre-bending artist finds fascinating, through the likes of link shares and shout-outs. So it was no surprise when it was announced last week that not only does Grimes have a new album in the works, but the Visions-singer is also launching a new artist co-operative called Eerie Organization, set to help other creators accomplish more than they would be able to on their own, without sacrificing any of their independence in the process. So, like a label, but not.
As a preview of what's to come from the Eerie collective, Grimes has shared new music from her first signee, Canadian musician Nicole Dollanganger, who is a baby-voiced dream. "It blew up my brain so hard that I literally started Eerie to fucking put it out because it's a crime against humanity for this music not to be heard," Grimes said of Dollanganger's music.
But with a new collective forming, when will the rap artists come to play? For an artist who named herself Grimes after her early fascination with grime music, it's almost certain hip-hop will have a paramount slot within the Eerie framework, but it's just a matter of time before we see which talent will be the right match.
The three rappers Grimes should add to the Eerie Organization immediately are as follows: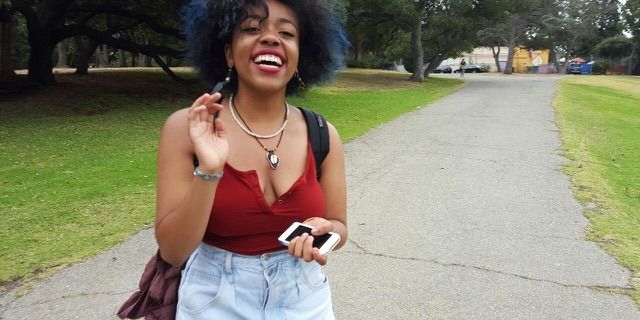 This summer, Grimes tweeted a Soundcloud link to the Oakland renaissance gal, who functions as a singer/MC/producer and self-proclaimed truth-speaker. "Really loving the music of this amazing artist Stoney Creation. She's a fab producer as well as vocalist," Grimes typed on Twitter during early August. Stoney Creation's music is super mellow consciousness, steeped in spoken word-esque rhymes and with just a short listen, it's obvious why and how she got the Grimes co-sign.
The Taiwanese rapper has already gained notable curiosity when it was announced recently that she would appear on Grimes' forthcoming album after the Canadian had discovered the mandarin-rapping MC on Soundcloud and recruited her to spit on an album track titled 'SCREAM.' Although we may not be able to understand her mandarin lyrics, good music is good music no matter the language and a ridiculous flow and tough beat is a universal thing. If the 'SCREAM' collaboration turns out just right, Aristophanes 貍貓 may just end up as the next artist on Eerie.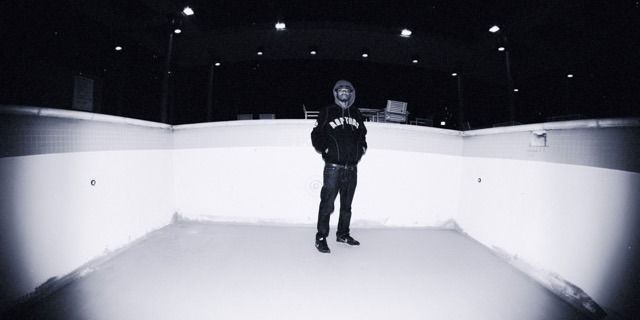 Not only is the young MC/producer a Canadian talent, but the 22-year old from Toronto sets himself apart from his contemporaries as the only true grime artist out of the True North. That calls for double bonus points. By piecing together influences from hip hop, grime, reggae, dancehall, bass, dubstep, jungle, and house, the self-produced, independent artist would be a perfect fit for association with another gifted Canuck talent who equally enjoys genre-mashing and border-hopping.