Will Laren is an illustrator and comic artist from Philadelphia. And he's pretty neat, so you should check out his stuff.
His illustrations of people are brash and weird - 'colourful' would be a polite way of putting it, given the interesting choices of skin tone. But it's the dialogue that really sells it. Subversive, Laren's comics take modern life and makes you laugh at it and its intricacies, whether that's an appreciation of swag, or marrying an antique vase with the face of a beautiful boy. That happens to everyone, right?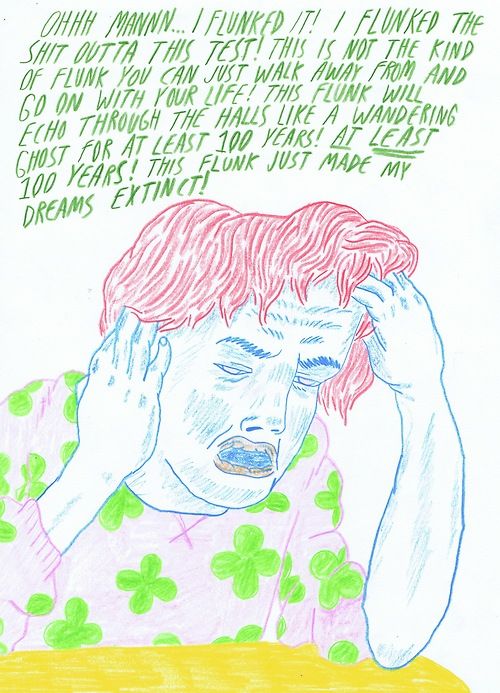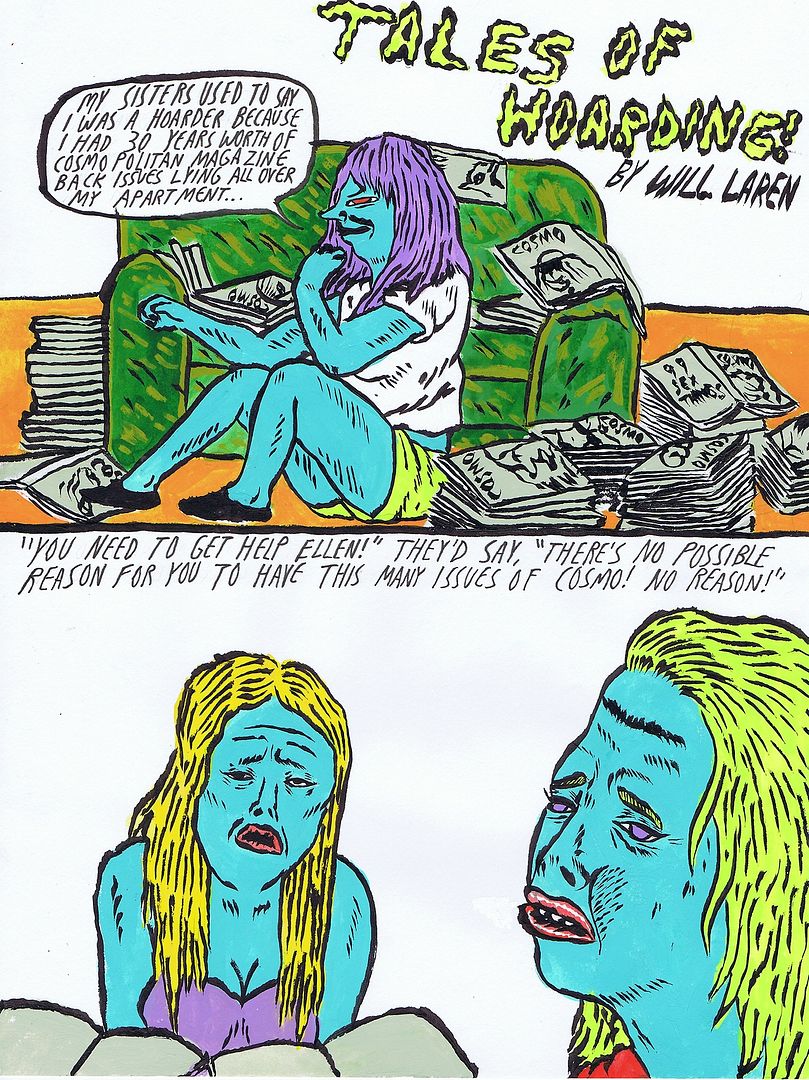 It's essentially the kind of think hipsters will say they like, without noticing a lot of the illustrations are making jokes about the things they do. From the punk whose life jacket won't work because he put too many pins in it, to 'writers' who think drugs will help their creativity. The joke's kinda on everyone here.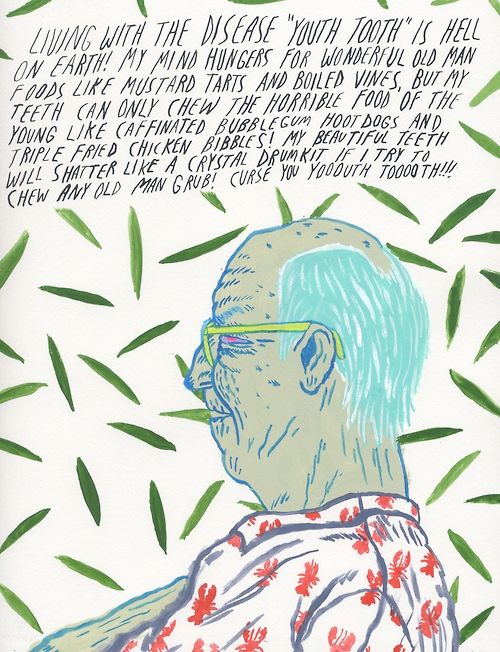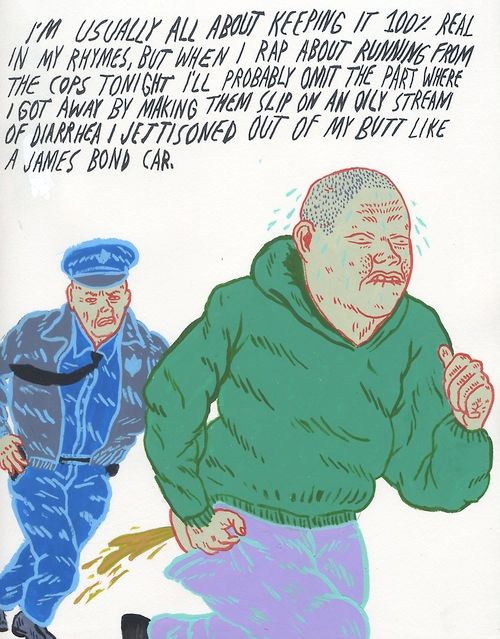 Laren is also a member of Space 1026, a creative community based in Philadelphia. So if you like his stuff, you should take a look at their other members.