Ryan Hemsworth has finally announced details of his debut album.
Guilt Trips is set to be released on October 22 through Last Gang Records and is rumoured to featured the likes of Baths, Tinashe, Kitty and Sinead Harnett.
Listen to the album's first track, 'Against a Wall' (feat. Lofty 305), below.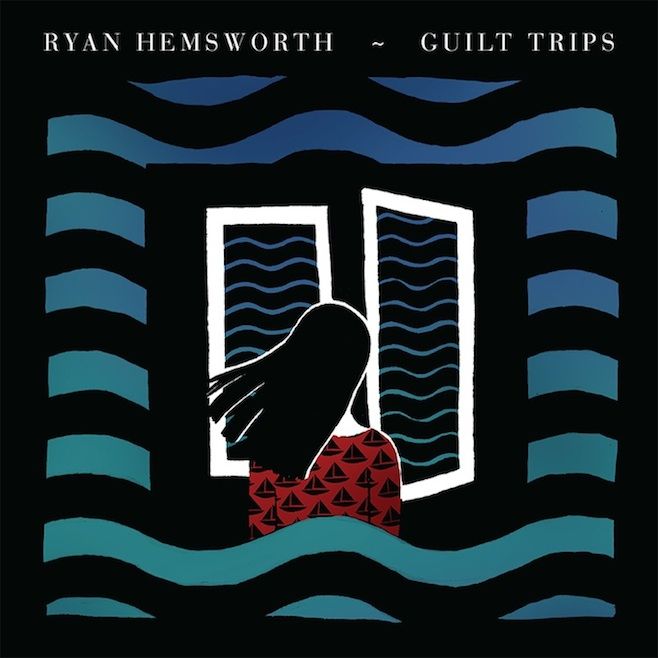 See Also: Who Called The Barclays Center A "Twerk Free Zone"?