James Welch, aka Seams, has announced details of his highly anticipated debut album.
Quarters was recorded last year in Berlin, and is set for release on September 16th via Full Time Hobby. It follows 2012's Tourist/Sleeper EP, which is well worth a listen if you get the chance.
Check out the tracklisting and artwork below, along with his forthcoming UK dates.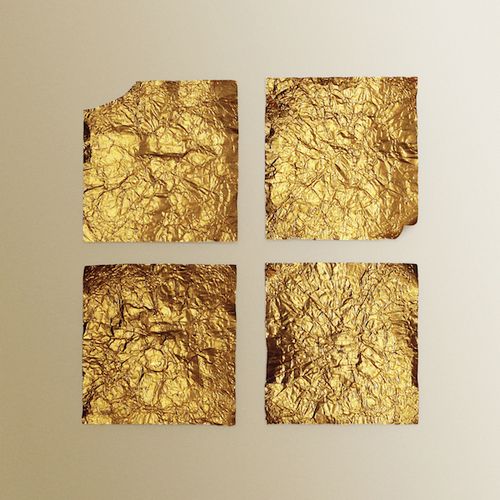 1. ClapOne
2. Constants
3. Pocket
4. Sitcom Apartment
5. Iceblerg
6. Hurry Guests
7. Rilo
8. TXL
Tour Dates:
August 7th: Servant's Jazz Quarters, London
September 4th: KOKO, London w/ Jon Hopkins
October 12-13th: Simple Things Festival, Bristol
[via Best Fit]