With his debut LP just around the corner, Bay Area singer-songwriter Sid Sriram is sharing the record's title, 'Entropy,' a soaring and cinematic song full of poignancy and power.
Working off a bed of ethereal electronics that build gradually into something otherworldly, Sriram cultivates an emotional atmosphere on 'Entropy' that is entrancing and intoxicating. His heavenly voice is front and center, conveying the hefty emotional payload of the lyrics with sincerity and conviction. If this track is emblematic of the album as a whole, Sriram may have tapped into a special sound.
You can stream 'Entropy' up above and be sure to check out its namesake album when it drops on Feb. 6 via Artist Originals. Sriram will also be touring the U.S. throughout March. Check out the dates below.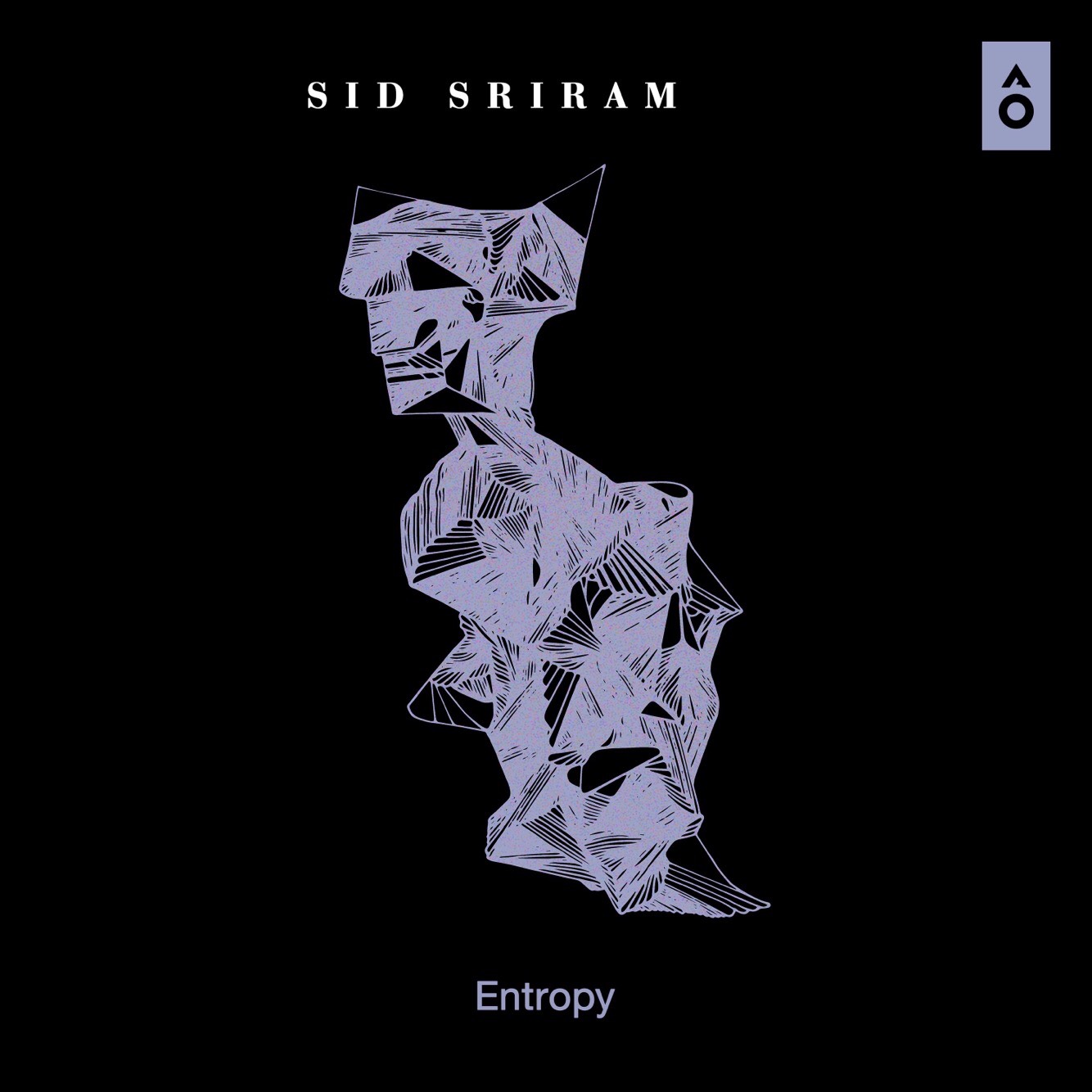 03 March - Fox Cabaret; Vancouver, BC
07 March - The Sunset; Seattle, WA
08 March - Swedish American Hall; San Francisco, CA
09 March - Masonic Lounge, Hollywood Forever Cemetery; Los Angeles, CA
10 March - Soda Bar; San Diego, CA
11-18 March - SXSW; Austin, TX
19 March - Sleeping Village; Chicago, IL
20 March - Opera House (sold out); Toronto, ON
21 March - National Sawdust; Brooklyn, NY
23 March - Le Ministère; Montreal, QC
24 March - Cafe 939; Boston, MA