Malian singer/songwriter Sidi Touré returns with his third album Alafia on Spetember 16th via Thrill Jockey.
The album was record in both France and Mali during the political unrest in Mali. Watch the trailer below.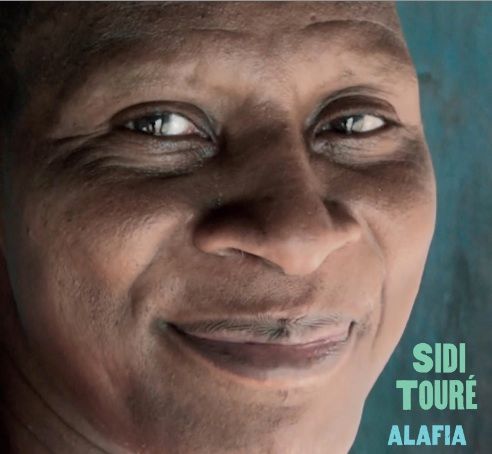 1. Ay Hôra : My Dance

2. Ay Takamba : My Takamba

3. L'eau : The Water

4. Waayey : The Butcher

5. La Paix : Peace

6. Gandyey : The Spirits

7. Annour El Sahel : The Light of Sahel

8. Les Médicaments de la Rue : Street Medicines

9. Mali

10. Ir Wangarey : The Army

11. Boro Ganda : My Land
Remember to head over to our 'News' section to keep up to date with all the latest Music & Culture news.