Sigur Rós are selling merch but not your regular kind of merchandise. The band has teamed up with cannabis brand Lord Jones deliver their own edibles, which consist of "Wild Sigurberry" THC-infused "medicated gumdrops." They are reportedly "inspired by the flavours of foraged Icelandic berries" and will be available in five dosage options.

Take a look at the fancy packaging below, and look into which select California dispensaries sell the treats. They're also available for delivery on the company's website.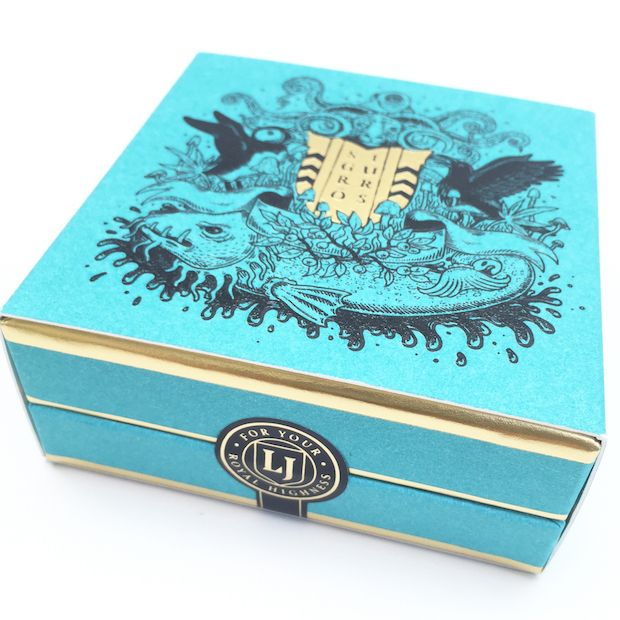 Fancy heading to the dirty south with Eden Rose (NSFW)? Well how about going to know our 5 favourite new artists?