We took the excellent Sinkane, Ahmed Gallab, to Rough Trade to discuss his favourites records and what they mean to him. For more information on his latest album, Mean Love, we suggest reading Lior Phillips' recent interview with the man himself.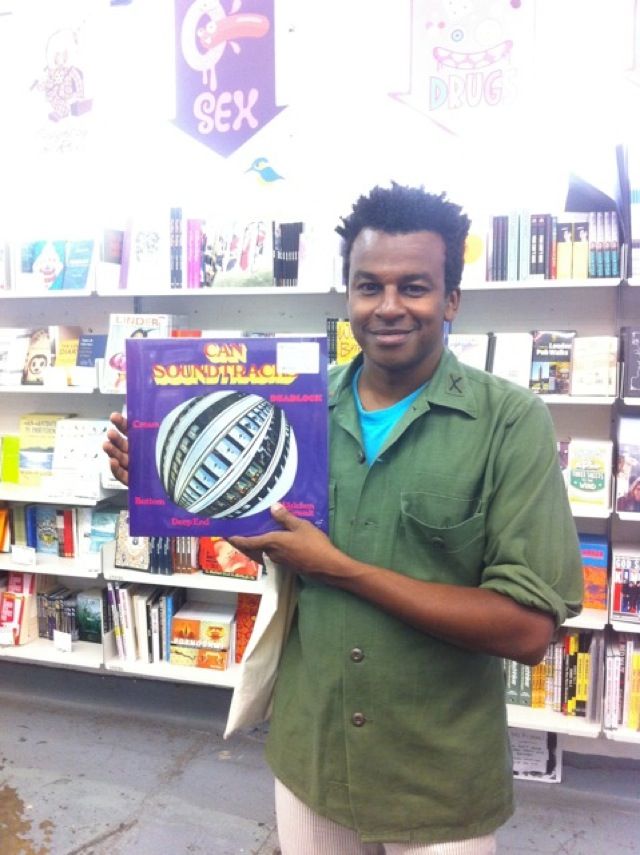 Can - Soundtracks
When I think of psychedelic music I think of Can. Their music is very surreal yet totally grounded at the same time. It's also very funky! I love how adventurous these guys are. Every album is challenging and simple. They work very well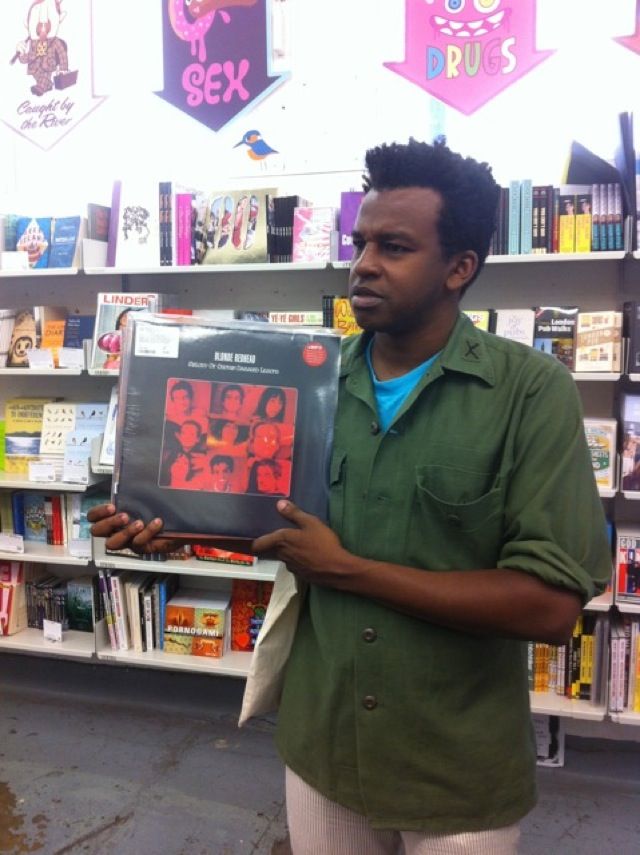 Blonde Redhead - Melody of Certain Damaged Lemons
Greg and I referenced this album a lot while making Mean Love. Blonde Redhead have been huge influences since my days in high school. Their bass tones are very similar to another favorite band of ours (Unwound). It was inspiring to see them take some of Unwound's ideas and make something of it that wasn't hardcore music.
William Onyeabor - Who Is William Onyeabor?
What can I say? I feel like I'm obligated to pick this record. It has completely taken over my life! Music Directing the William Onyeabor live band has been such a pleasure and learning experience. I'm proud of everyone's work and I'm excited to take the knowledge I've gained from it all and use it on Sinkane.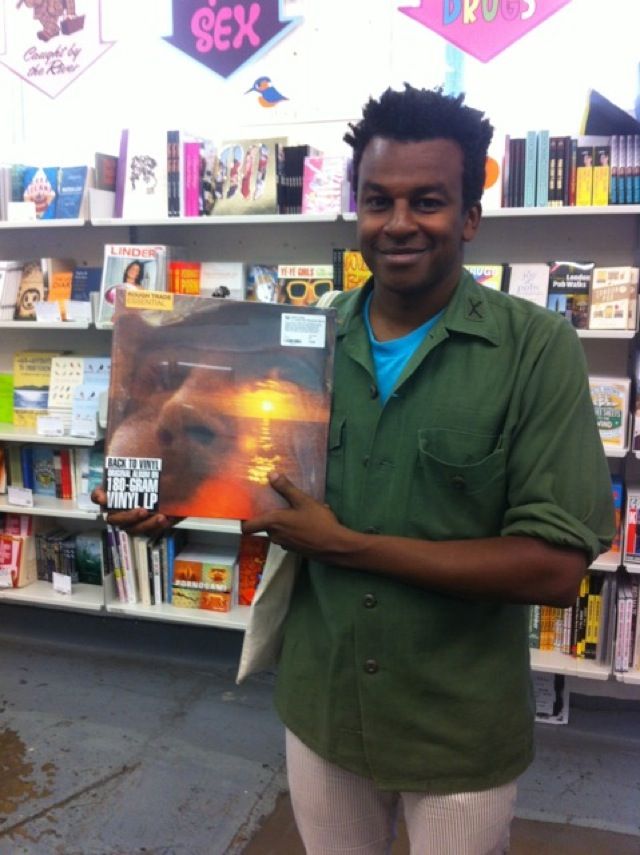 David Crosby - If I Could Only Remember My Name
I was introduced to this album years ago when I was playing in Caribou. I love David Crosby's voice and harmonies. This record was my gateway into Country Western music.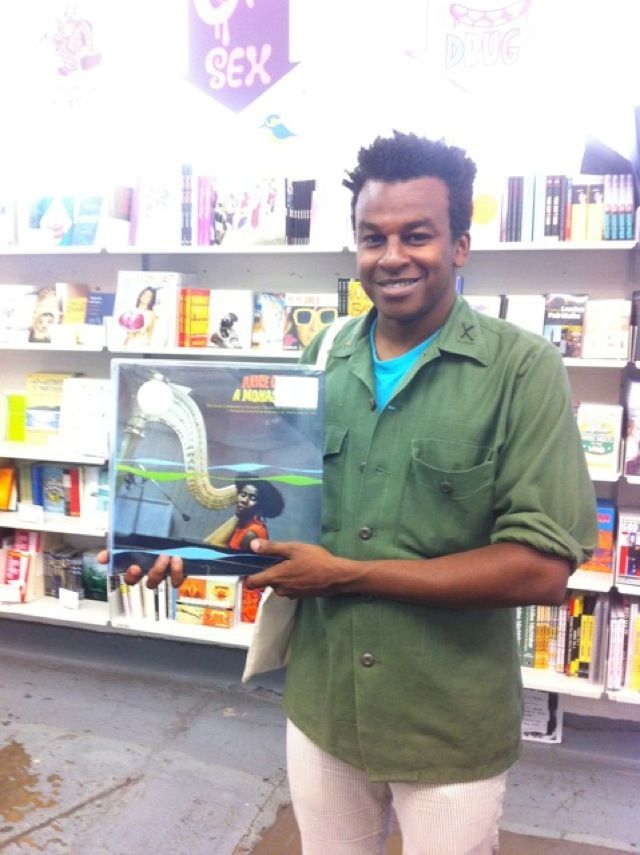 Alice Coltrane - A Monastic Trio
This is what spirituality sounds like to me. Alice Coltrane's music is so incredibly therapeutic and sensual. Her music is my backbone and she is my spiritual leader.