Sky Larkin will release their third album, Motto on 16th September via Wichita Recordings.
The Yorkshire band will also release a new single, 'Loom' a week earlier on 9th September, listen to the track below. Motto is the follow-up to 2010's Kaleide.
"This song is about the presence after loss," explains Katie Harkin. "I knew that the inspiration for this song meant that it would the saddest on the record for me, so I consciously attempted a fake-out with myself. I wanted it to be our Enola Gay, pop on the surface with a darkness that the casual listener might not pick up on. For me that's one of the funniest things about songs: they can be powerful without being self-evident."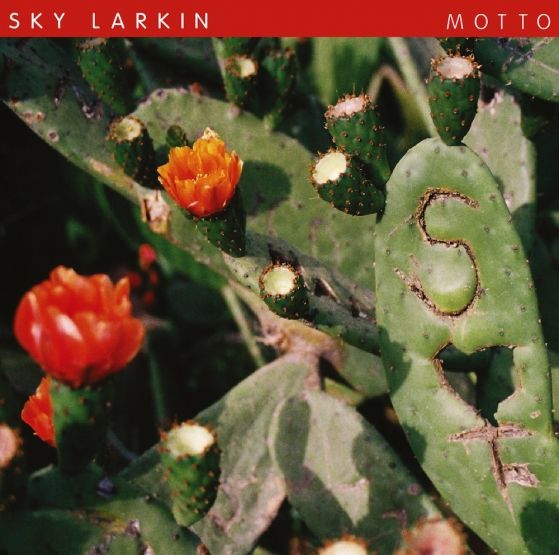 1. Motto
2. Newsworthy
3. The Loyal Beat
4. Treasury
5. Loom
6. Carve It Out
7. Tarn
8. Frozen Summer
9. Bravo Dodo
10. Overgrown
11. Italics
12. Que Linda (wake to applause)
See Sky Larkin live:
August

3 - Y Not Festival, Derbyshire

18 - Beacons Festival, Yorkshire


September

17 - London, Lexington
18 - Leicester, Firebug
19 - Sheffield, The Harley


21 - Glasgow, Cut Loose show @ Nice 'n' Sleazy
22 - Sunderland, Pop Recs Ltd
23 - Leeds, Brudenell

24 - Southampton, Joiners
25 - Nottingham, Bodega
26 - Cardiff, Ten Feet Tall

28 - Aldershot, West End Centre
30 - Manchester, Deaf Institute
Remember to head over to our 'News' section to keep up to date with all the latest Music & Culture news.