Sleigh Bells have announced details of their third studio album, which is titled Bitter Rivals.
The follow-up to 2012's Reign of Terror will be released on October 7th via Lucky Numbers (October 8th via Mom + Pop) and was produced by Derek Miller.
Check out the tracklisting/artwork below, along with the video for 'Bitter Rivals'. Head here to view their North American tour dates.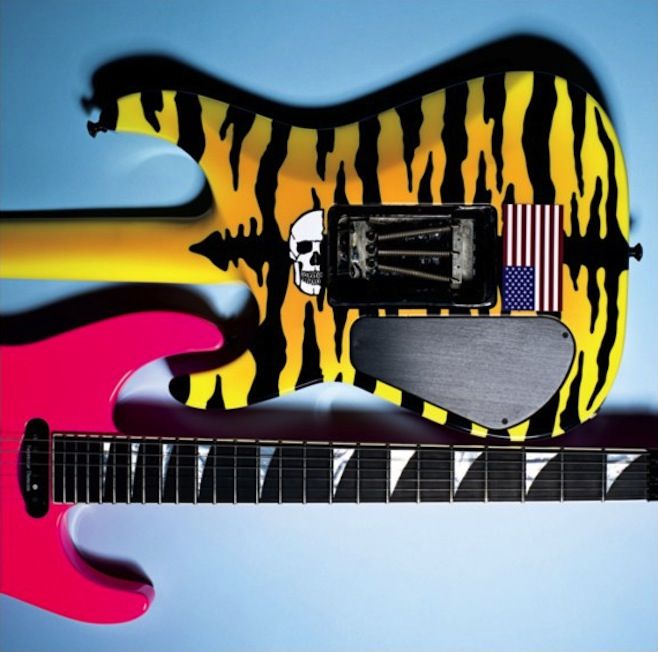 1. Bitter Rivals
2. Sugarcane
3. Minnie
4. Sing Like a Wire
5. Young Legends
6. Tiger Kit
7. You Don't Get Me Twice
8. To Hell With You
9. 24
10. Love Sick
See Also: Who Called The Barclays Center A "Twerk Free Zone"?