Smashing Pumpkins have announced details of a new live album/3D concert film, 'Oceania: Live in NYC'.
The new release, captured at the band's show at Brooklyn's Barclays Centre last December, will be released on 3rd September via Universal Music Enterprises.
The setlist is a variation of new tracks from Oceania, Smashing Pumpkins' most recent record, as well as classic tracks and songs from their other albums. Take a look at the tracklist below.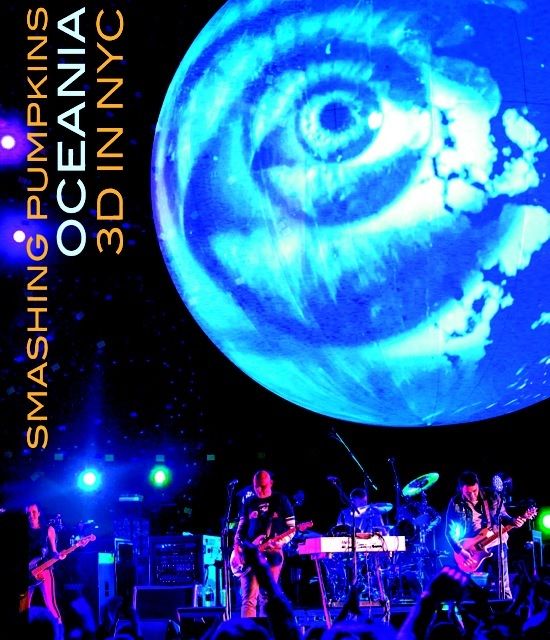 Oceania: Live in NYC will be available on DVD, 3D Blue-Ray DVD, 2CD and DVD and digitally.
Disc 1:

1. Quasar
2. Panopticon
3. The Celestials
4. Violet Rays
5. My Love Is Winter
6. One Diamond, One Heart
7. Pinwheels
8. Oceania
9. Pale Horse
10. The Chimera
11. Glissandra
12. Inkless


Disc 2:

1. Wildflower
2. Space Oddity 3. X.Y.U
4. Disarm
5. Tonite Reprise
6. Tonight, Tonight
7. Bullet with Butterfly Wings
8. The Dream Machine
9. Hummer


Encore
:
1. Ava Adore
2. Cherub Rock
3. Zero