The way you find a track is crucial - it can create a relationship with you and an artist that'll remain whole and true. But when a musician pushes themselves and strives for that relationship with their listeners, that's when you know you're onto something special. This is what Irish-born/New York-based artist Sorcha Richardson is aiming to accomplish with her new slew of songs, which will be released periodically via Soundcloud up until November 16th.
The songs find Sorcha delving into new territories, challenging herself through writing differently and utilizing her observational approach towards the nuances of living life.
I got to discuss with Sorcha how these songs came to be, using a slightly different format. Also shared are intimate photos taken by Sorcha between New York and LA. Dive in below.
Can you talk us through your new project?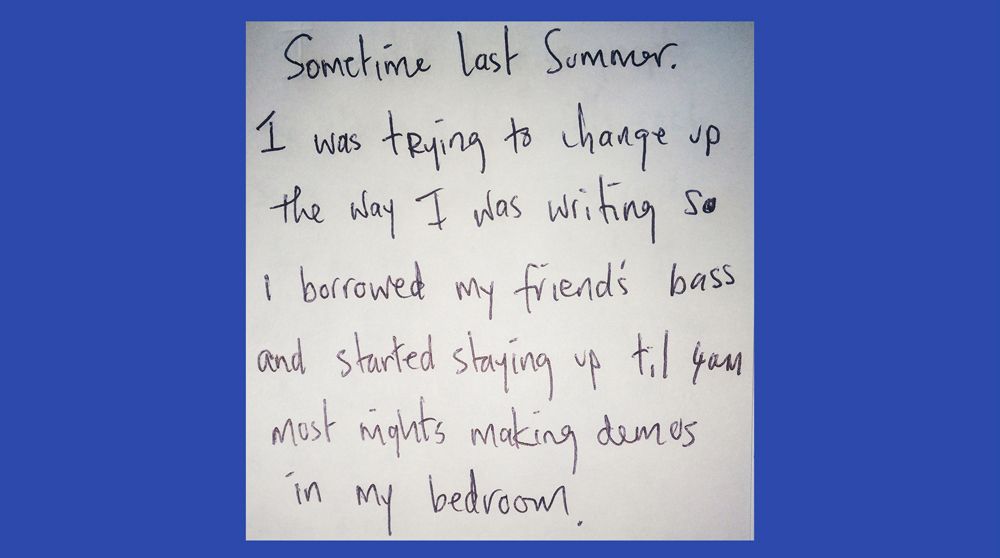 What was the starting point of this project, when did the writing for these songs begin?
To write and release music is one thing, but to do it differently than everyone else is still a massive undertaking in 2016. Does it feel liberating knowing that what you're doing is specific to your creative output; specific to how people will experience your songs?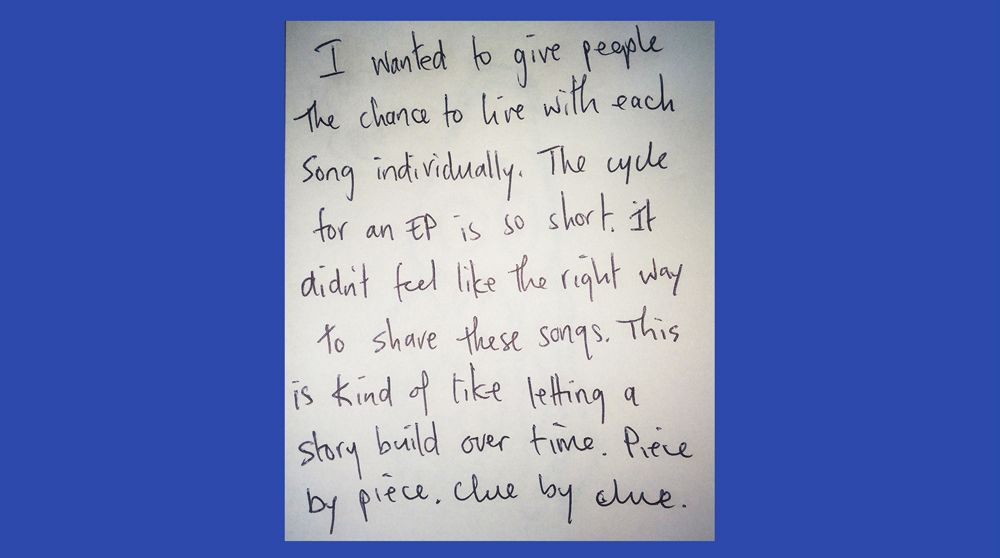 Who wins in a fight: a giant squid with super strength, a shark that can fly, or a ninja that can shoot lasers out of his hands?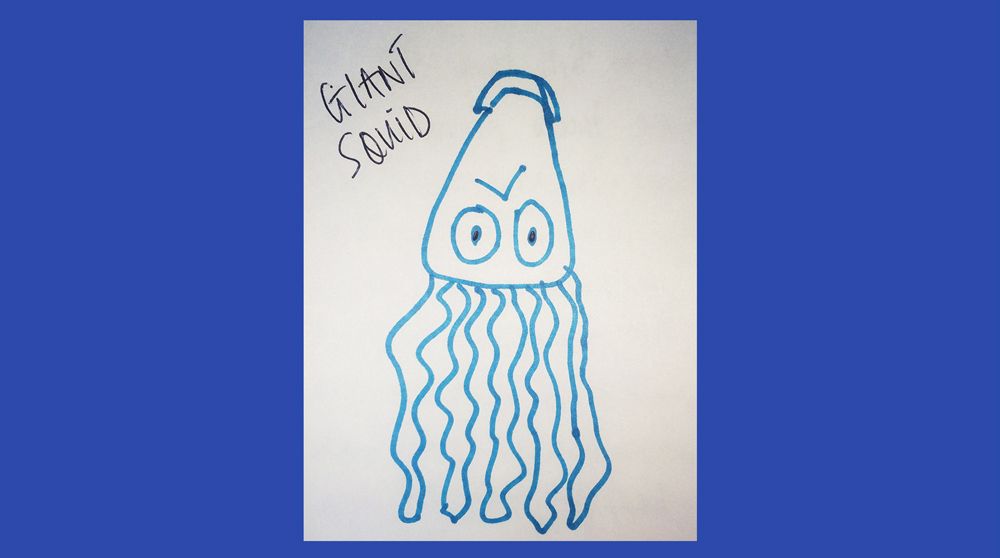 'Walk Away' differs from your previous tracks in quite a stark way. What was it like having a track like that finished to reflect on?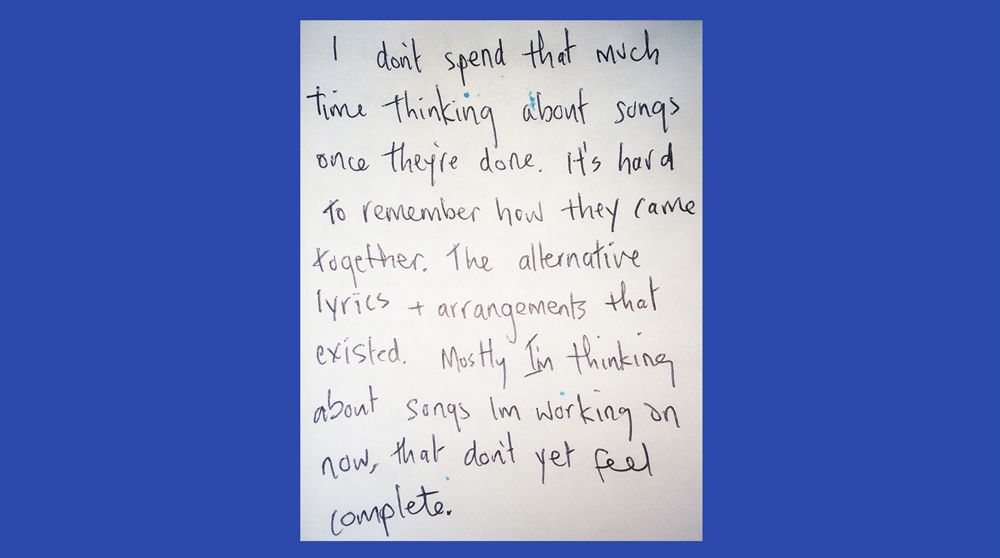 'Lost', the next track released in this project, again expands on your approach to sonics. How did this tune come together?
Do you have a specific place you need to write in and is the state of mind you tend to be in when you write one of comfort?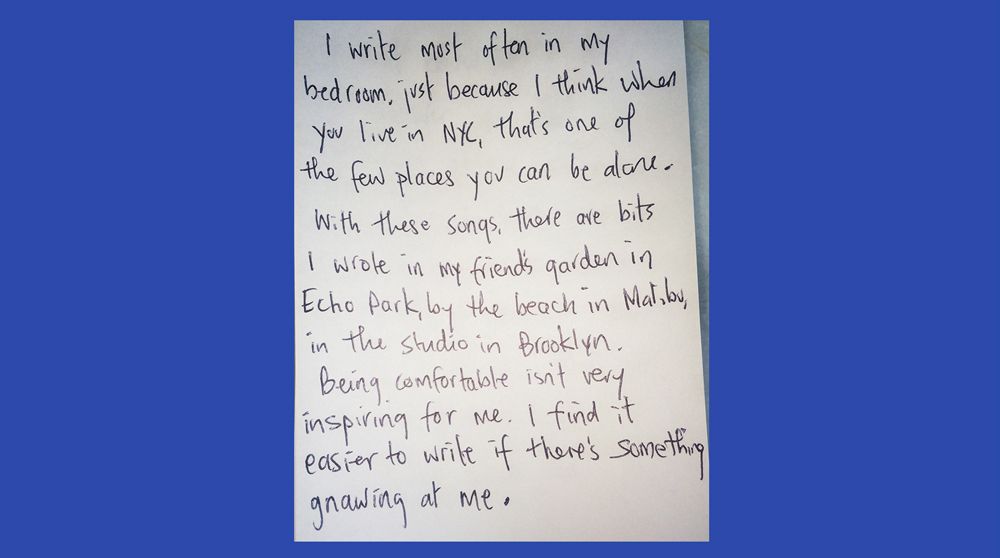 What it is you hope for people to take away from your music?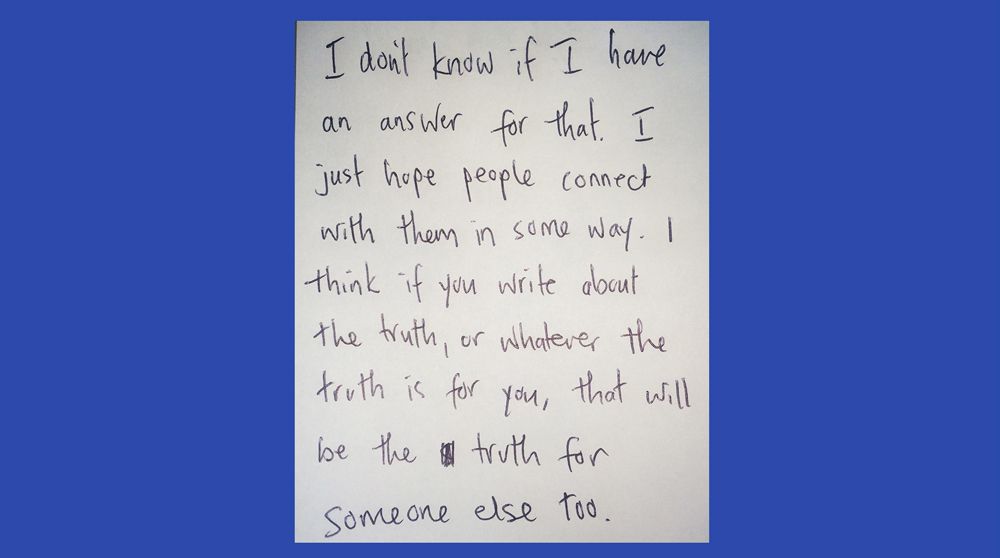 Best food/candy to eat in the studio?
The Photo Diary