Montreal indie-pop outfit Stars have announced plans to release their sixth studio album, which is titled The North and will be out on September 4th via ATO Records.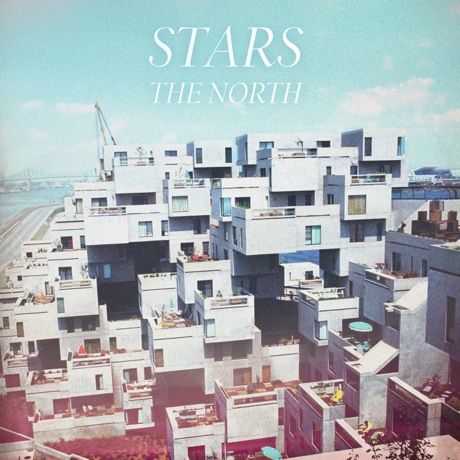 1. The Theory of Relativity
2. Backlines
3. The North
4. Hold On When You Get Love And Let Go When You Give It
5. Through The Mines
6. Do You Want To Die Together?
7. Lights Changing Colour
8. The Loose Ends Will Make Knots
9. A Song Is A Weapon
10. Progress
11. The 400
12. Walls
The band also unveiled the synth-heavy lead single and opener of the upcoming LP, 'The Theory Of Relativity': you can stream it below and download it for free through Stars' website.