Dispel all thoughts of Dolly Parton and duelling banjos from your head. Americana isn't just folk sung with a southern drawl, so forget that. Hopefully these bands will disprove some of the stereotypes you may be holding, and open your eyes to what may become your new favourite band.
For those who usually steer clear of uncle Sam's personal record collection I, a fellow brit, will hopefully be providing the water wings that will allow you to drop a toe in to the great surging waters of the Mississippi.
Now handily, most of the artists I'm about to try and sell you have released an album this year (apart from The Strange Boys and Middle Brother). So finding their music should be only a few clicks away. But as with all Americana, the best way to experience it is live. When each of these bands is mentioned, they're often only a breath away from the phrase "But they're so much better live than on CD." So go drag a mate out and have a good time! Isn't that what music is for?
Deer Tick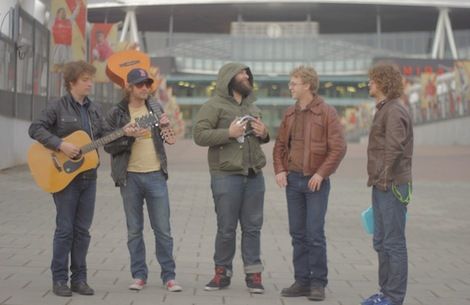 I probably shouldn't have started this list off with two bands who had weak 2012 albums compared to their back-catalogue, but Divine Providence is still a cracking album (whatever Pitchfork says).
They're formed fronted and held together by John McCauley, the walking talking Americana stereotype. McCauley treads that line of always looking and sounding either hungover or at the invincible peak of drunkenness. One of the last true rock stars in modern music that isn't a parody of themselves. Plus it can't hurt that Deer Tick put out some of the most visceral and soul-punching Americana around at the moment. If you don't believe me go listen to War Elephant and then tell me I'm wrong.
Click here to learn more about the band.
Delta Spirit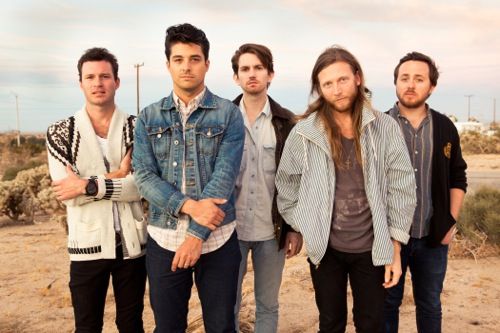 Usually it's the first album that you'll name after yourself, but weirdly the eponymous LP Delta Spirit is the third, and actually least Delta bluesy or strong in spirit of their collection. In my humble eyes and ears Matt Vasquez and co. are the kings of Americana. Sure this latest album was a little more alt-rock than the last few with Vasquez's vocals loosing a lot of their grit and gravel, instead replaced with a few more indie-math guitars and radio friendly choruses.
If you want a true taste of the heat Delta Spirit are packing seek out the guys first album Ode To Sunshine for a schooling in everything that makes great Americana. Energetic and soulful southern rock with just the slightest hint of ol' fashioned that won't actually leave you feeling blue yourself. Oh, and if you can find it, The Waits Room EP, because that's just sublime.
Click here to learn more about the band.
Middle Brother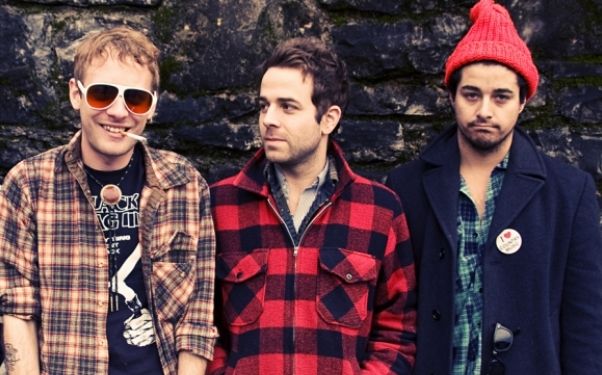 I should probably take a moment to mention a little band called Middle Brother right now as well considering who I've covered so far. Well I say little, really it's closer to a supergroup. They're made up of the singer/songwriters of Delta Spirit, Deer Tick and the more radio friendly Dawes and they put out the definitive Americana album of the last 5 years, and probably the next 5 as well.
Matt Vasquez of Delta Spirit, John McCauley of Deer Tick and Taylor Goldsmith of Dawes joined forces in 2010 and in 2011 released an LP that's all thriller no filler. Nobody let's the side down as they share verses and songs, in the equivalent of passing the guitar around the campfire to sing songs. Or these days, allowing somebody else access to the ipod speakers.
Click here to learn more about the band.
The Strange Boys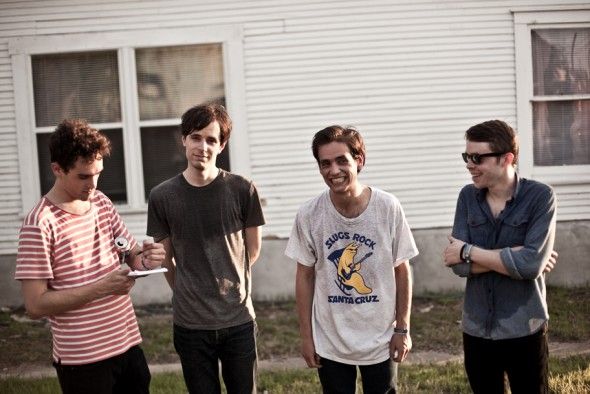 Now you're bound to have heard of these lads. You'll either love them or hate them, but if you don't love them, I'm sorry but listen again because you're wrong. They take a more lo-fi approach than the other residents of this little list and stray down a path more heavily influenced by rhythm n blues but their first album will send chills down your spine that will end in the involuntary dancing of feet.
I'm yet to find an artist I'd rather put on shuffle on a sunny day and if there's a more perfect album to BBQ to than Be Brave I expect you to let me know because I'll probably end up writing a thank you note to you on my gravestone.
Click here to learn more about the band.
Hurray For The Riff Raff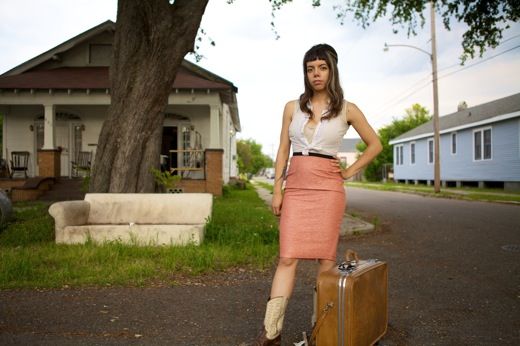 Brooklyn Born with a southern soul, Alynda Lee Segarra ran away from New York at the age of 17 to travel the rail roads and explore the heart and soul of America. She joined up with The Dead man Street Orchestra before thankfully forming Hurray For The Riff Raff.
Riff Raff aren't strictly a one trick pony either, instead blending elements of Cajun, folk and Delta Blues to create a sound that sounds as well travelled and world weary as Segarra herself already is. Also slightly differently to the rest of the list is the fact that the latest album Look Out Mama is the strongest of the releases. A love letter to the music of the Deep South, the sheer amount of genre's covered reveals its New Orleans based conception. A gateway album that'll have you hooked on all manners of deep dirty American flavours.
Click here to learn more about the band.