The RVNG Intl label have announced that the new release by Stellar OM Source will serve as their second release this year.
Joy One Mile marks a label debut and follows on from 2010's Trilogy Select.
The album is due for release on June 10th. Listen to single 'Elite Excel' to get a flavour of the record.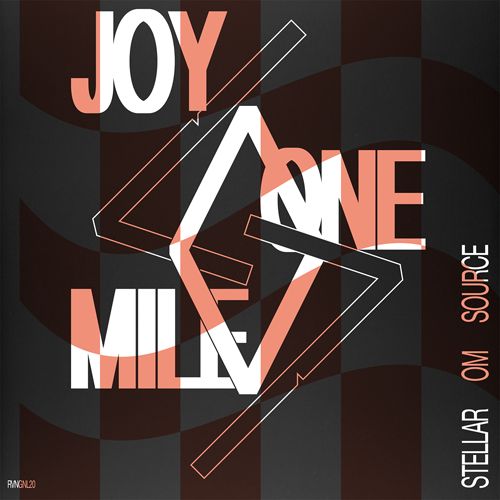 1. Polarity
2. Par Amour
3. The Range
4. Trackers
5. Elite Excel
6. Fascination
7. Natives / Most Answers Never Unveiled