A month or so back The 405 got into a discussion with
Summer Camp
via twitter. Rather than waxing lyrical about our mutual love of small furry creatures, we decided to send them a few 'normal' questions. We also spoke about 'goths on the beach'. For those not familiar with Twitter, those hash tags my confuse you.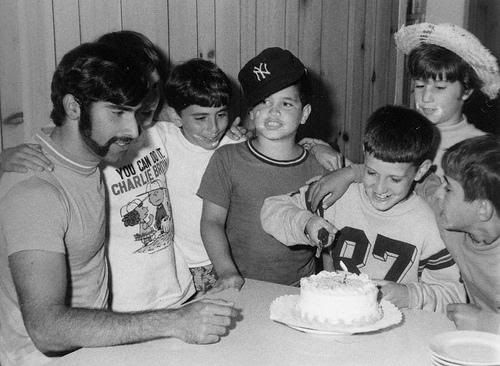 Who are you and what do you do?
E:I'm Elizabeth Sankey and I sing and stuff in summer camp. I do other things too, which are all mainly Tina Fey related. J:My name is Jeremy Warmsley and I also sing and do other stuff in Summer Camp, also things relating to or about alec Baldwin.
What was behind the decision to keep your identity a secret at the beginning?
E:This started as a (happy) accident. So there was never really a decision, just more a panic of when/how we'd tell people.
How did you guys meet and how did you decide on what direction to take the music?
E:We've known each other for years, then one weekend recorded the 'only have eyes for you' cover for fun-what came out came out. J:We never talked about our direction it just comes out like that as a product of our mutual taste.
Did you ever go to Summer Camp as kids? If not, Space camp or Math Camp?
E:I went to a grey, drizzly english one aged 10. I was ridiculously homesick and still have flashbacks #itwasmyvietnam. J:I nearly went to goth camp. This one time at goth camp, etc etc E:have you ever seen that blog 'goths on the beach'? Well google it now then.
If you were a goth on a beach, what would your name be and what would you call the sun?
J: Goth name generator = gradfathers name + random shade of purple. Andre mauve in my case. E: Mine would be eli lilac J: Elilac?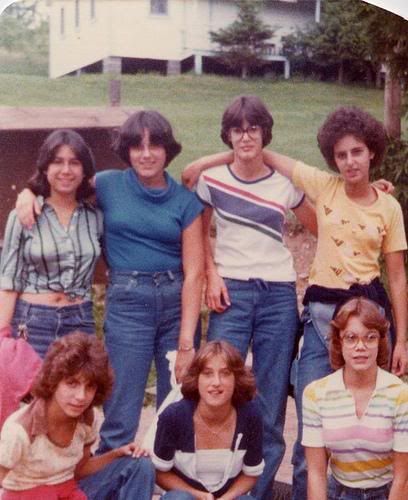 You both seem like quite laid back people, do you think it's important not to take yourselves too seriously?
J:How dare you. This interview is over #lols E: We both care a hell of a lot about what we're doing, but we never planned it, so anything (good or bad) is amazing. Plus we know we've got a long way to go, and need to work really hard if we're ever gonna get there. We are dicks though.
What's the best thing that's been written about you and the worst?
E: Best- anything honest basically. We're all about the constructive criticism. #thatssuchaboringanswerimgougingoutmyeyes. (although it's obviously very nice when people are complimentary without exception and we can be smug for an hour) J: Wikipedia said I'm related to someone in casualty + that I'm vice president of a tea society. Not sure which is best or worst...
How do you balance your time with your 'main' jobs and the band?
E:I write freelance from home, and do other bits a couple days here and there, but luckily it's possible to balance it all. J: I do a bit of production/session work here and there but the band is very much our main focus!
If you could be asked any question, what would it be and then assume I asked you the question.
E:As I told the police - I honestly didn't realise it was his mother. (question too libellous to repeat on twitter) J: q: 'what question would you most like to be asked?' a:'that one' #metalols
Are there any plans for an album?
E: We hope so! We would love to do one, so hopefully someone will want to release it.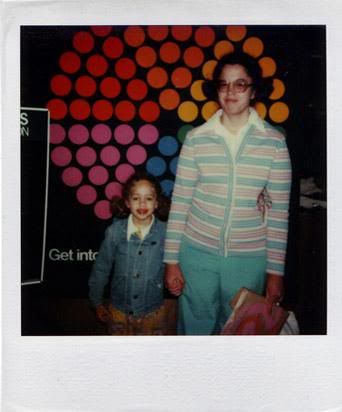 How do you see the rest of the year panning out for Summer Camp?
E: Crack addictions, rumours about transgender ops, acrimonious break up, then reform much to everyone's dismay. #theusual J: 10 festivals, writing, recording!#boringanswert
You can check out the band by heading to www.myspace.com/summercampmusic and you can seem them at various UK festivals this summer, including Green Man Festival.