Swans have unveiled a new song called 'A Little God in My Hands', which is taken from their forthcoming album To Be Kind (out May 13th on via Young God and Mute).
Along with that, they've shared the six-panel art for the album, which was put together by Slash Records' Bob Biggs. "I recall asking Bob in 1981 or so if I could use one of those baby images for a record, and he said, definitively, NO" explains Michael Gira. "But those images have remained in the back of my head since then, always nagging. It seems they're always calling me, calling, calling…
"
Check it out above and below.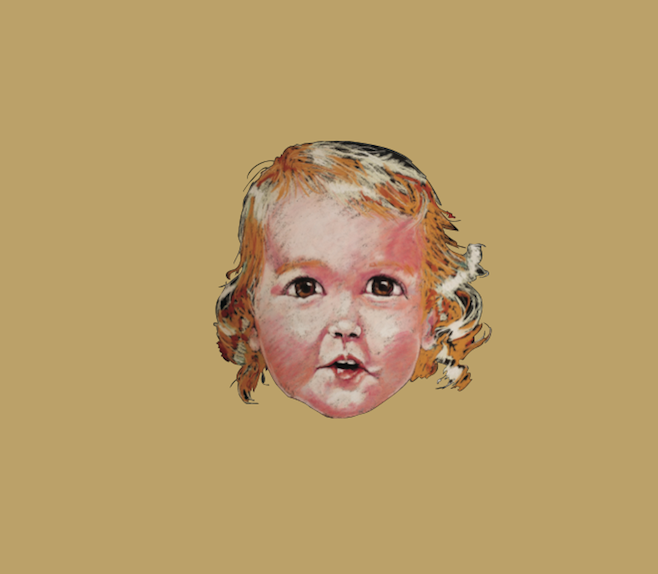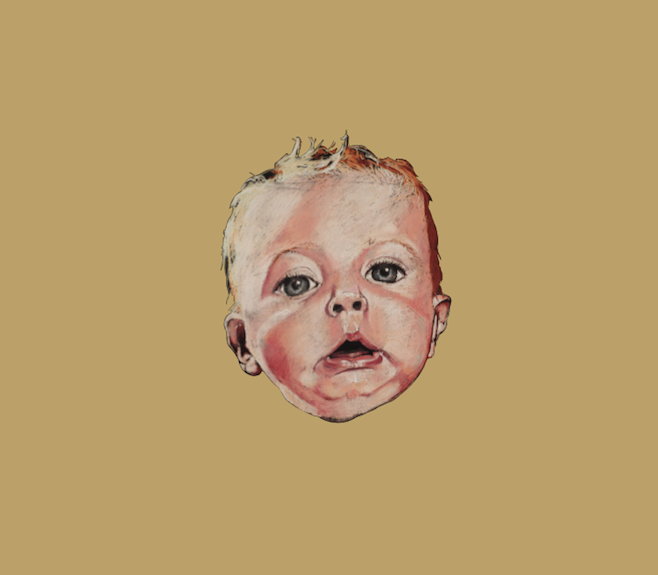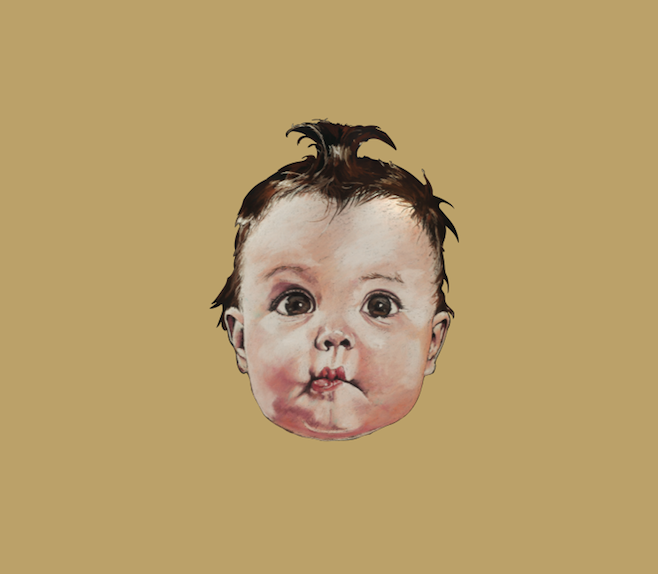 Wanna hear a continuous stream of music on the site? Check out 405 Radio, or our New Music section. Both are filled with great music.