The wonderful
Team Ghost
released the
Celebrate What You Can't See
EP a few days back, and to celebrate we got them to talk about their eleven favourite ghosts. Ridiculous? Maybe. But you can't really mess with this list, can you? 1.
Winslow Leach (Phantom Of The Paradise)
Nicolas Fromageau: "I love this film, the score is incredible. A ghost composing such great music is the perfect ghost! And Death Records... wow! It sounds as good as Sonic Cathedral, don't you think?" 2.
Casper The Friendly Ghost
"Just because I love the song by Daniel Johnston!" 3.
The White Lady (Les Dames Blanches)
"You can often see her on French country roads by night. She protects you from car crashes, which is quite useful." 4.
The Headless Knight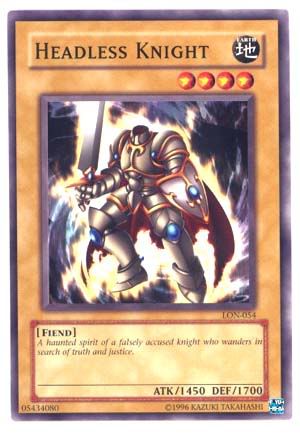 "Hate the movie, love the legend." 5.
The ghost in my girlfriend's room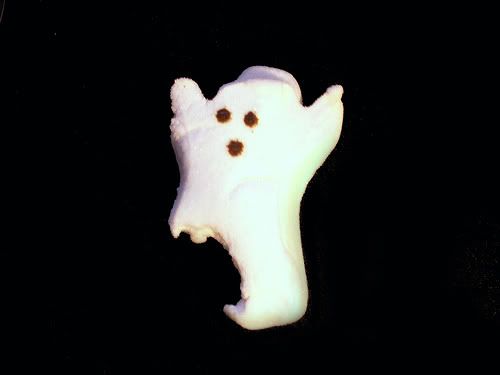 "I'll kill that son of a bitch someday!" 6.
The ghost in the TV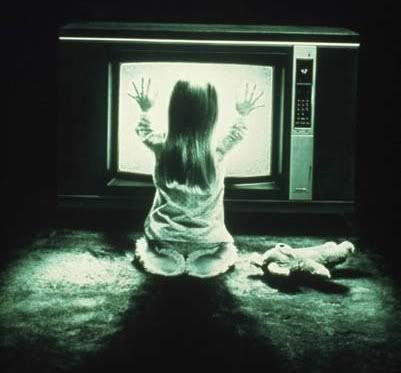 "Have you seen Poltergeist? Stupid film, I love it. The little girl talking to the TV, isn't it scary?" 7.
Patrick Swayze
"Since he died. Ghost is quite a nice movie." 8.
France football team
"They died at South Africa 2010." 9.
Me
"Je suis un fantôme." 10.
Ian Curtis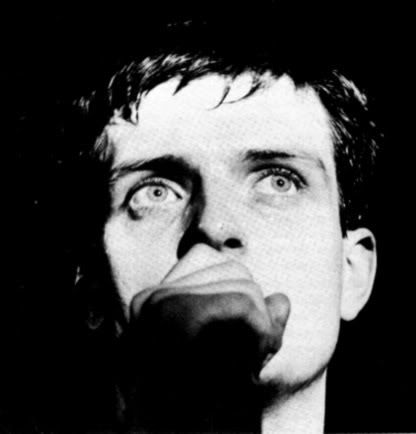 "Best ghost ever!!!!" 11.
The little boy in the Amityville house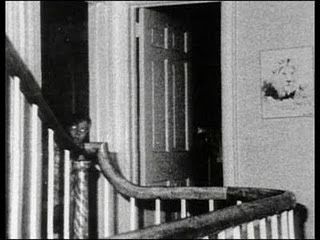 "There's a picture of him in the corridor, maybe the only credible picture of a ghost."
You can visit the band by heading to http://www.myspace.com/teamghostmusic