John McAfee, the man who created... well I'm sure you're smart enough to figure that one out, has decided that he'd like his legacy to be something other than the "eccentric millionaire", or the creator of the product you don't particularly want, but you've just just bought a nice laptop from PC World so 'hey, why not'.
How? Well it looks as though he's trying to build a "D-Central" gadget which will work with smartphones, tablets, and laptops to create a network that can't be accessed by government agencies (namely the NSA).
The small networks will allow users to communicate in private, and according to McAfee, "There will be no way [for the government] to tell who you are or where you are."
"We have the design in place, we're looking for partners for development of the hardware," says McAffe. Can it be done for under $100? We'll soon find out.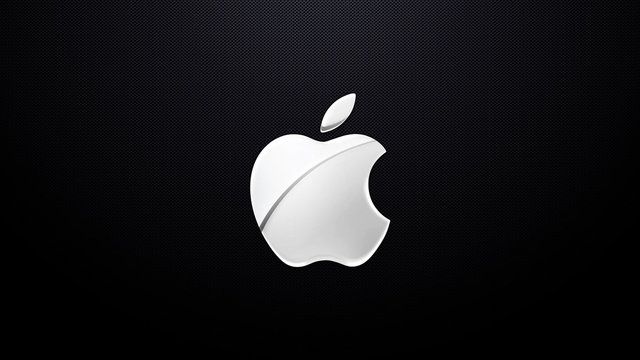 I'm struggling with the idea of starting this news story without the word 'DUH!' - but I guess the conversation I'm having with you (or possibly just myself) is enough. Basically Apple is worth a lot of money. In fact, Apple is now the most valuable brand in the world according to Interbrand. This places them above Google, Coca-Cola, IBM and Microsoft.
The sum? $98.3 billion. Wow.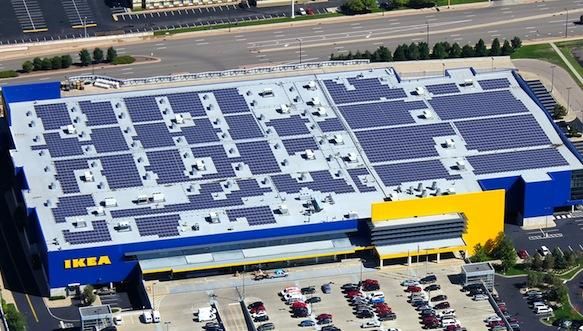 Capping off today's relatively slow news day is IKEA and their sustainability plans. The company are now selling solar panels in the UK, which is great news as far as we're concerned.
The panels are priced at around £5,700, though that cones with installation and maintenance. According to Steve Howard (IKEA's Chief Sustainability Manager), the relatively high cost is totally cool. "If you are going to be in your house that long, your energy will be free after seven years." Makes sense to us.
Good work, IKEA.
Sources: The Verge, The Verge (again), and The Independent