In the first of our series of features on The Leaf Label, who are currently celebrating their twentieth birthday, we asked label founder Tony Morley to pick his favourite album artwork from across their twenty year history.
What My Ears Can See - Richard Thomas
7" Mini-Album in folded paper sleeve (700 copies). (DOCK 14) (October 1998)
This is a pet favourite: an 8-track 7" mini-album. Why not? The music's completely alien, like something beamed into a SETI research station. This is one of a very few releases on the label for which I did the artwork myself, by which I mean I scanned some line drawings from a book of inventions I found in a charity shop. I have no idea what the contraption on the cover is, but it seemed to fit the project perfectly.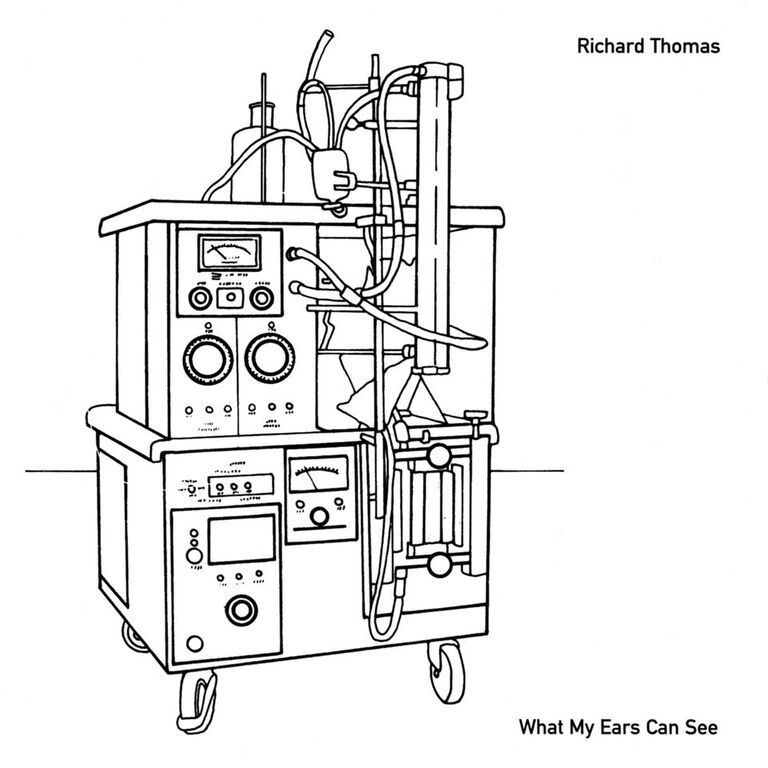 Grinning Cat - Susumu Yokota
Digipak CD (BAY 17CD) and double vinyl LP (2,500 copies) (BAY 17V) (June 2001)
Yokota, who sadly passed away this year, did all his own artwork, as well as everything else. He was completely self-sufficient - he just delivered the albums and we put them out - six of them in not much more than three years. Yokota's music gave us our first real success on the label, selling tens of thousands of albums almost purely by word of mouth. The formal simplicity of this design is faultless, especially the vinyl version (because it's square). For all I know, it took him 20 minutes to knock together, but it stands the test of time.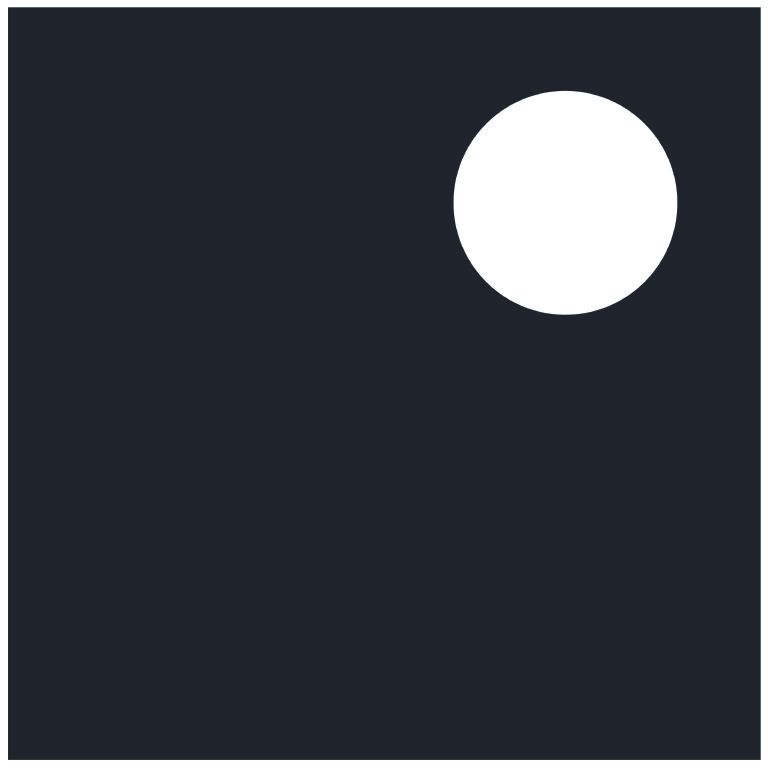 Jun Ray Song Chang - Asa-Chang & Junray
Digipak CD (BAY 22CD) and vinyl LP (1,000 copies) (BAY 22V) (June 2002)
We only released one album by Asa-Chang, a tabla player known in Japan for his work with the Tokyo Ska Paradise Orchestra and a session player with massive J-Pop artists. Jun Ray Song Chang is entirely peculiar - it still doesn't sound like anything else - but somehow it connected with people in the same way it did with me, and it ended up being surprisingly popular - 'Hana' was the only track we ever got it in John Peel's Festive Fifty. The artwork, by the Non-Format team, took elements of the original Japanese artwork and overlaid it with a layer of gold metallic ink containing all the text. I love the use of typography as graphic design. It's a stunning thing to hold.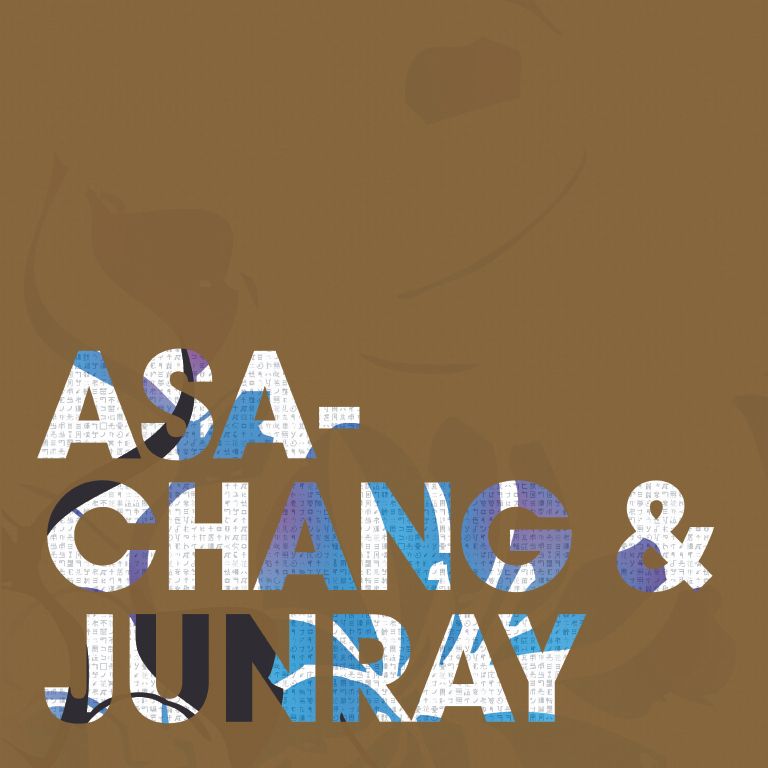 Opposite Corners - 310
Clear Vinyl 7" (200 copies) (November 2003)
This was a one-off single for 310's Recessional album, pressed on clear vinyl in a clear sleeve with a clear sticker. Another design by Non-Format, it riffs on the album artwork but works as an lovely little artefact in its own right. I think we still have more copies of this in the office than we actually sold.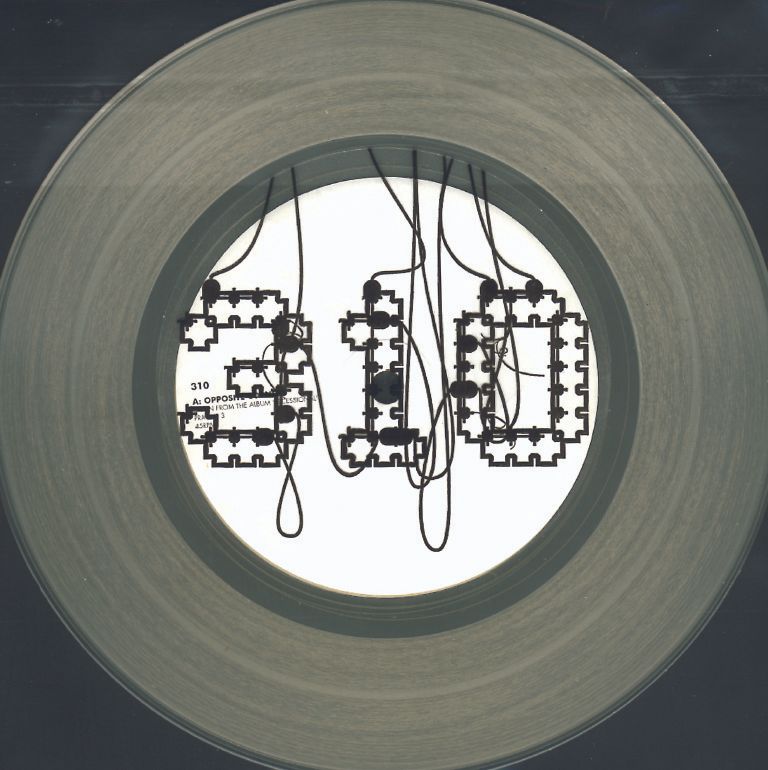 Under Giant Trees - Efterklang
Numbered CD EP in embossed gatefold wallet with 'puzzle cards' (4,500 copies) (DOCK 46CD) and numbered 12" EP on white vinyl (1,200 copies) (DOCK 46) Digital (DOCK 46E) (April 2007)
The packaging for this cost a small fortune, but it was worth it. The artwork is by Nan Na Hvass, who is Rasmus from Efterklang's partner. I think she's done all the Efterklang artwork since this release. She built a whole world around this EP and the subsequent Parades album, including artwork, videos and even stage sets and costumes. The CD version includes these mind-bending puzzle cards. Under Giant Trees is my favourite Efterklang release.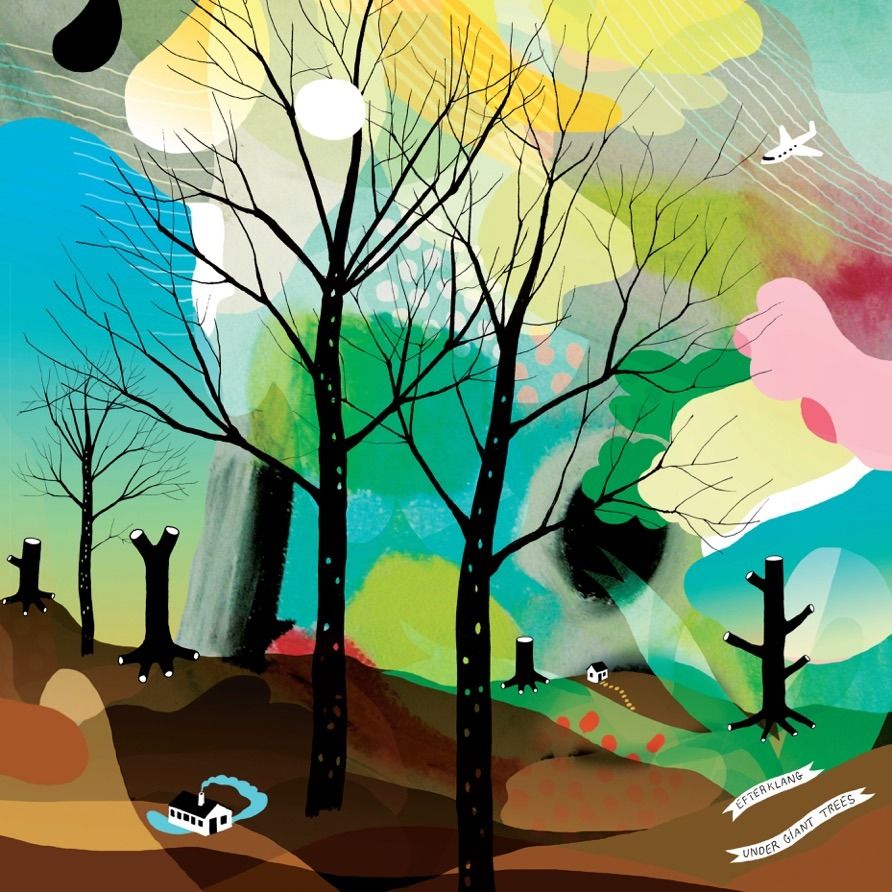 Les Ondes Silencieuses - Colleen
Digipak CD (BAY 57CD) and gatefold vinyl LP (1,250 copies) (BAY 57V) (May 2007)
Another family business, all of Colleen's artwork since her second album has been created by her partner, Iker Spozio. It's all done by hand, using old fashioned techniques. This is the pick of the bunch for me - I think it was the first album we released with an image of the artist on the cover. The gatefold sleeve on the LP is superb.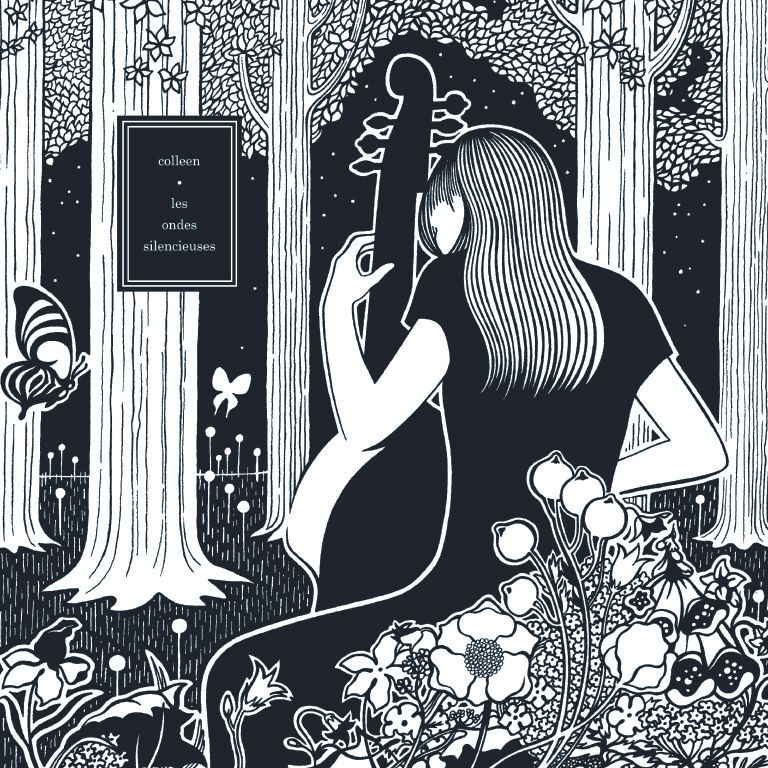 Heartcore - Wildbirds & Peacedrums
Digipak CD (BAY 61CD) and vinyl LP (1,050 copies) (BAY 61V) (May 2008)
Most of Wildbirds & Peacedrums' artwork has been designed by Jonathan Leijonhufvud, a Swedish artist, photographer and musician who runs a bakery in Beijing. He took the photos that top the pages on Leaf's website. This was Wildbirds' first album, and for me it reflects the raw, organic, enigmatic nature of the music within. The original Swedish CD pressing is more elaborate: a die-cut fold out wallet. Our vinyl version still rules though.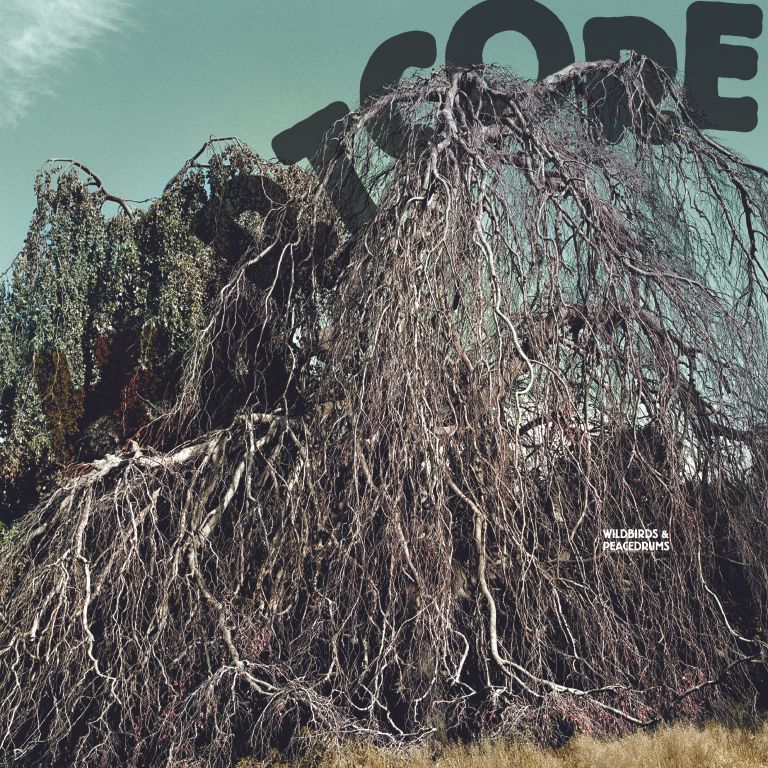 Foni Tu Argile - A Hawk And A Hacksaw
Numbered 10" cut at 78rpm (500 copies) (DOCK 53) (April 2009)
I forget whose idea this was, but it was a fun project, cutting tracks from A Hawk And A Hacksaw's Délivrance album at 78rpm, and making it look as much like an old record as we could. Designer Rob Carmichael created a bespoke Yorkshire logo for the label, which we printed in blue and gold. We found the sleeves on a website that sold replica hand printed sleeve designs - it was much more realistic than anything we could have printed ourselves. The only let down was that we couldn't press it on shellac, so it doesn't have the feel of an old 78, but it does look the part. I'm sure that almost everyone who bought it has never played it.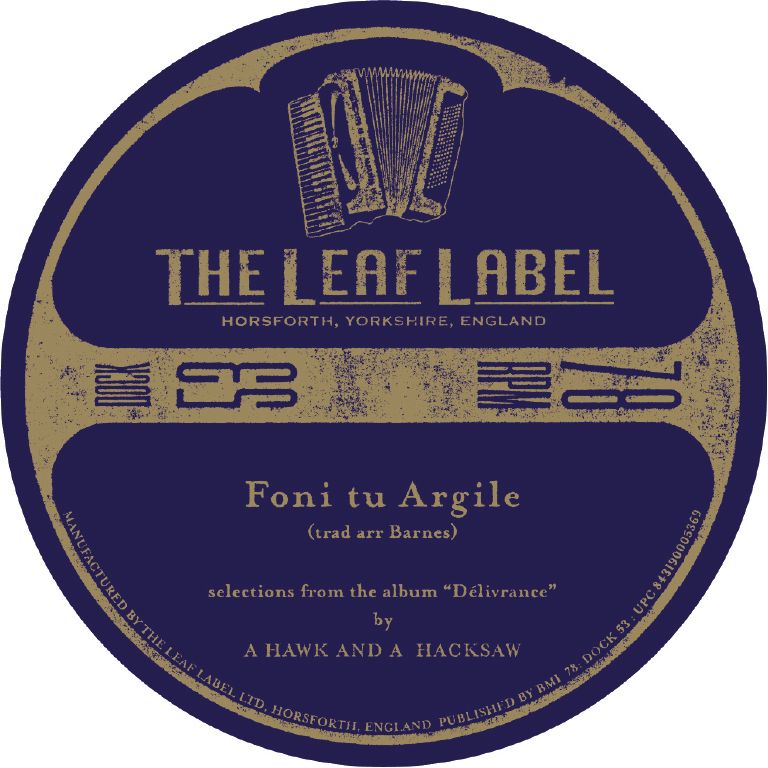 Eggs - Oh No Ono
Deluxe CD (BAY 75CD) and gatefold double vinyl LP (1,100 copies) (BAY 75V) (February 2010)
This is a pretty astonishing piece of work, and was actually nominated for a Grammy for graphic design. The gatefold sleeve on the vinyl is impressive enough, but it's the CD that really takes your breath away: each page of the booklet is split into two panels which can be folded separately, creating numerous different combinations of the artwork that all work independently. Oh No Ono had a fantastic vision for their music and presentation - sadly we weren't able to turn them into the pop stars they should have been, and they split up not long after this album was released.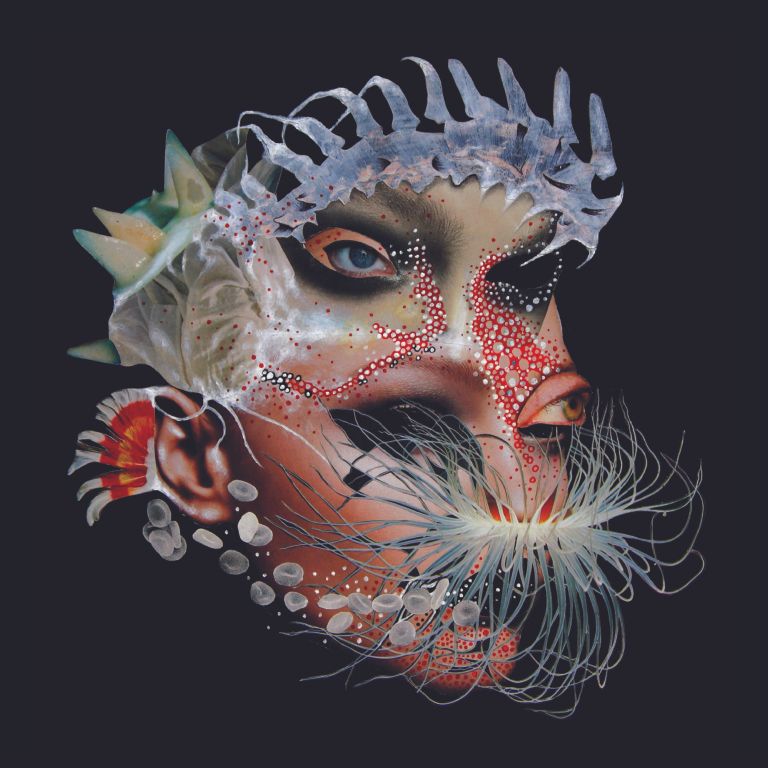 Live In Gothenburg - August 7 2010 - Roll The Dice
12" EP with 2 postcards (750 copies) (DOCK 57) (April 2011)
Roll The Dice have a very strong visual identity, especially for electronic musicians. There is a strong narrative running through their work - in fact they built a whole story across their first three albums. This 12" contains two monumental live tracks, and is housed in a sleeve with photos taken in a quarry. The back cover shows Messrs. Mannerfelt and Pardon in what looks like Victorian work wear, blackened with coal dust from head to foot. It's a very striking and mysterious image.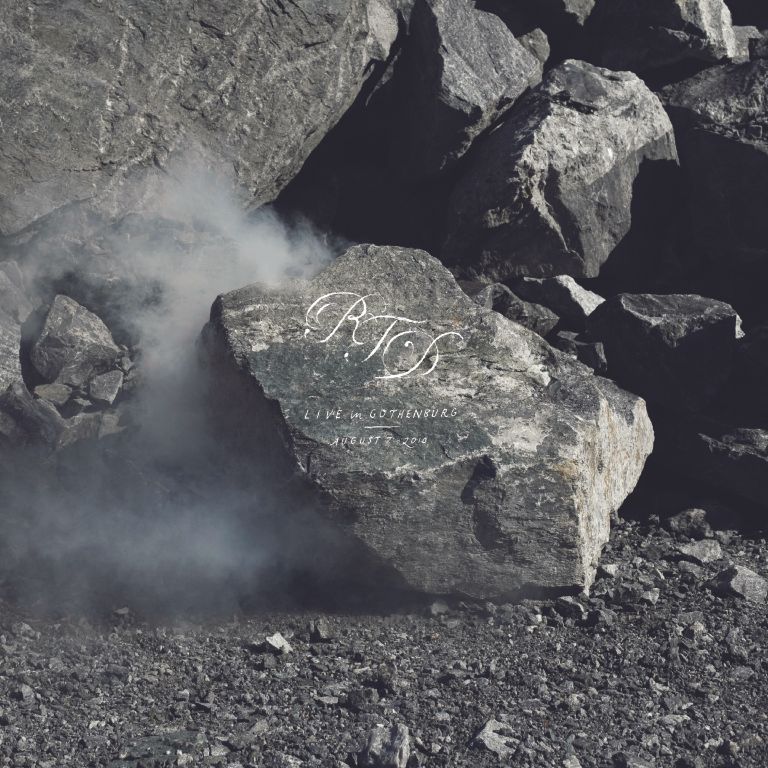 Both Lights - AU
CD in mirror board gatefold wallet (BAY 82CD), white vinyl LP in mirror board sleeve (BAY 82VX) and black vinyl LP in mirror board sleeve (BAY 82V) (April 2012)
This was another expensive artwork project! The starting point was some incredible photos of translucent slices of multicoloured natural stone. Then we printed this onto foiled mirror board. The sleeves look amazing. Both Lights is the only album we've released by the Portland, Oregon based group, AU, and in my opinion it was unfairly overlooked. It's a great record, frenetic and soothing in equal measure.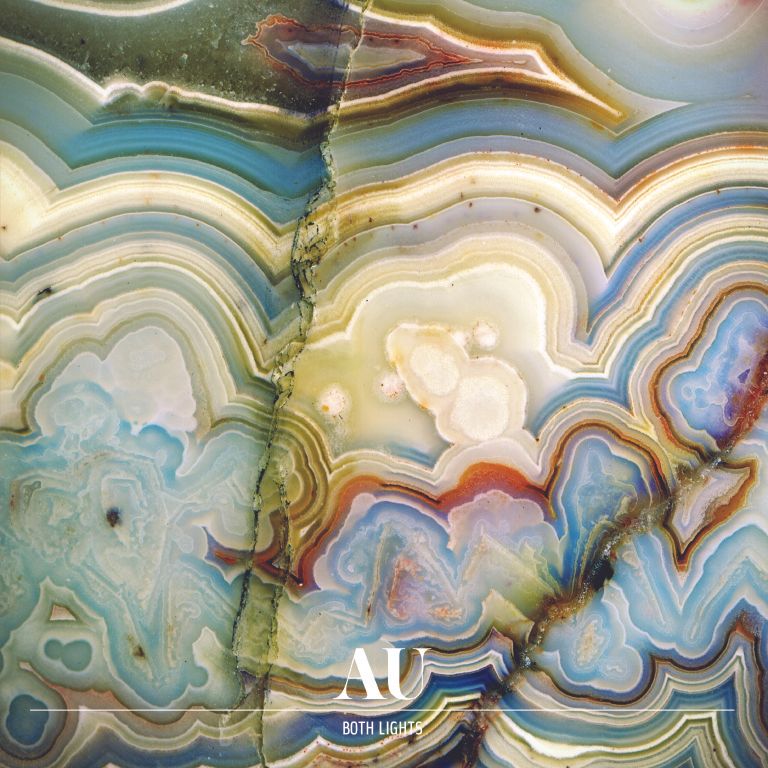 ---
Here are all the features in this series:
The Best album art on the Leaf Label
Leaf Artists pick their favourite Leaf albums
Discussing the Leaf 20 box set with label founder Tony Morley
Playlist: A Leaf history of time.
The Leaf Label are currently commemorating twenty years of excellent service to music by reissuing some lost classics and releasing the mother of all box sets. You can check it out by clicking here.