Now that the awards season is finally over it is time to rejoice and look forward to the rest of the cinematic year and some of the treats that are in store for cinema lovers. I've picked three choices for some of the best movies on general release this month.
1. Under The Skin (2013), Director: Jonathan Glazer, Released: 14th March 2014 (UK)
Scarlet Johansson stars as an alien refugee who preys upon men in Scotland. This movie seems to have a distinctly erratic and visually inventive tone. From the footage I have seen it looks as if it has been beautifully shot by cinematographer Daniel Landin, who has a background in music videos and has seemingly brought that visual talent to the fore. Johansson is a wonderful screen presence and the director's resume speaks for itself; the Nicole Kidman helmed Birth (2004) was unnerving, annoying and strange. If he can bring some of those directorial skills to the screen again we could be in for a treat.
2. Captain America: The Winter Soldier (2013), Directors: Anthony Russo & Joe Russo, Released: 28th March 2014 (UK)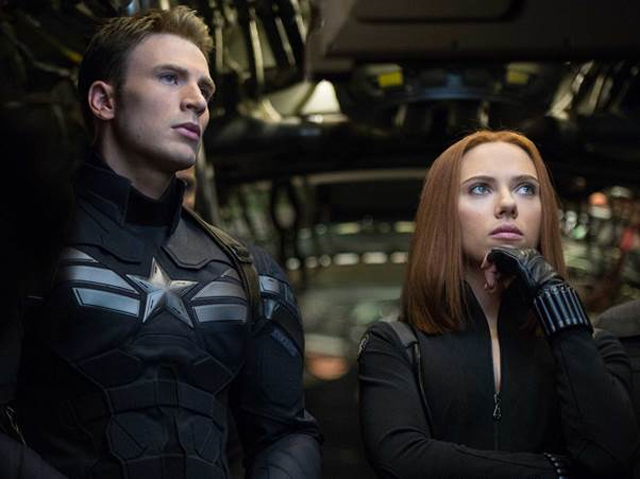 A Marvel studios movie is always a cinematic event for audiences, and yet while being fulfilling and fun with a wonderfully bright colour palette, the series lacks a piece of work that is iconically expansive. Christopher Nolan was revered because he understood the operatic scope that can be brought to a comic book narrative. While I do not expect the beautifully overbearing tone of Nolan's Batman trilogy here, I would like to believe that this movie embraces the political overtones at play in the trailers.
The movie features characters whose iconography in the comic book world is undeniable and the presence of the actor Robert Redford is perhaps a wink toward its political sensibility. Tellingly it also seems to be asking the question: how does an old fashioned hero survive in a geopolitical and morally ambiguous world? It also looks like great fun! Scarlet Johannson returns as Black Widow and the lead character is again played by Chris Evans, while Samuel L Jackson also returns as Nick Fury. This could be a wonderful and definitive addition to the Marvel Canon.
3. The Zero Theorem (2014), Director Terry Gilliam, Release date: 14th March 2014 (UK)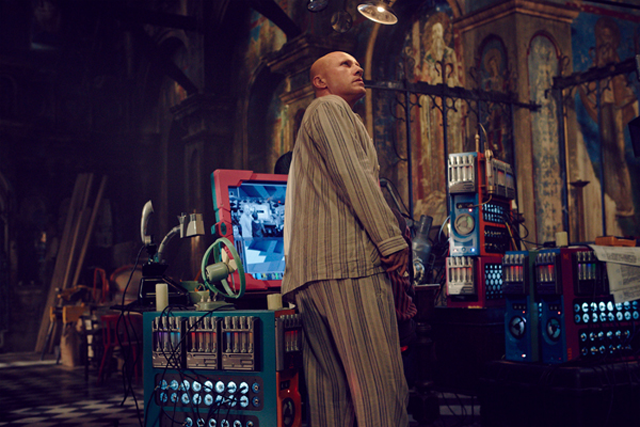 Featuring a stellar cast including Christoph Waltz, Ben Whishaw, Tilda Swinton and and Matt Damon, this story relates to existential angst in a way that perhaps only the director Terry Gilliam could convey. It seems as if this movie has been on the festival circuit for an age and it looks like it will be a superbly eccentric and visually stunning picture.
If anybody has any other tips for March then please place them in the comments section below!